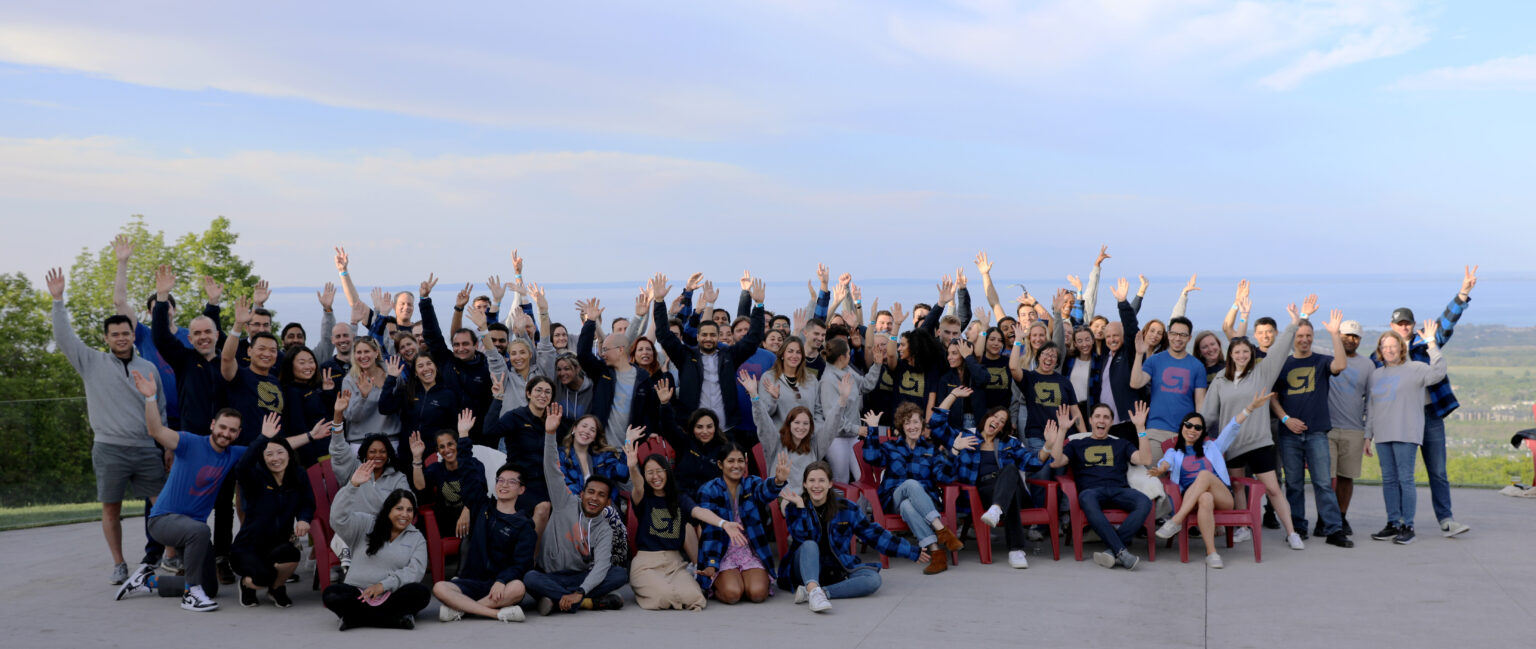 At Georgian, we invest in leading companies that use technology to disrupt their markets. Our team brings together a unique mix of investors, operators and technologists to support our companies. Discover how this is reflected in our culture and our values.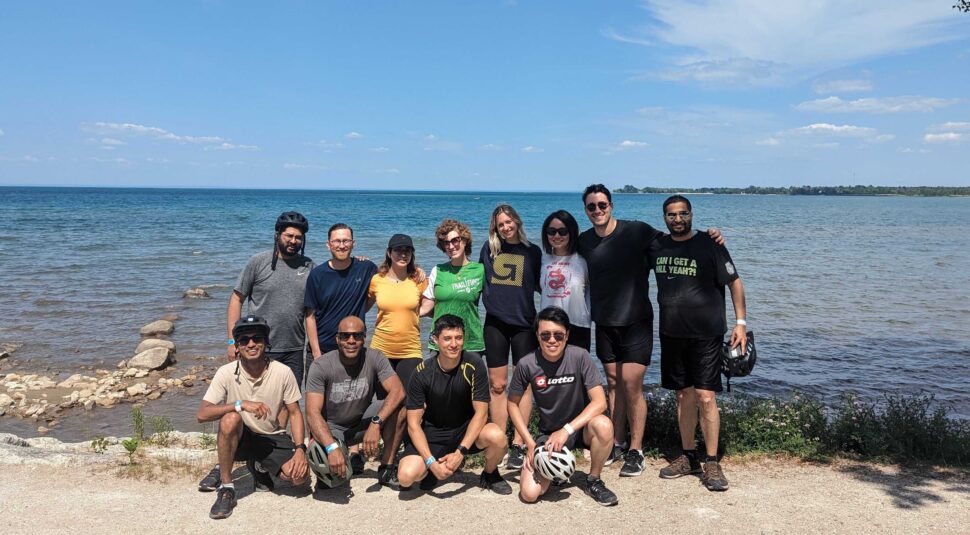 We foster a collaborative atmosphere by working across teams to help our customers.
That's why we look for candidates that are excited by new technology and are keen to work across teams.
Our cultural values link us together and act as our guiding principles to help us create a vibrant and collaborative environment. We look for candidates that embody our values.

Long-term view
Optimize outcomes for the long-term.

Thesis-driven
Stay open to ideas and push for disruption.

Integrity
Be accountable to yourself and others. Seek data to broaden your perspective.

Respect for entrepreneurs
Demonstrate empathy, be efficient and have a bias towards action.

Humility
Listen more, talk less. Be a champion for equality. Solicit and act on feedback.
We strive to enhance your work experience with benefits and perks that focus on the individual needs of each team member and give each person the flexibility to set themselves up for success.
The option to work from home and from our beautiful office in downtown Toronto with daily lunches.
Access to private medical care, extended health and dental insurance, and health and lifestyle spending accounts.
Continuous learning and development
An annual budget for you to pursue learning in an area you're interested in.
Professional financial advice and fun budget
Dedicated financial planning, plus an annual budget to create an experience you wouldn't otherwise have.
Mental and emotional well-being
Mental health budget to allocate to the health services that matter to you.
Generous parental leave top up for new parents.