May 11, 2022
CEO Testimonial – Bluecore – Fayez Mohamood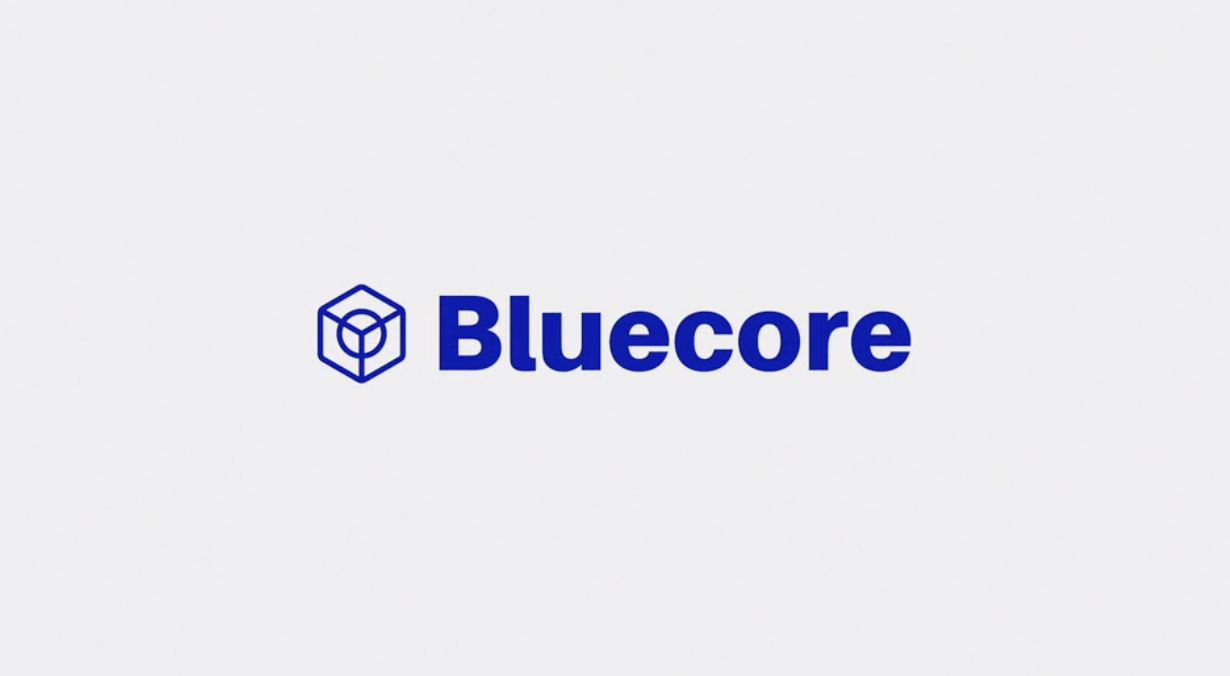 In this video, Fayez Mohamood, Co-Founder and CEO of Bluecore, discusses how Georgian and Bluecore collaborated to evolve Bluecore from a single product company to a multiproduct platform.
Transcript:
Hi, I'm Fayez Mohamood, I'm Co-Founder and CEO of Bluecore. Bluecore is a multi-channel personalization platform that is built specifically for retail and e-commerce. We work with companies like Sephora, Tommy Hilfiger, Nike, and many others to help them drive better relevant experience for their customers and retain them for life.
Why did you choose to partner with Georgian?
We chose Georgian because I remember the first meeting we had with them. And we met a bunch of investors and we of course spent a lot of time thinking through data and metrics and financials, but Georgian spent more than half of the time on our team, our culture and our people.
And I thought that that was different. And that led to a conversation not just about building a good product and service, but also about building a team and culture that was here for the long run.
What was the problem you were looking to solve?
Both Justin and Tyson at Georgian – who we work with – have kept that consistent throughout the last few times, we've chosen to double down on the partnership and continue to build the company.
The problem we were looking to solve was one of going from a single product company into a multi-product platform. And that required us to do a really good job of harnessing all the really good data that we had collected from our customers and enabling them to use that to create better experiences.
How did you engage with Georgian's R&D team?
The R&D team was incredible because, one, it allowed us to really accelerate what we ended up building as our second product line. And second, it also really helped not just the leadership team, but a lot of contributors on the R&D team – especially individual contributors on our data science and engineering teams – to work with folks outside the Bluecore team and help them be better business thinkers, help them have an outside point of view on how to drive customer value, which created a lot of tangibles in terms of return on investment, but also a lot of intangibles in terms of how they thought about adding value to the customer in a way that connected with their professional aspirations as well.
So I can't speak enough about that engagement that's been going on for multiple years now.
What were the outcomes of the R&D engagements?
One amazing outcome that was a result of launching some of the advanced database capabilities was that we were able to build predictive models that helped our retailers drive better repeat purchase rates and over 70% of all of our campaigns end up using the outcome of that work, which I think is tremendous.
Another great example is that one of the models that we use ended up driving over 15-20% better performance when it came to clickthrough rates for some of the campaigns that we generated for our customers. So both are incredible and meaningful, especially because Bluecore's business model is based on performance, which means that the more performance we drive, the better we are able to monetize that value from our customers as well.
What was the role of trust in your relationship with Georgian?
As we were evolving from a single product company to a multiproduct platform, Georgian and the Georgian team correctly called out the importance of trust as a key tenet of our product, as something that needed to be a key tenet of our product way before we made that a proactive part of it.
And I would argue that a lot of the thinking started at the board level many years ago.
Growth insights
in your inbox
Join our community of thousands of tech entrepreneurs to get actionable insights from our monthly newsletter.