May 11, 2022
CEO Testimonial – IEX – Brad Katsuyama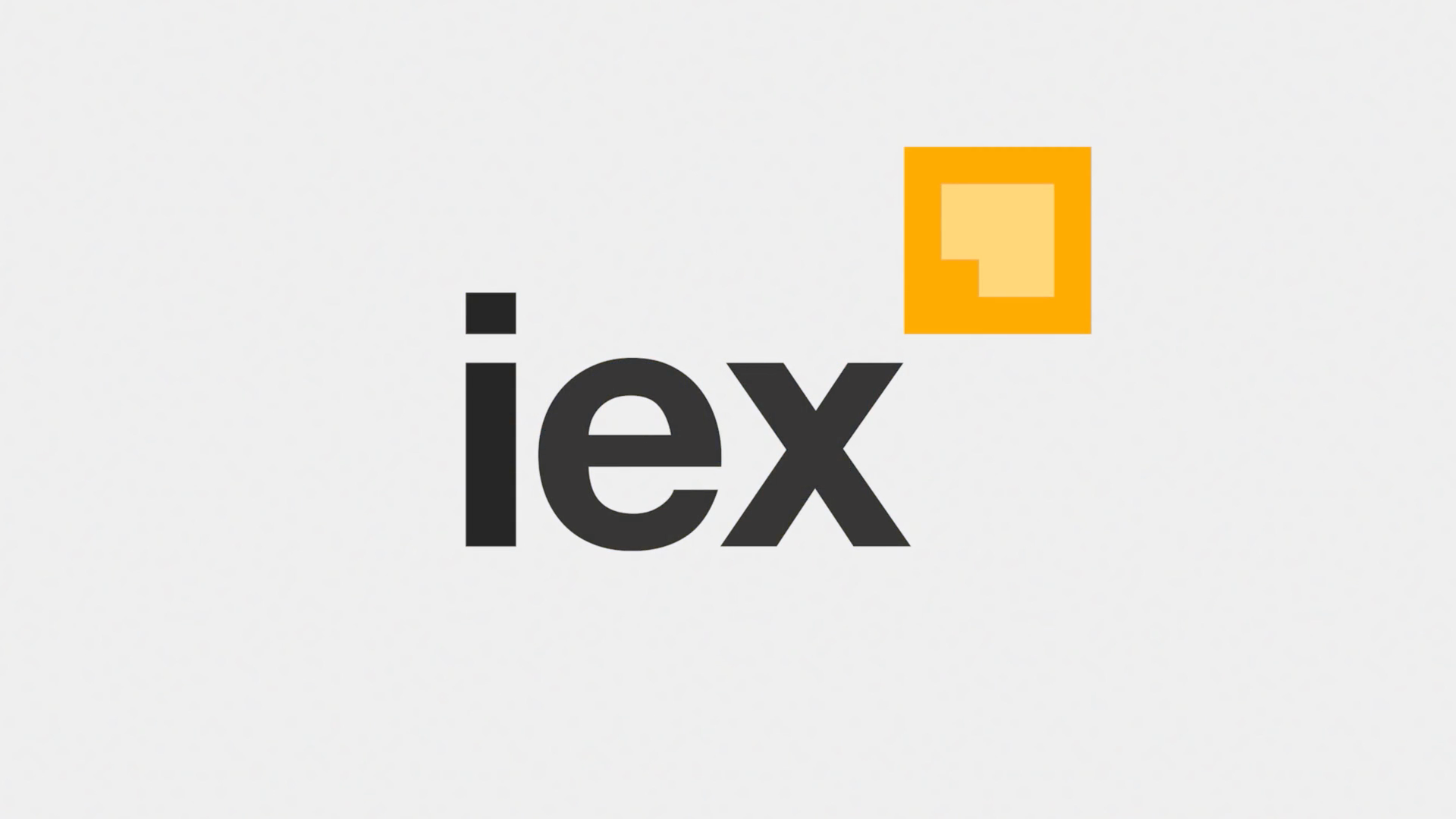 In this video, Brad Katsuyama, Co-Founder and CEO of IEX, talks about how IEX engaged with Georgian's R&D and Investment teams to build out a new thesis for digital assets at IEX.
Transcript
I'm Brad Katsuyama, I'm a Co-Founder and CEO of IEX Group. IEX is best known for running and operating a national stock exchange called the Investors Exchange.
We also have a number of different technology businesses underneath.
Why did you choose to partner with Georgian?
We were down a path with another investor, and a very well-known endowment manager – who was a mentor of mine – suggested that I meet with Georgian Partners and Justin.
And after those meetings, we decided to change course and go with Georgian.
The key reason for changing course was the Trust thesis that Georgian had resonated with us. We built IEX as a trusted brand, and I think them understanding the long-term value of the brand we've created and helping us to build around that seemed like a very aligned philosophical view, which differentiated them from other investors.
How did you engage with Georgian's R&D team?
Almost immediately, Georgian's R&D team helped us assess a number of different ways to monetize the technology that IEX built for our exchange. And that was incredibly valuable for us, just trying to get a third party view. And it led to some really important discussions and the creation of a business that we think has huge potential.
How did you engage with Georgian's Investment team?
One thing that is incredibly unique is that we were fortunate enough to have a Georgian Investor, Nick Chen, drop into the middle of IEX and work alongside my team and myself to build out a thesis for digital assets that is going to shape the next 10 years of IEX.
So having that kind of resource embedded inside of our company, I think is one – is unique, but number two – was incredibly valuable and really differentiates in a way that we really weren't even expecting.
What was the outcome of the engagement?
I would certainly say the work on digital assets has changed the valuation of our company. Without question, Nick was a part of shaping that thesis and that business.
What was the role of trust in your relationship with Georgian?
My personal interactions with Justin have helped me improve as an executive, without question. The long-term view he has, the belief in what we're building and the thesis on trust gives me, my team, the company, a very strong sense that we are aligned with our largest [institutional] shareholder, and what we're trying to build and how we're trying to build it, and that has really positive cultural implications. That's from the CEO to the investors, to the team, everyone's aligned on what we're trying to accomplish with IEX.
Georgian's approach and the way that they act, from my standpoint, reinforces a motive that, yes, it's about return on capital, yes, it's about building big businesses, but most importantly, it's about the mission and doing things the right way.
The trust thesis resonates because it's not always about how much money you can make, how quickly. It's really about how do you do the right things to build a brand that's trusted. And then in the long run, how do you build a huge business around that brand? And that's been the story of IEX.
And hearing that back from an investor was an important part of our decision to work with Georgian.
Growth insights
in your inbox
Join our community of thousands of tech entrepreneurs to get actionable insights from our monthly newsletter.