May 11, 2022
CEO Testimonial – Noname – Oz Golan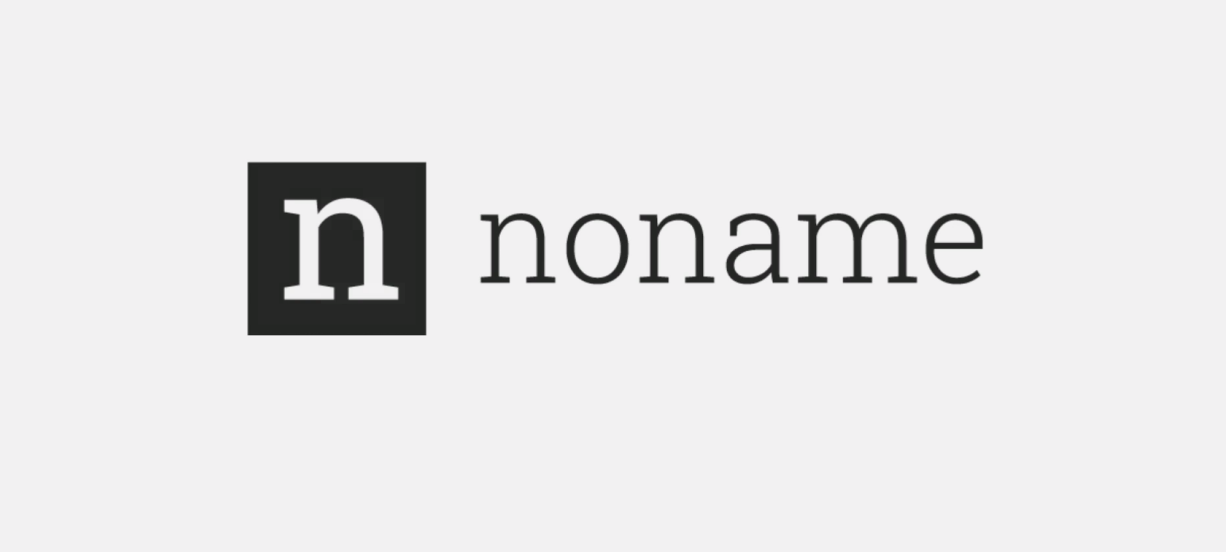 In this video, Oz Golan, Co-Founder and CEO of Noname Security, discusses Noname's experience with Georgian's CoLab, and one of the best decisions he's made as a CEO.
Transcript
My name is Oz and I'm the Co-Founder and CEO of Noname Security. And what we are doing is to help organizations to secure their APIs, which are responsible for any piece of sensitive information or any type of controls that they might get in an organization. And it has become one of the most urgent challenges for an enterprise nowadays.
What was your experience with Georgian's CoLab?
Before our Series C, Noname and Georgian, we've been in touch for more than seven or eight months, with multiple discussions about the product, the category, the roadmap, and how the partnership could look like.
One of the things that excited us the most is the idea that Georgian has an incredible, talented team that can help our R&D, specifically around AI, anomaly detection, traffic analysis and everything related to that.
They've brought all their experience and walked us through how they can help us to scale the organization and to solve a very complicated challenge for our company.
Why did you choose to partner with Georgian?
We've chosen to partner with Georgian even though we have a lot of other offers from other VCs for multiple different reasons. It started from the fact that for Noname, the ability to detect attempts to abuse APIs and runtime is one of the key functionalities of our product.
It's one of our top selling points, one of our top retention points – it's super important for us. And it's heavy tech, heavily anomaly detection, heavy AI. And talking with the Georgian team – with the R&D team at Georgian – and seeing their level of expertise in how much they can help us to scale up, to solve problems, to look at it from a different perspective, the decision became super easy.
Combine it with the fact that we met a lot of people on the Georgian side, and we felt that they care about the company. They want us to be successful, and they want to be there for every step of the way. And it was a no-brainer for us.
Final thoughts about your R&D work with Georgian?
The feedback that I received from R&D is that working with Georgian – the decision to partner up – was one of the best decisions that I've made as a CEO.
And so we are extremely excited about this partnership and what we've managed to accomplish in such a short period of time.
Growth insights
in your inbox
Join our community of thousands of tech entrepreneurs to get actionable insights from our monthly newsletter.