November 19, 2021
CoLab Day 2021: Build Networks Early and Invest in Good Tech for a Strong DIBE Hiring Strategy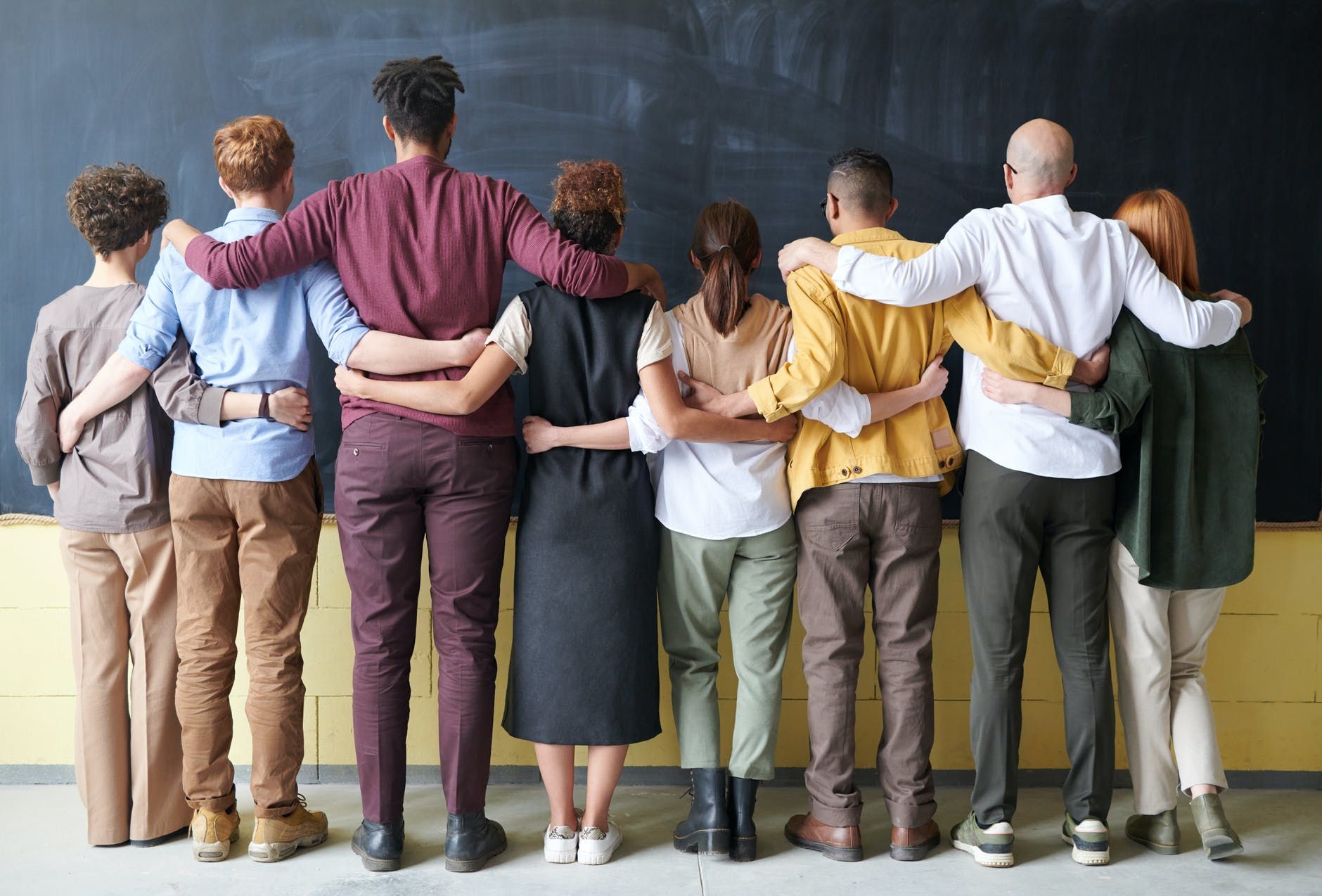 One of the most important tenets of building your startup is hiring the best talent — and, to get the best, it's important to reach people of all races, genders, abilities, sexual orientations and backgrounds. So how do you ensure that you're building a pipeline of diverse candidates?
That's the question tackled during a panel on diversity, belonging, equity and inclusion at CoLab Day, a half-day event that covered a wide gamut of startup-growth-related questions, such as go-to-market, fundraising and AI opportunities.
Moderated by Kathryn Christie, Georgian's Head of People, CoLab Day's DIBE panel featured Derrick Raphael, Director at Antler and CEO at ICON Talent Partners; Deanna Swanson, VP of People Operations at Total Expert; and Dean Delpeache, Director of Talent & Diversity at Fiix Software, Professor of Diversity, Inclusion, Belonging & Equity at George Brown College and Director at Strasity.
The panel covered three main pillars throughout the hiring process: sourcing and raising awareness among candidates, ensuring the screening and selection process is free of bias and creating a fair decision-making process. Read on for some key takeaways.
Be Intentional at the Top of the Hiring Funnel
Before beginning the hiring process, be intentional about the fact that you want to have a diverse pipeline in the first place, and let your recruiting team know this is the goal. It's easy to go to your network as a first source, says one speaker, but these sources can often be homogenous.
To overcome this, companies can join networking groups or build bridges with communities through partnerships that reach different demographics, such as the Black community, the LGBTQ+ community or those focused on disability; these include Black Professionals in Tech Network, Auticon and Derrick's own ICON Talent Partners for example.
Deanna said that her startup uses universities that cater to underrepresented students, especially for recruiting for their software engineering teams. The resulting word of mouth that can come from those recruits, in turn, can help expand your network.
"If we're able to get folks into the environment, and they come in and they're thriving and learning and they have their networks and they're spreading the word," she said.
If you're looking to strengthen your pipeline, it's worth it to try supporting the career journey of junior talent — even if that talent may not ever work for you full time. Derrick gave an example of working with KPMG Canada that wanted to hire students from the Black community for an internship where they could work in consulting, accounting, corporate immigration.
"Their caliber blew their mind," they said. "They may or may not ever come to me full time, but it's laying those seeds. And I think that's a really big part of the process."
Using Tech to Enable Bias-Free Hiring
When candidates' resumes get on your desk, sometimes the best way to combat bias is by removing identifiers so that it's focused on their experience, Derrick noted.
He continued that a "double-check" process that includes different reviewers for candidates can ensure that important experience isn't missed. "When it comes to hiring, it's good to have that one person challenge folks or play the devil's advocate and ask, 'what's the reason you don't think this person will make a good Engineer or will make a good Head of Talent'?"
Technology can also be an important enabler of a bias-free hiring process; an applicant tracking system that can screen resumes and move potential candidates through a phone call, so you can concentrate on asking questions rather than focusing on visuals.

Meanwhile, a quantifiable evaluation system — like test scores for Engineers — can help make interviews more structured. This ensures that candidates are getting scored solely on their expertise and performance during the interview, which can mitigate personal bias.
Prioritizing DIBE While Under Hiring Pressure
For fast-growing startups, there can be pressure to hire quickly, putting intentional hiring practices at risk. But there are ways to combat that.
Derrick suggests having a "deep bench" of networks by forging relationships with organizations before hiring becomes a challenge — even months or years. That way, when it comes time to hire five engineers quickly, "It's more of a quick email or text message saying 'I'm looking for XYZ," he said.
Building these networks will take time, so even while hiring, companies should "build the strategy that propels your future," as one speaker put it.
If there's trouble building that pipeline for certain roles at the moment, companies can also consider creating different roles if they have an overall mission to increase the diversity of their workplace. For example, if you want to hire Senior Development talent but you're having trouble building a diverse pipeline, you can consider hiring more junior developers and molding them.
"And you're starting to build some scaling within your organization as well," Deanna said.
Be creative about your requirements. Sometimes, it's not always about having a certain amount of experience on a resume; there are other ways to find the talent companies are looking for. To support more junior hires, companies can use internships or boot camps to build that talent, Deanna said.
Overall, taking diversity, equity and inclusion seriously in hiring is a long-term commitment that requires a series of small investments that can have a big payoff for your hiring strategy now and in the long term.
Growth insights
in your inbox
Join our community of thousands of tech entrepreneurs to get actionable insights from our monthly newsletter.