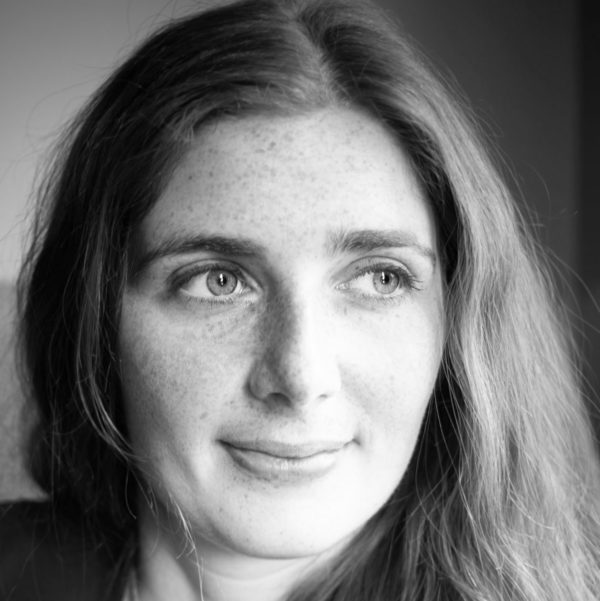 Episode 100: Algorithms as Managers at Uber with Alex Rosenblat
Tech giants like Airbnb and Uber tore up the rule-books for their markets. They grew so fast that by the time competitors and regulators reacted, it was already too late. There's fascinating research being done into their impact and how they have reshaped society. In this, the 100th episode of the Georgian Impact Podcast, Jon Prial is joined by Alex Rosenblat, Data & Society Research Institute researcher and author of Uberland: How Algorithms are Rewriting the Rules of Work. They discuss how these companies challenge the status quo with new business models, new employment models and new ways of thinking about management.

Subscribe:
iTunes | Spotify | Google Play | SoundCloud | Stitcher | RSS
You'll hear about:
How tech companies are disrupting employment models and challenging our concepts of entrepreneurship

What this means for the future of work

The trust challenges of managing through algorithms
Alex Rosenblat is a technology ethnographer. A researcher at the Data & Society Research Institute, she holds an MA in sociology from Queen's University and a BA in history from McGill University. Rosenblat's writing has appeared in media outlets such as the New York Times, Harvard Business Review, the Atlantic, Slate, and Fast Company. Her research has received attention worldwide and has been covered in the New York Times, the Wall Street Journal, MIT Technology Review, WIRED, New Scientist, and the Guardian. Many scholarly and professional publications have also published her prizewinning work, including the International Journal of Communication and the Columbia Law Review.
We rebrand our annual Higher Purpose Report to our Purpose Report. This...
As we discussed in our previous post, the sudden rise of generative AI…
At Georgian, we invest in high-growth technology companies that harness the power…