July 17, 2019
Episode 106: Disrupting Dental Insurance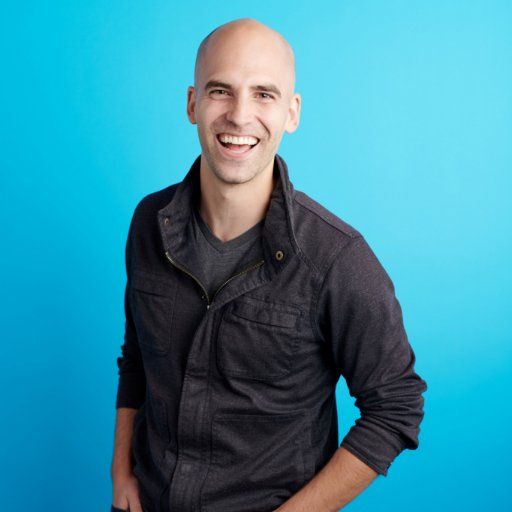 When you think of insurance, customer service excellence and innovation might not come to mind. Now though, a new generation of insurtech companies is changing this. In this episode of the Georgian Impact podcast, Jon Prial is joined by Alex Frommeyer, CEO of Beam Dental. Beam is creating a winning customer experience by automating processes, personalizing their products and incentivizing good dental hygiene using a connected toothbrush. The lessons learned are universally applicable around IoT, data, data privacy, automation and personalization.
You'll hear about:
How IoT is creating a new data stream for insurers
Why Beam is obsessed with process and customer service
How to create a fair value exchange for data
Subscribe:
iTunes | Spotify | Google Play | SoundCloud | Stitcher | RSS
Who is Alex Frommeyer?
Alex Frommeyer is Co-founder and CEO of Beam Dental, a dental benefits company that offers unique dental coverage by using hygiene behavior in pricing. He has two engineering degrees from the University of Louisville's Speed School of Engineering, where he graduated magna cum laude and founded his first company in 2010. He is a Forbes 30 Under 30, a Rock Health alum, and a member of the Kentucky Entrepreneur Hall of Fame.
Growth insights
in your inbox
Join our community of thousands of tech entrepreneurs to get actionable insights from our monthly newsletter.