August 7, 2020
Episode 125: The End of Passwords with Trusona's Ori Eisen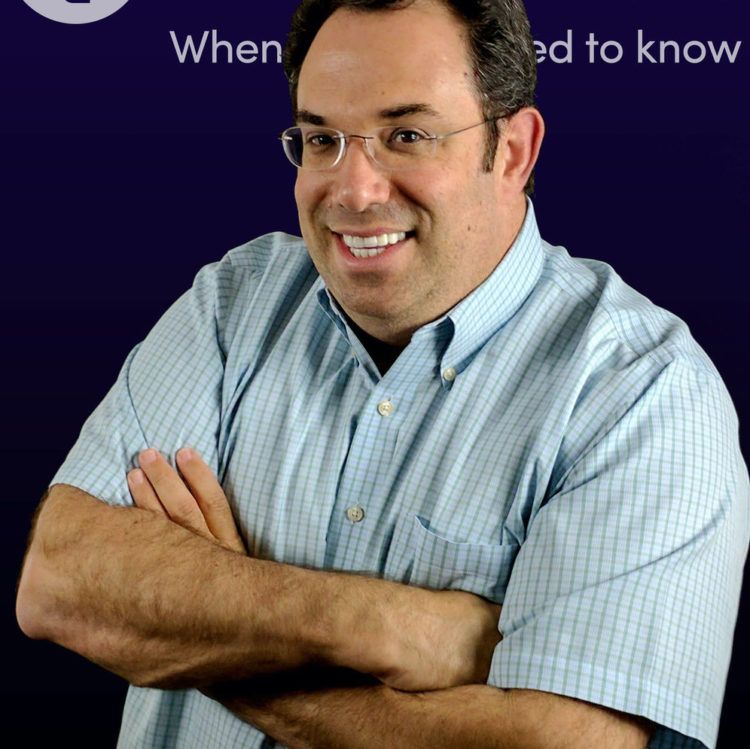 Passwords are the worst. It's too hard to remember them so you end up reusing them everywhere. Password managers create a treasure trove for hackers. And even two-factor authentication has vulnerabilities. So that got us thinking – what's next?
Ori Eisen is our guest on this episode of the Georgian Impact Podcast. He is the founder and CEO of Trusona – a company working to bring about the end of passwords. Their technology verifies online identities using a combination of the existing biometrics in your phones, along with a snapshot of the "river of data" coming from the phone's sensors. It's online security that goes way beyond asking for your mother's maiden name.
You'll hear about:
Listen to every episode: iTunes | Spotify | Google Play | SoundCloud | Stitcher | RSS
Resources:
Who is Ori Eisen?
Ori Eisen is the founder and CEO of Trusona. He has spent the last two decades fighting online crime. Prior to founding Trusona, Ori founded 41st Parameter – the leading online fraud prevention and detection solution for financial institutions and e-commerce. Prior to that, he served as the Worldwide Fraud Director for American Express focusing on Internet and counterfeit fraud. And before that, he was the Director of Fraud Prevention for VeriSign/Network Solutions.
Growth insights
in your inbox
Join our community of thousands of tech entrepreneurs to get actionable insights from our monthly newsletter.