February 2, 2018
Episode 69: Bug Bounties, Penetration Testing and Keeping Your Business Safe with Christie Terrill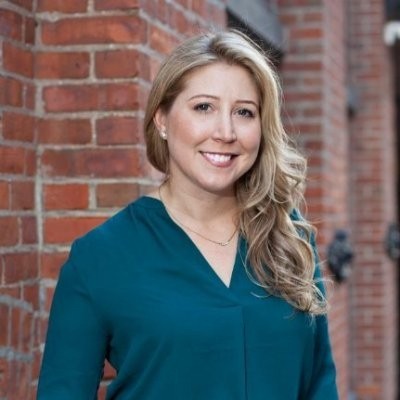 How does your company think about security? Have you adopted basic security hygiene practices like running off-the-shelf software to scan your code for vulnerabilities, or have you moved beyond that and begun to explore bug bounties and penetration testing? In this episode, Jon Prial talks with Christie Terrill, a partner the security consulting firm Bishop Fox and a widely recognized expert on cyber security. Get expert advice on how your company should approach security so that it doesn't wind up making headlines for getting breached.
You'll hear about:
The two approaches to security
Security hygiene best practices
The evolution of bug bounties and penetration testing and their respective pros and cons
Social engineering as an attack service
How to attract and retain women in cyber security
[sc name="share-podcast"]
Who Is Christie Terrill? 
Christie Terrill is a partner at Bishop Fox, a security consulting firm offering services to the Fortune 500, global financial institutions, and high-tech startups, where she provides engagement oversight, thought leadership, and client relationship management to Bishop Fox's New York clients. She has more than a decade of information security experience in providing security advisory services. Previously, Christie worked in the security consulting practices at Accenture and Ernst & Young. Christie is a mWe use the term security hygiene pretty frequently, because these security practices are things that you have to do on a day-to-day basis. It's like going to the dentist. You can't not brush or floss your teeth for six months and then go to the dentist and have them do it for you and expect to have a clean bill of health.
Growth insights
in your inbox
Join our community of thousands of tech entrepreneurs to get actionable insights from our monthly newsletter.