July 17, 2018
Episode 79: Solving for Interesting with Alistair Croll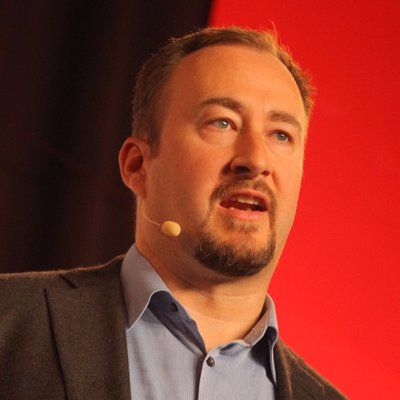 What's the best way to go to market? It's by capturing people's attention. And to do that, you need to solve for interesting. In this episode of the Impact Podcast, Jon Prial welcomes Alistair Croll, the Founder and Content Chair of Fwd50, to the show for a discussion about go-to-market and product strategies,  market alignments, market adjacencies, and some of the different challenges that B2B versus B2C brands face in these areas.
[sc name="share-podcast"]
You'll learn about the:
Importance of focusing on go-to-market strategy to complement product
Critical thinking required among managers for data science and decision making
Role of innovation in go-to-market models
Growth insights
in your inbox
Join our community of thousands of tech entrepreneurs to get actionable insights from our monthly newsletter.