February 14, 2022
How ClickUp's Cybersecurity Investments Could Boost Valuation by up to $350 Million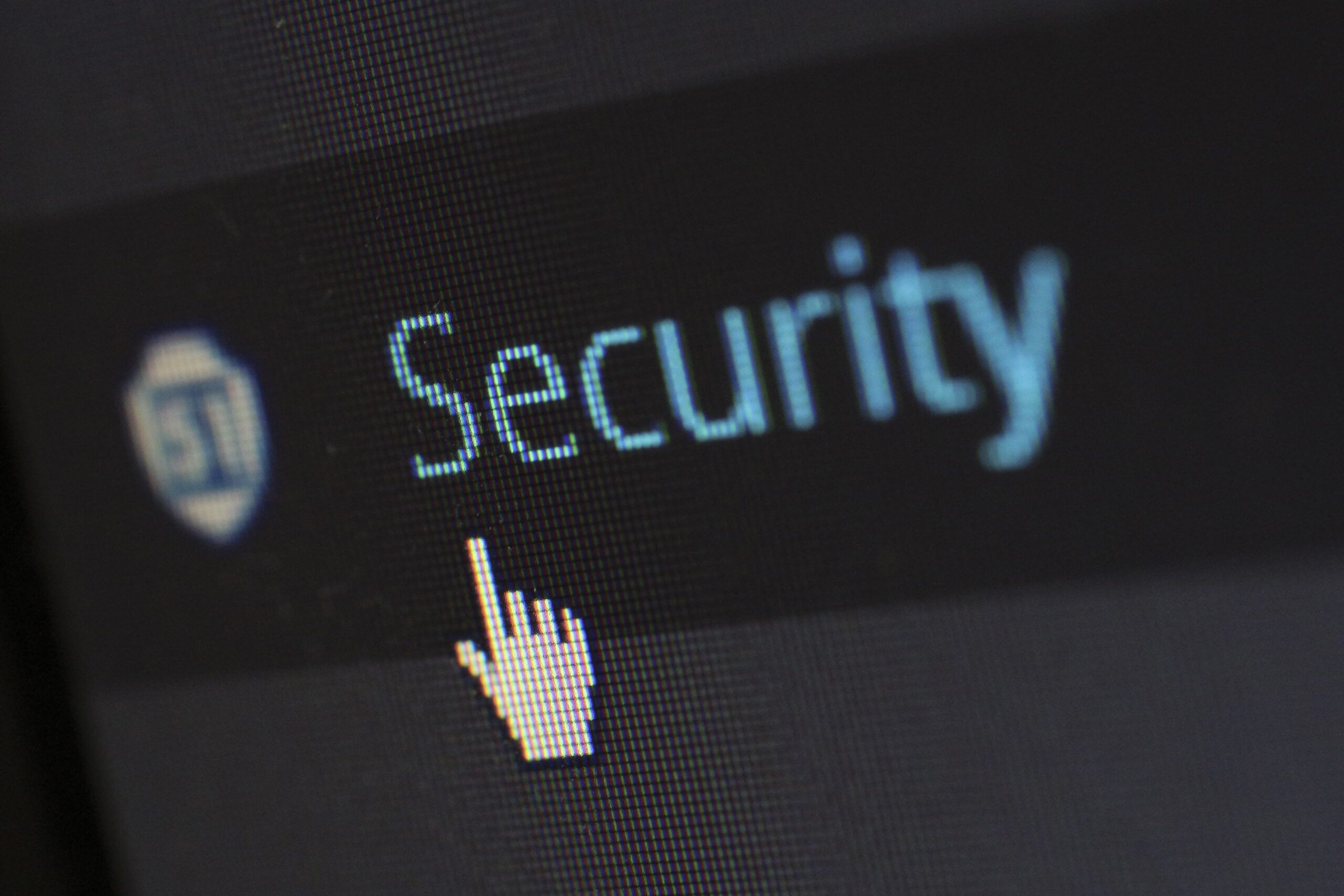 ClickUp is the world's only all-in-one productivity platform that flexes to the way people want to work. It replaces all individual workplace productivity tools with a single, unified platform that includes project management, document collaboration, spreadsheets, chat and now whiteboards.
As one of the fastest-growing SaaS platforms in the world, ClickUp has helped more than 800,000 teams and millions of users lead a more productive life. Customers trust ClickUp because it provides tremendous value, but also because they're comfortable with how it stores and protects their sensitive information.
Cybersecurity is a growing concern for all businesses and individuals. Cybersecurity Ventures estimates that the impact of cybercrime could hit a whopping $10.5 trillion by 2025. The cost of cyberattacks is immense, as is the value of building and maintaining customer trust.
With that in mind, ClickUp made key investments to its cybersecurity infrastructure to stay ahead of the curve. Georgian led ClickUp's $100 million Series B in December 2020, and through that relationship, ClickUp became our first-ever cybersecurity deep engagement partner.

ClickUp invested in the security foundations for long-term success, including hiring a strong team and building the right architecture. Together, we developed a strong security foundation that brought the topic of trust to the forefront as a board-level discussion.
ClickUp wanted to continue its incredible growth while securing its future
While many high-growth companies choose to delay these investments in favor of driving short-term results, protecting clients' data is a "top priority" for ClickUp, says Founder and CEO Zeb Evans. "Our goal is to provide a secure environment, while also being mindful of application performance and the overall user experience."
ClickUp protected its own environment with investments in industry-leading technologies. They also leveraged Georgian's unique resources, expertise, and networks to build out their security strategy. For example, ClickUp leveraged Georgian's services to help hire security leadership and run internal security workshops. ClickUp also joined Georgian's private security community to align and share threat intelligence and best practices.
Georgian helped ClickUp build a top-notch cybersecurity team
The first step for ClickUp was to hire an amazing leader who could build out the team and strategy. But with a shortage of cybersecurity talent, hiring wasn't easy. Cybersecurity Ventures estimates that there were 3.5 million unfilled cybersecurity jobs in 2021 and predicted the same number of openings in 2025.
Tyson Baber, Georgian Lead Investor and ClickUp board member, said keeping up with hiring across existing functions is already challenging enough for a growing company like ClickUp.
"When a company scales, it's nearly impossible to proactively identify which business functions need to be centralized," said Tyson. "Being deliberate and proactive about bringing together the new teams and functions required at the next level of the business' scale is extremely difficult, but this is exactly the approach Zeb [CEO of ClickUp] and team took with respect to security."

For years, Georgian has worked extensively in the cybersecurity space and was able to directly refer multiple strong candidates. ClickUp faced a tough decision but ultimately chose to hire Chris Bender as their Vice President of Security.
After spending nearly a decade building BlackBerry's renowned cybersecurity architecture, Chris went on to hold leadership and advisory roles at various companies across mobility, SaaS and high-security product engineering. An opportunity to join ClickUp was just too good to pass up. "I've been working behind the scenes already for a few weeks and can say it's an amazing team," he posted to LinkedIn shortly after joining.
Chris immediately went to work building out the team, hiring a talented and experienced Director of Security, Security Partner, and Security Engineers. "Some were referred by Georgian, some I had worked with before and others just blew me away during the interview process," said Chris. "We don't settle for good enough; if you want to be the best, you have to hire the very best."
ClickUp partnered with Georgian to help redesign its security architecture
Together with Georgian, ClickUp built out its architecture by understanding its systems, looking for weaknesses and prioritizing improvements. The team had two key goals in mind:
Enhancing ClickUp's external reputation to unlock new sales opportunities.
Increase customer loyalty by earning and maintaining their trust.
Reducing the risk of a breach to avoid the well-documented financial and reputational costs associated with such events.
It was a major undertaking, but both sides were supportive. "We had done a number of trust workshops and architecture reviews with other companies, but this was our first ever deep engagement around cybersecurity," noted Tyson. "We knew it would be a major commitment from both sides, but once we started analyzing the long-term value created, it became obvious that the ROI was very worthwhile."
For nearly four months, Georgian's IT & Security Manager Miguel Young worked directly with ClickUp's new security team. First, they engaged security champions across ClickUp and documented critical data processes. Next, they built a detailed data flow diagram — a visual representation of all of the data that ClickUp stores, where it is stored, and what part of the organization governs the data. Last but not least, the team simplified and centralized data flows so that ClickUp's security function could scale at the same rate as ClickUp's user base.
"The ClickUp team is absolutely world class," said Miguel. "They're not only great at what they do, but they're always willing to help each other out. ClickUp built the world's top productivity platform by being passionate about saving people time in every aspect of their lives, and they're just as passionate about protecting the sensitive information that those people trust them with."
The partnership created tremendous value for both sides
According to Chris, feedback on the new security architecture was overwhelmingly positive. "The teams stepped in right away, got their hands dirty and got the job done," said Chris. "Georgian helped us bootstrap our security journey and build out a strong roadmap. I knew Georgian wasn't a typical VC, but seeing it firsthand was really eye-opening for me."
As Zeb mentioned on a recent LinkedIn post, "internal systems are just as important — if not even more important, in some ways, as you scale — than your external systems and your actual product itself."
"The partnership is obviously a huge win for our customers," said Zeb. "Whether they're individual consumers or large enterprises, they can sleep soundly knowing their data is protected by experts with decades of cybersecurity experience, operating on a modern security stack that is constantly updated as new threats emerge. It's fantastic that an investment firm can help us deliver this type of long-term value."
In October 2021, ClickUp raised an additional $400 million Series C, and its valuation increased from $1 billion to $4 billion in less than a year behind tremendous customer growth. ClickUp's investments in cybersecurity have laid the foundation to build a strong reputation and trust with their customers. Based on ClickUp's growth trajectory along with public research on the value of cybersecurity and impact of data breaches, we believe these investments could contribute as much as $350 million to the company's overall valuation over the next three years.
"Trust has become the bedrock of modern business," said Tyson. "It's not just about protecting what you have; it's about building an iconic brand that customers know and love. We're always grateful to be able to partner with companies to help them create measurable value and accelerate their growth."
Growth insights
in your inbox
Join our community of thousands of tech entrepreneurs to get actionable insights from our monthly newsletter.