April 13, 2016
Episode 17: Insured Authentication and the Quest to Keep Businesses Secure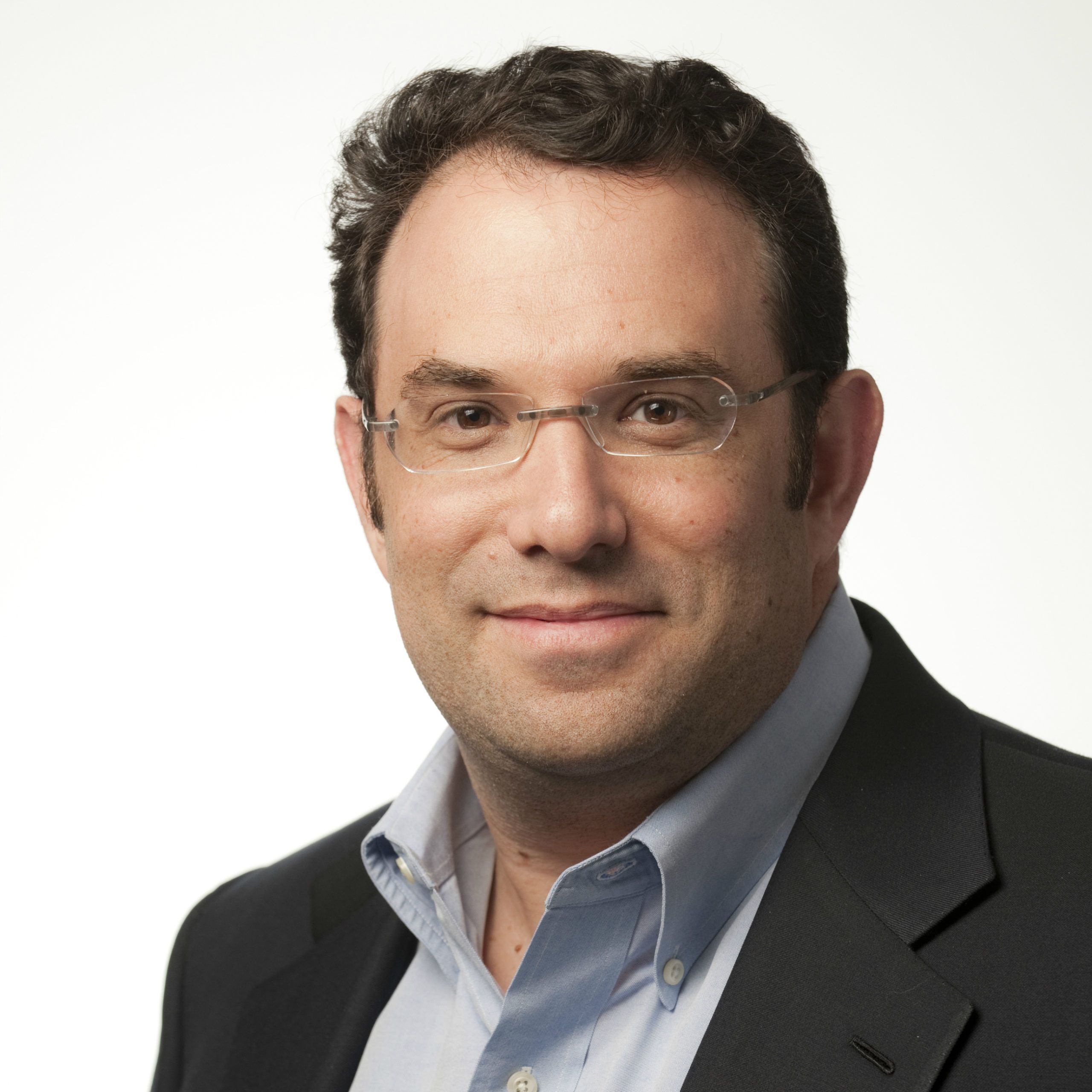 Identity theft. Fraudulent transactions. Security breaches. We hear about issues like these all the time. In this episode, Jon Prial talks to Ori Eisen, the Founder and CEO of Trusona, a company that guarantees authentication. Learn from a security expert just how susceptible you and your business are to security threats, and what you need to be doing to keep your confidential information safe.
[sc name="share-podcast"]
You'll hear about:
What CEOs need to be thinking about to be secure
Whether new technologies such as chip cards and NFC are really helping ensure security
When we might reach the point where data breaches ruin companies
The importance of getting employees on board with security
Building a culture of security
Whether small companies need to be worried about security
Tools and maturity models for measuring security
Where to get started with security
Growth insights
in your inbox
Join our community of thousands of tech entrepreneurs to get actionable insights from our monthly newsletter.