July 29, 2016
Episode 27: On Bug Bounties and Hacking the Pentagon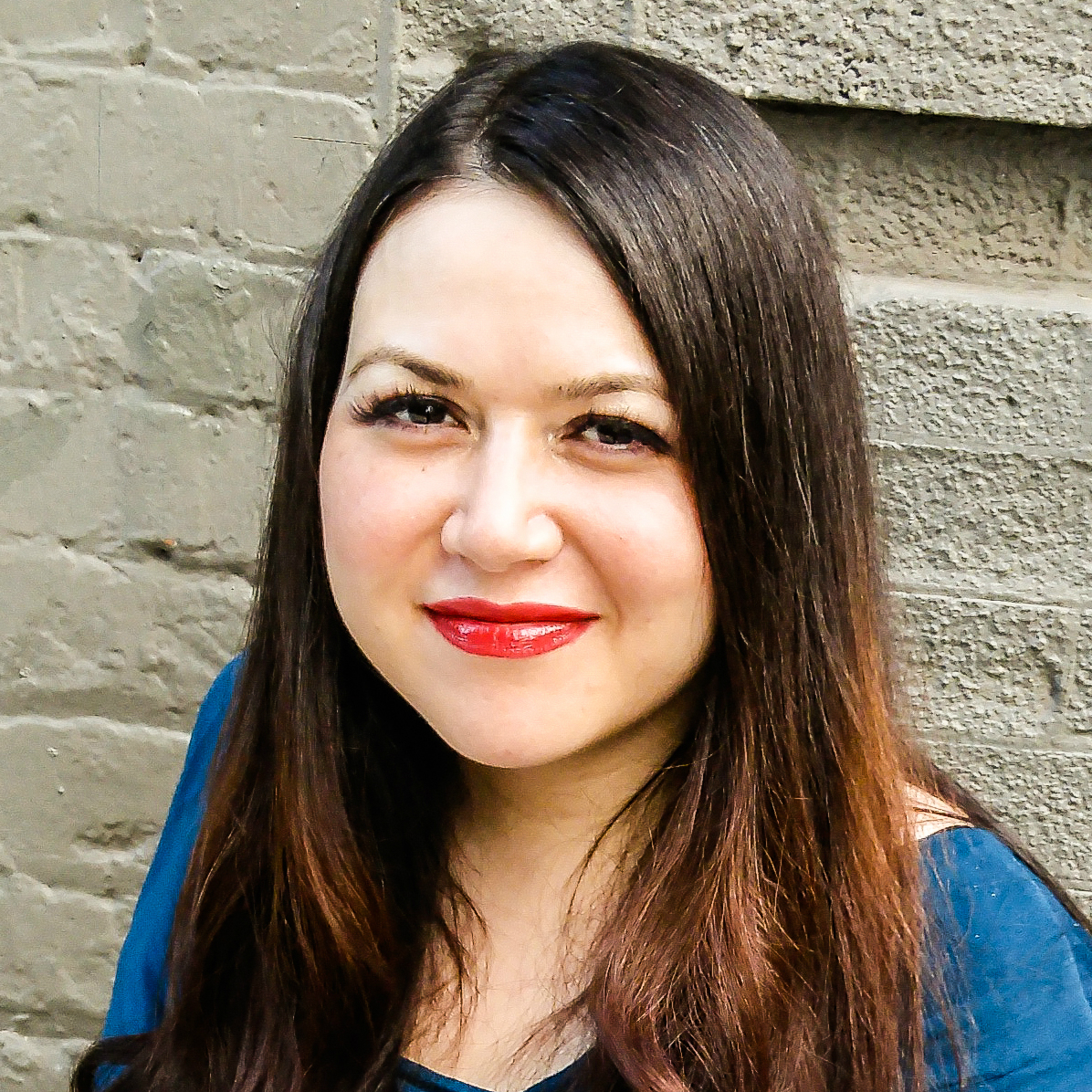 Not all that long ago, bounty hunters were burly guys who apprehended fugitives using brute force in exchange for a reward or "bounty." And while those types of bounty hunters still exist, these days the vast majority of them are hackers looking for bugs. In this episode of the Impact Podcast, Jon Prial talks with Katie Moussouris, a highly regarded computer security researcher who's best known for creating the bug bounty program at Microsoft.
[sc name="share-podcast"]
You'll hear about:
Results from the recent Hack the Pentagon Program
What companies can learn from the government's approach to engaging with the hacker community
How to determine if your organization is ready for a bug bounty program
Issues larger enterprises face versus smaller startups
Maturity models for assessing vulnerability
Best practices for engineering teams
The keys to success for bug bounty programs going forward
Growth insights
in your inbox
Join our community of thousands of tech entrepreneurs to get actionable insights from our monthly newsletter.