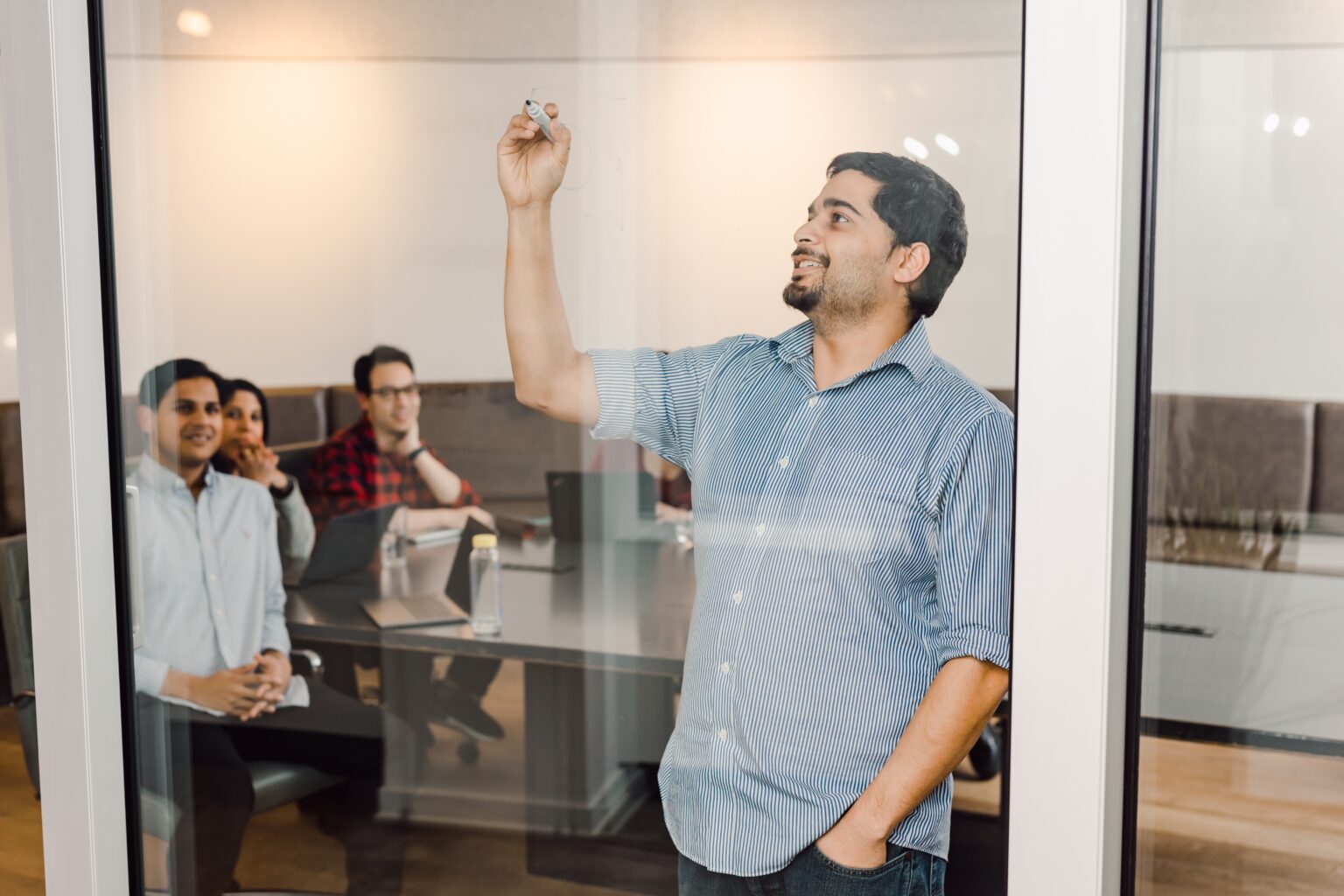 We invest in high-growth B2B software companies, but we're not just growth-stage investors.
We help our customers find solutions to their technical and business challenges so they can grow with confidence.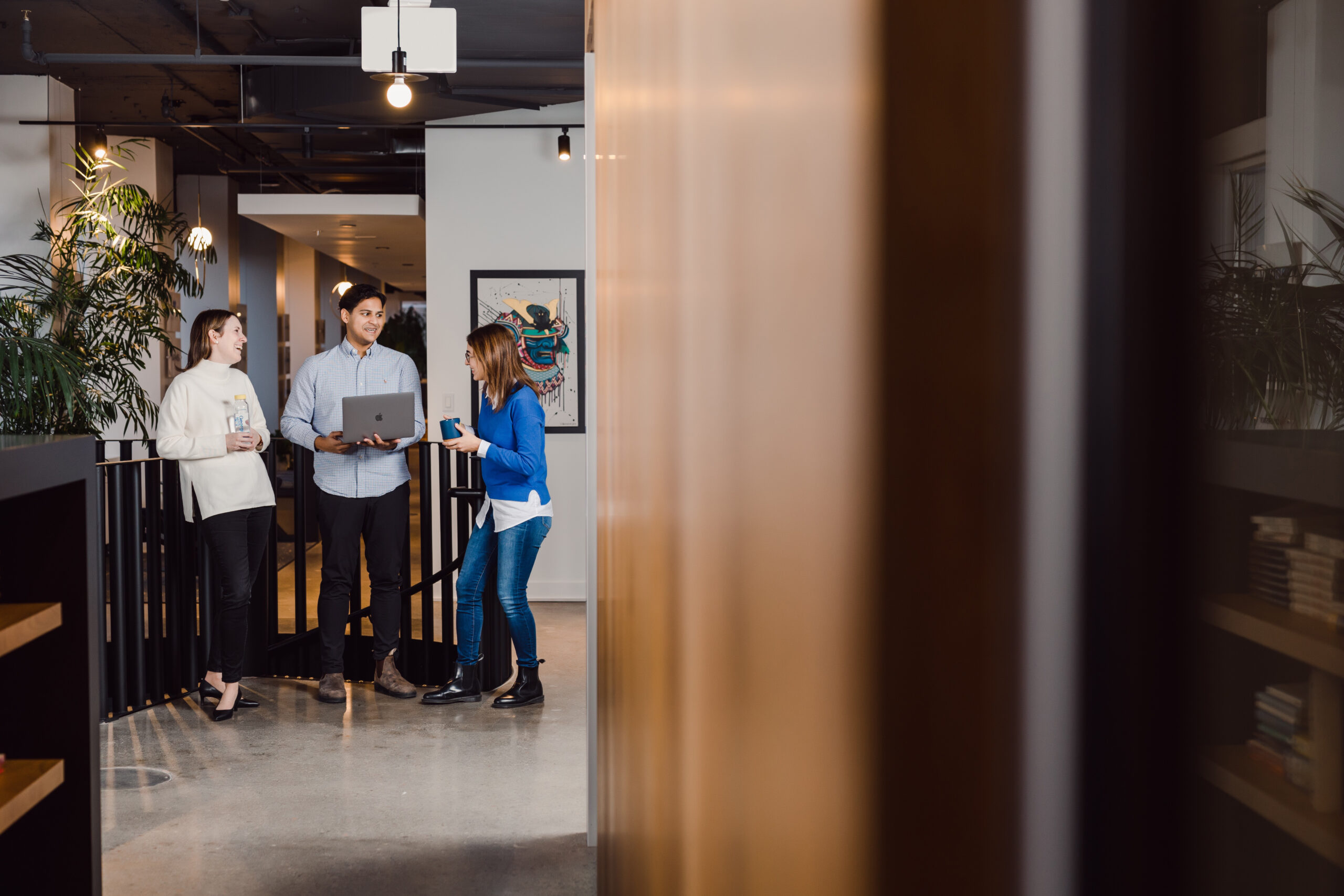 Investing in innovators disrupting large markets
We invest in companies that are:
Generating US$500k+ in monthly recurring revenue.
Raising US$25 million or more.
Led by a strong team.
Aligned to our thesis areas.
Georgian was founded by three former software entrepreneurs.
We've made investments across the US, Canada and EMEA.
We have supported both IPOs and strategic exits to public and private companies.
Our Community is like a private social network for customers.
Our AI scientists and engineers are dedicated to solving problems with our customers.
Georgian's fund strategies
High-growth business software companies with strong unit economics seeking to disrupt large markets.
US$25M-$75M checks in Series B, C and D rounds.
Later-stage funding for leading Georgian Growth Fund companies. Allows investors to retain ownership.
US$100M-$300M checks in late-stage rounds.
Our Purpose is to maximize participation in the digital economy. Our Higher Purpose reports detail our latest developments in pursuit of our purpose.
We rebrand our annual Higher Purpose Report to our Purpose Report. This report showcases our Product-led Purpose thesis and outcomes from our climate strategy and latest ESG report.
We share our climate strategy, ESG data tracking and our diligence process in 2021.
We highlight how we shifted our social responsibility initiatives in light of COVID-19.
Check out our Careers page.