The fintech for growth-stage companies.
At Georgian, we have always innovated to add more value to our companies.
What drives us at Georgian?
We know what it's like to run a software company because we come from software and we live it ourselves. When you meet us, you'll hear a common thread through our stories— a love for technology and deep respect for entrepreneurs. Each of us arrived here along different paths. We'll be happy to tell you how.
We believe that entrepreneurs deserve an experience of growth capital that matches any other best-in-class technology partner. We're focused on your experience as a growth-stage CEO, using data-driven insights to improve how our team supports you and your team.
We love helping companies use technology to disrupt their markets and find entirely new ways of doing business.
Disrupting Growth Capital.
We like this approach so much that we apply it to ourselves, using tech to improve the experience of capital.
If something can be improved with tech to provide you a better experience, it should be. Everything we offer is digitally enabled and powered by data, from how we identify companies to our community to the software components we build.
We build these tools so that we can spend time with you and your team, bringing even more to the table.
Building the Next Generation of Companies.
We invest in high-growth technology companies:
That can benefit from the use of our platform.
With great leadership and strong work culture.
Generating $500k+ in monthly recurring revenue.
Raising between $25 and $75 million.
At Georgian, we're committed to supporting causes that help more people access the benefits of technology and that mitigate negative societal impacts of tech. We also play an active role in our local community in Toronto.

Georgian has collaborated with our companies, applying advanced research techniques to create tools that reduce bias in machine learning and protect privacy. As well as focusing our investment strategy around companies that operate in a trustworthy way, we have worked with Google to make our privacy-preserving software available open-source through the Tensorflow Privacy library.


Georgian is a founding member of Canada Learning Code, a non-profit organization that's working to ensure that Canada has the skilled, competitive and diverse technology leadership it needs to succeed in the twenty-first century.
It plans to achieve this by delivering on its ambitious goal of creating 10 million meaningful technology education experiences for Canadians by 2027—particularly women, girls, people with disabilities, Indigenous youth and newcomers.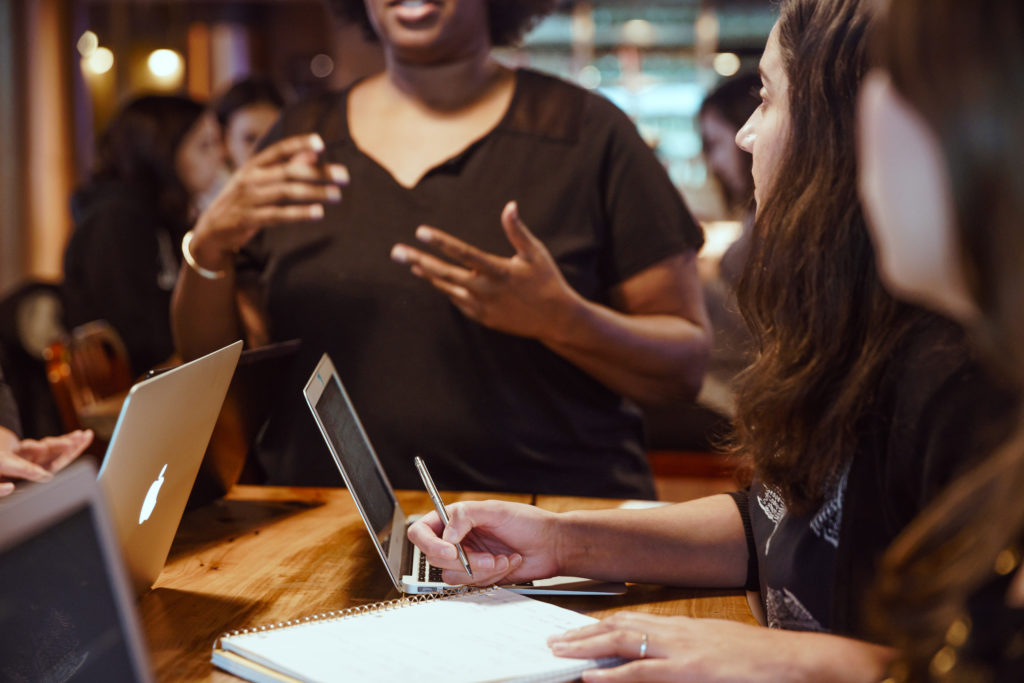 With COVID-19 forcing everyone to shift priorities in 2020, Georgian's commitment to Higher Purpose took on a whole new level of meaning. This involved deprioritizing some of our existing initiatives in favor of more pressing issues for our companies and community.
This year's report highlights: 
Georgian's donation of over $1M to local community organizations responding to COVID and anti-racism issues to address immediate needs
Our commitment to making a difference in key areas related to our business, such as diversity and inclusion in tech, STEM education and research, and a focus on ESG
Our commitment to promoting equity and inclusion at Georgian
Our commitment to supporting our team's health and mental wellbeing during this unprecedented year
Looking ahead for 2021
Read more about our commitment to Higher Purpose in 2020.
Sound like the
place for you?
We're always looking for talented, like-minded people who embrace our culture and share our vision and values.