We invest in the most exciting growth-stage software companies and collaborate with them, as customers, to help them grow.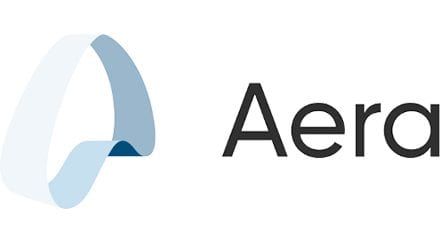 The cognitive technology for the Self-Driving Enterprise™.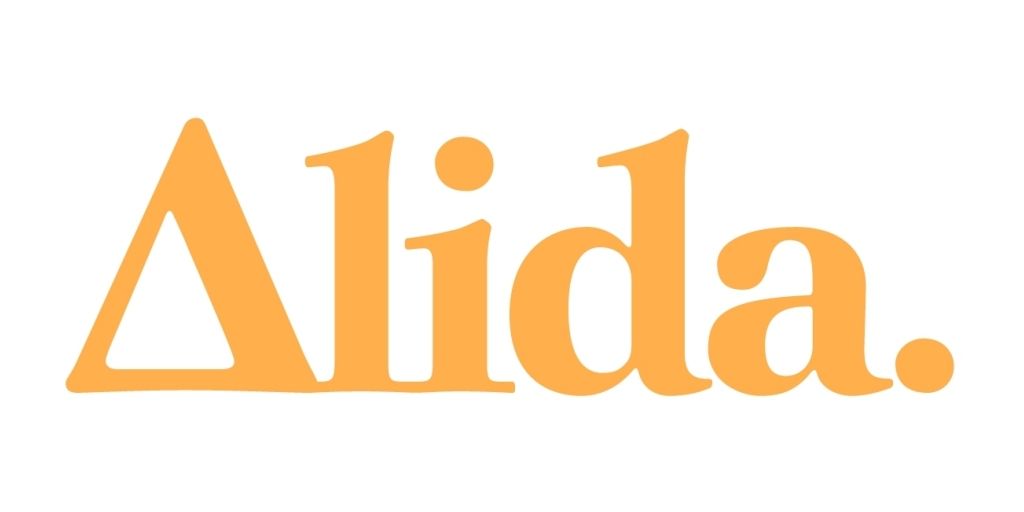 Make better decisions with continuous customer insights.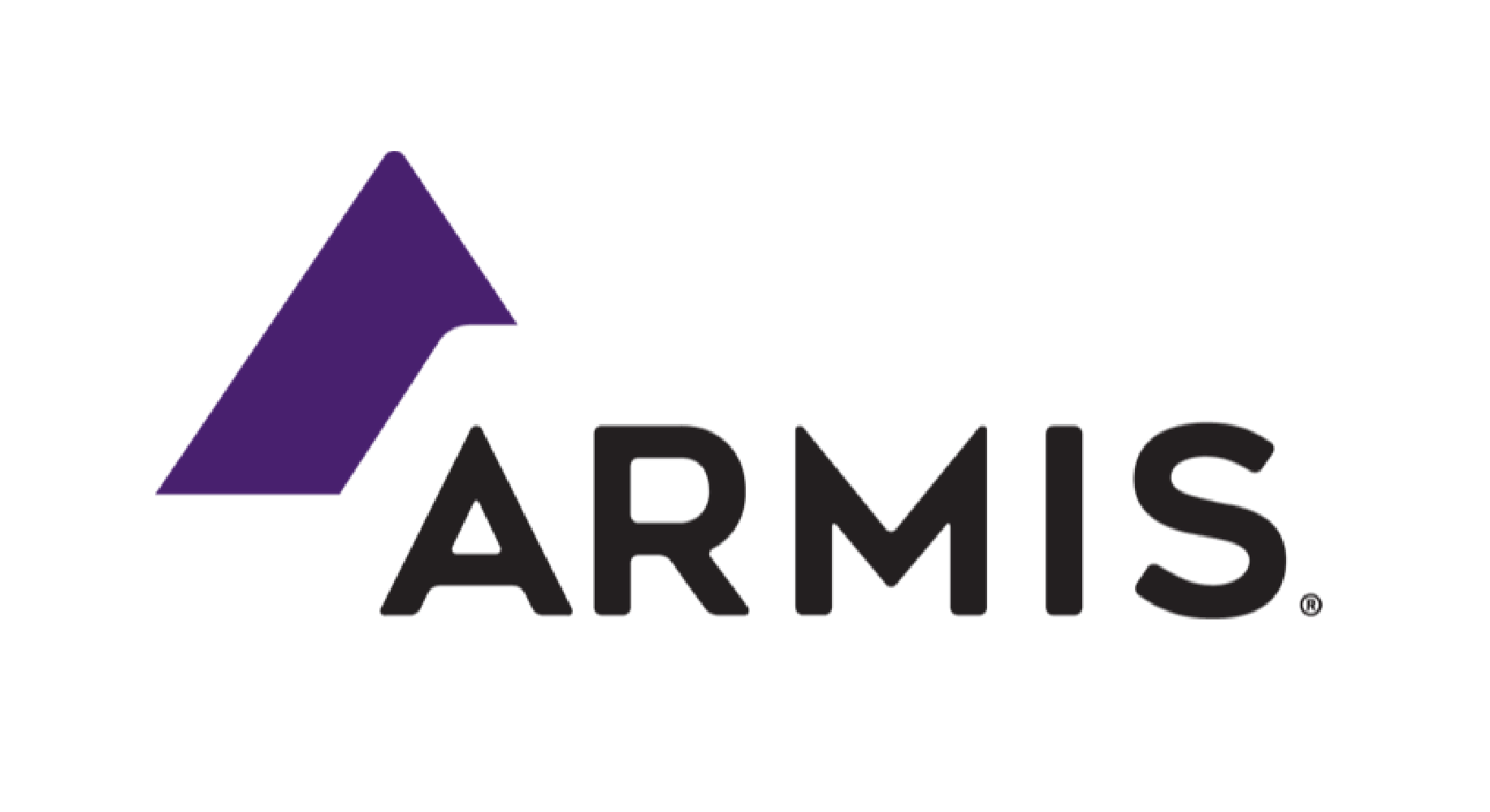 The leading enterprise-class agentless device security platform.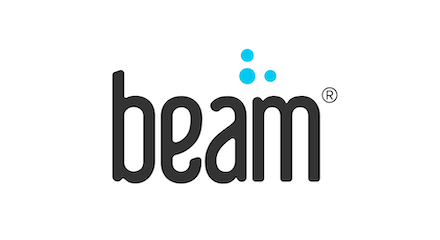 The modern dental benefits company you've been waiting for.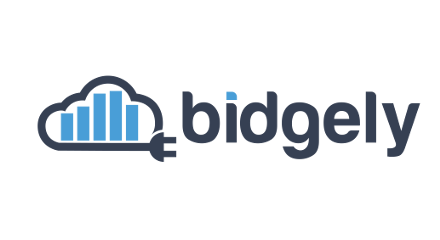 Bidgely transforms the way utilities engage their consumers.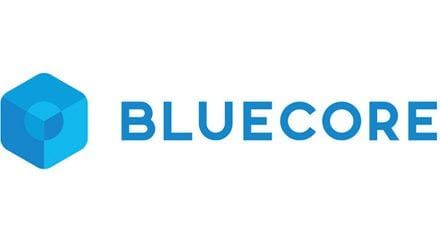 Bluecore transforms shoppers into lifetime customers.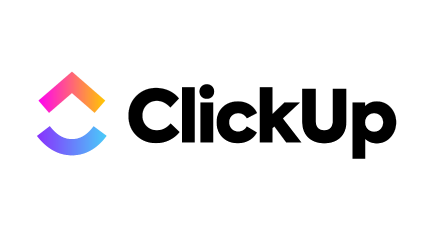 ClickUp is the one app to rule them all.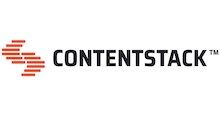 The pioneering Agile Content Management System (CMS).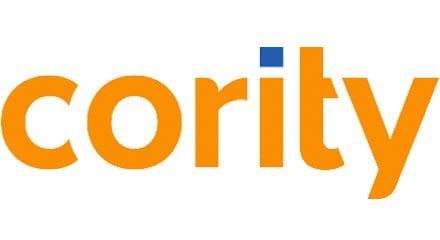 The world's leading EHSQ management software solution.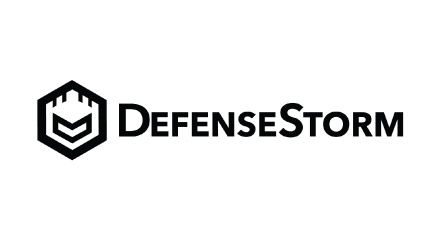 The real-time cyber safety financial institutions need.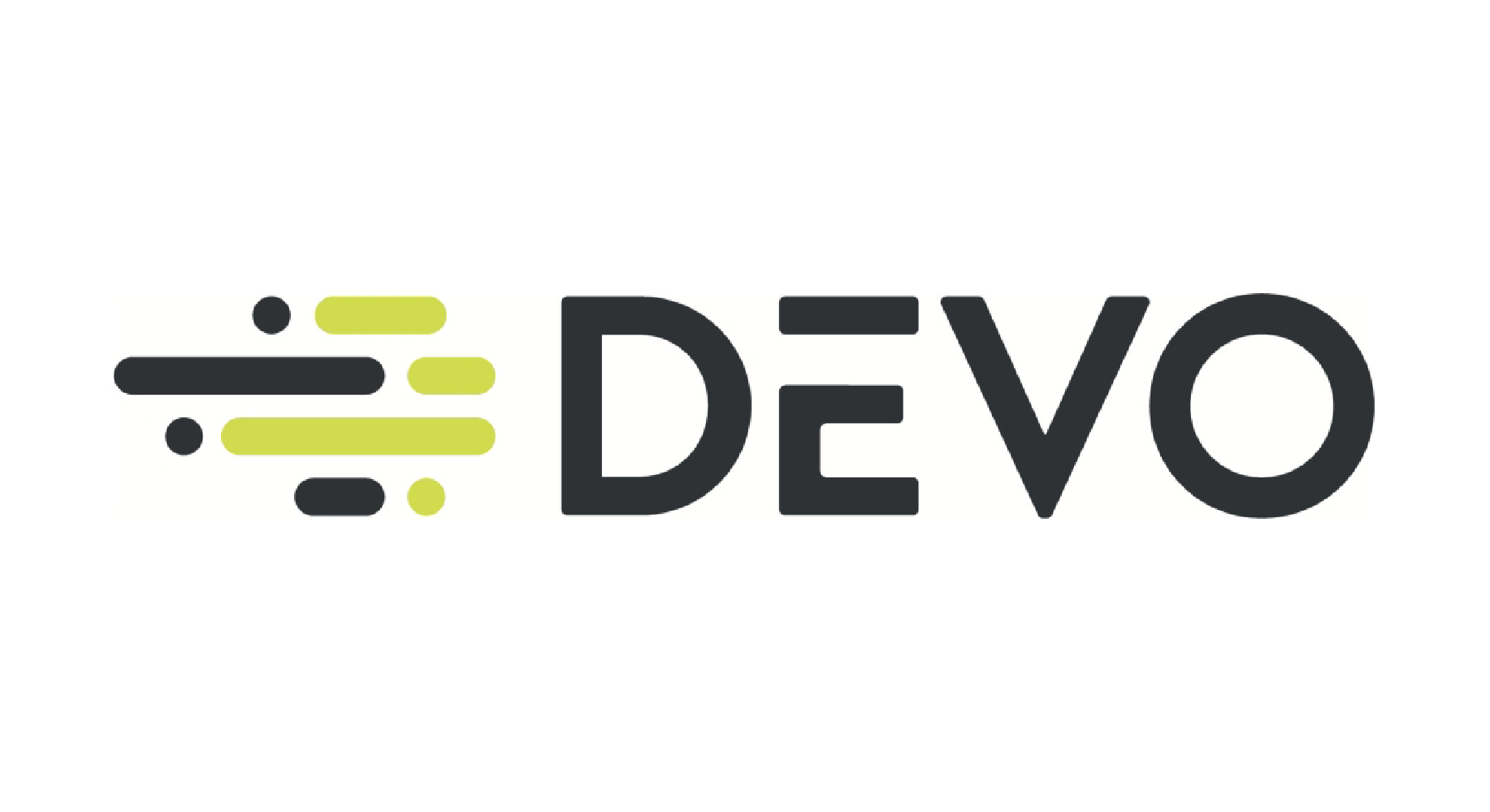 The data analytics platform that unlocks the full value of machine data.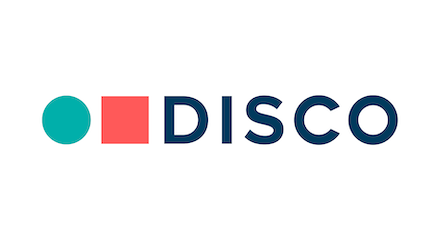 DISCO is an all-in-one ediscovery software solution.
The data orchestration platform.

The Authority in Managed Detection and Response.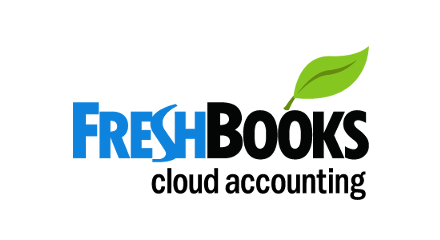 Accounting software that makes running your small business easy.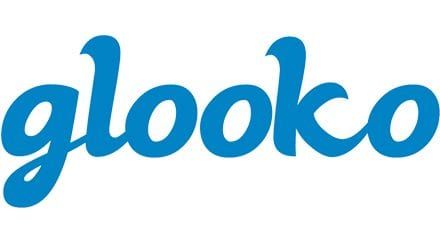 Used by 7,000 clinics and over 1.5 million people with diabetes.

Gravie improves the way employers offer health benefits.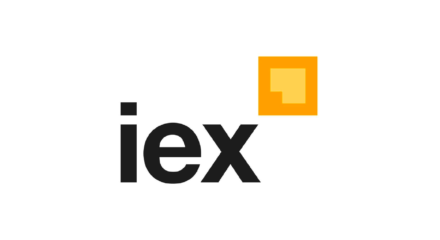 IEX Group is on a mission to build fairer markets.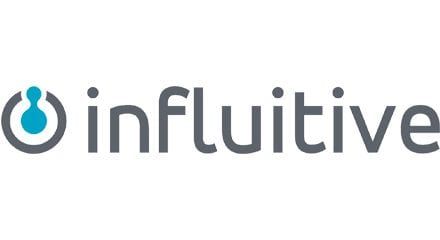 Turbocharge your customer marketing and advocacy programs.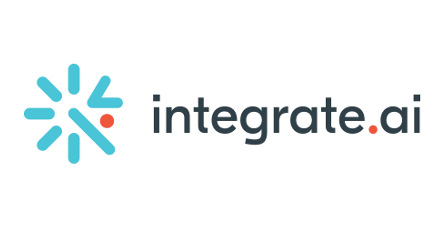 Making businesses more human—with AI.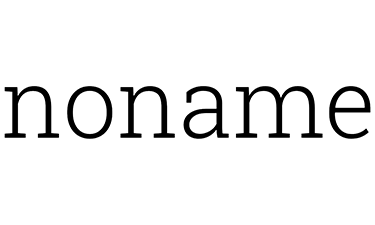 Complete, proactive API Security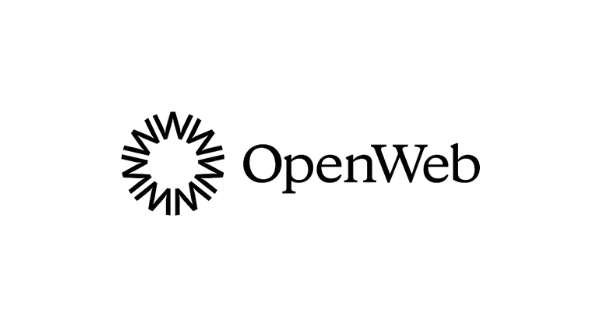 Building an open, healthier web.
Making it possible to hire people anywhere.

Superhuman Voice Assistants

Ritual is a social order-ahead app.

Unlocking next-generation, customer-centric banking.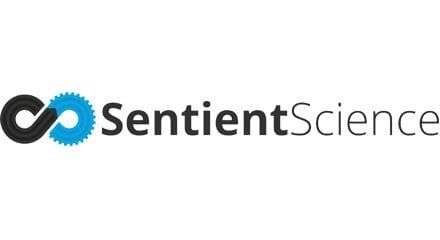 Physics. Digitalization. Life Extension.
Shipwell transforms supply chains.

Helping local businesses get the lead, get the job, and get the review.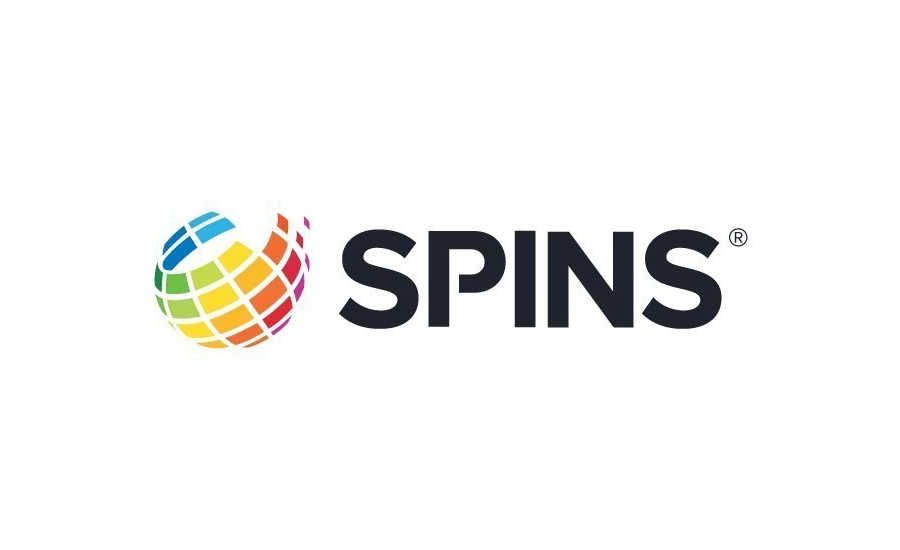 A wellness-focused data company and advocate for the Natural Products Industry.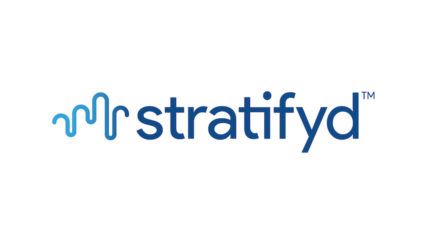 Blazing fast data insights that reveal your hidden story.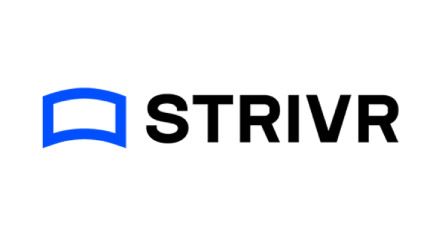 Immersive learning is revolutionizing the way we train and perform.

Tealium connects data so you can connect with your customers.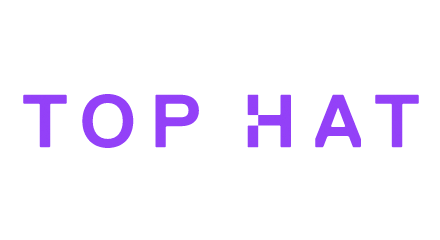 The best active learning platform.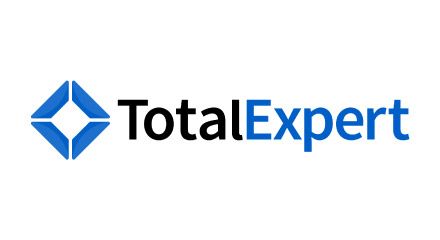 Marketing operating system for financial services.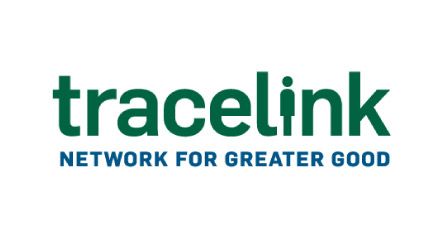 The world's largest track and trace network for pharmaceuticals.

AI for accident and disaster recovery.

Building the future of identity.

A data-driven personalization platform for retailers.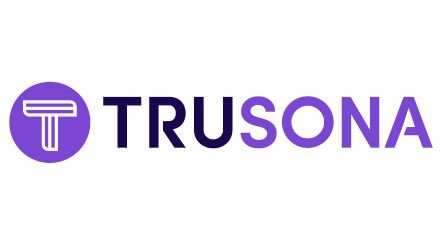 Enterprise-wide passwordless MFA.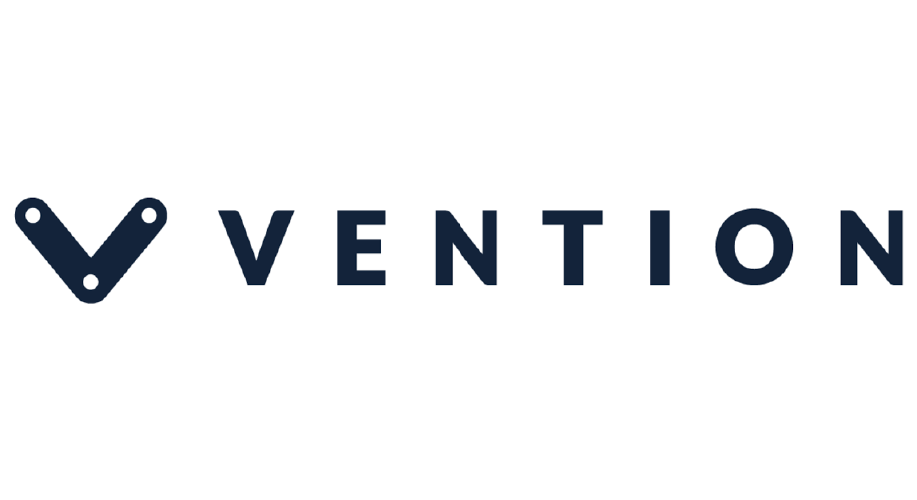 Design and order custom industrial equipment in days.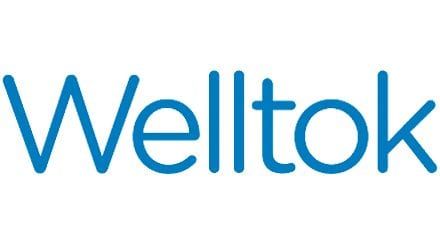 Welltok drives consumer actions that matter.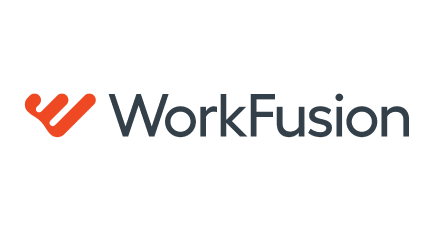 Combining AI, RPA & ML for business process automation.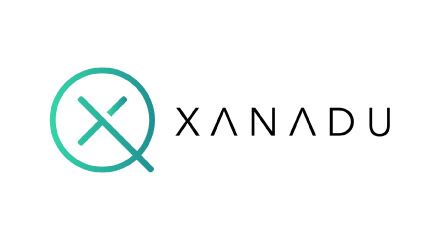 Making quantum computers available to people everywhere.
Do you work for one of these great companies?
All employees at our companies can join the Georgian Growth Network to collaborate with their peers at other Georgian companies.