Our team is a one-of-a-kind mix of operators, machine learning experts and investment professionals.
Skip past listings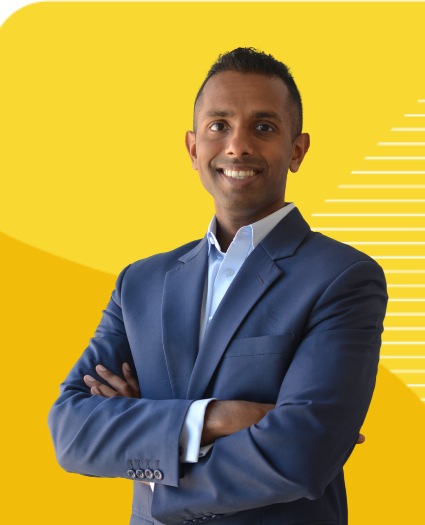 Abe Alappat
Product Manager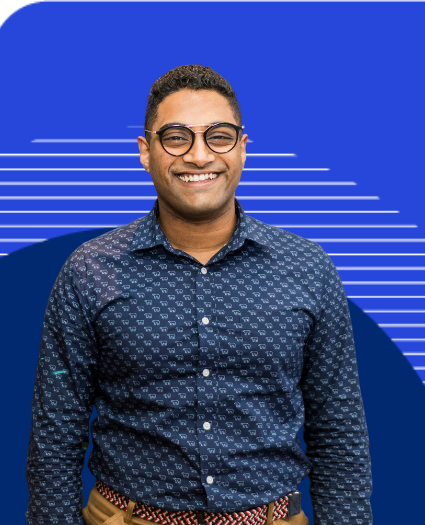 Shaun Alphonso
Executive Business Partner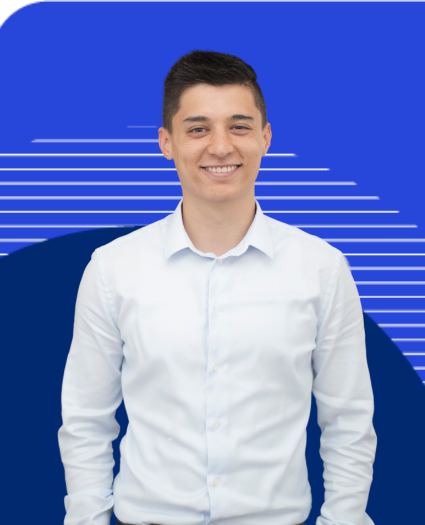 Philippe Ah Chin Kow
Portfolio Data Management & Analysis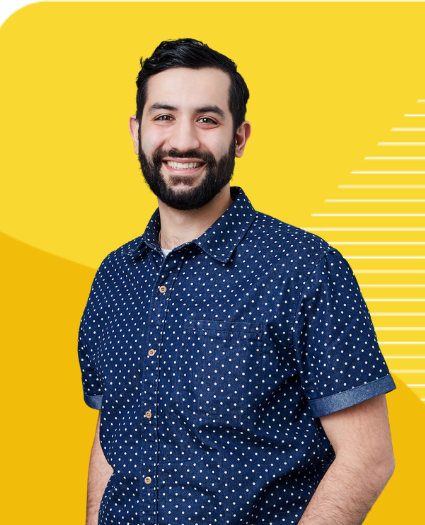 Borna Almasi
Data Engineer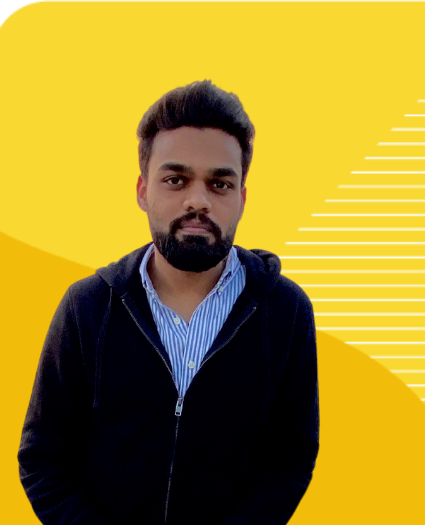 Faisal Anees
ML Engineer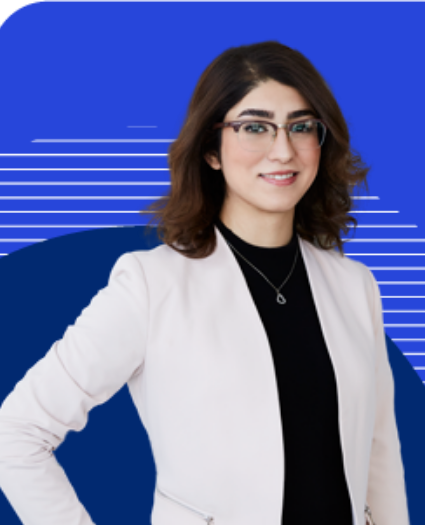 Azin Asgarian
Applied Research Scientist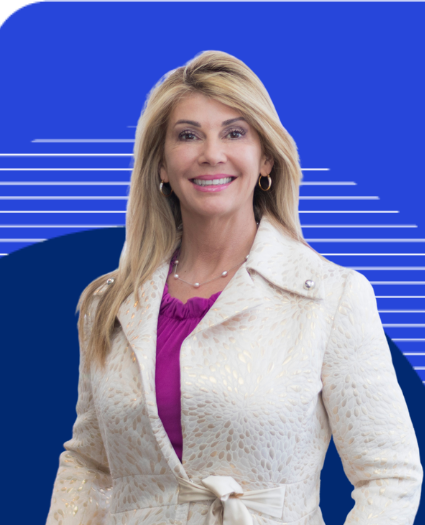 Maggie Atkin
Executive Business Partner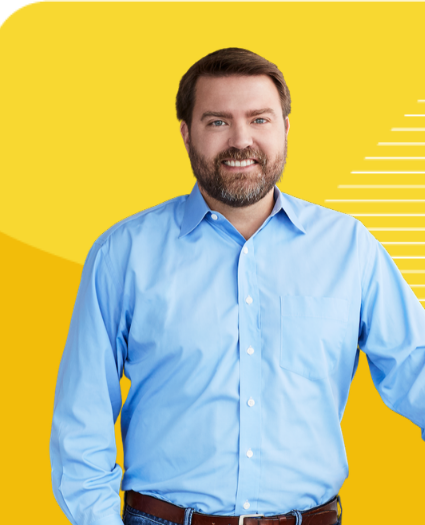 Tyson Baber
Lead Investor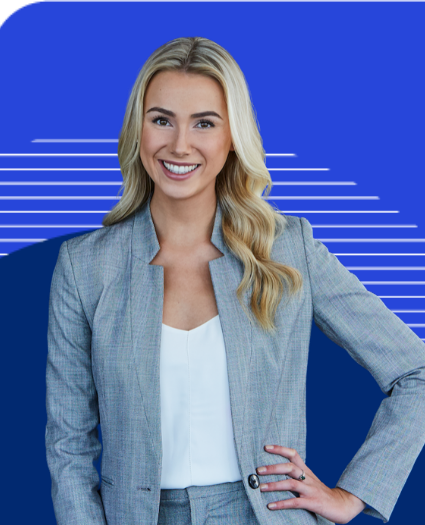 Niamh Barry
Investor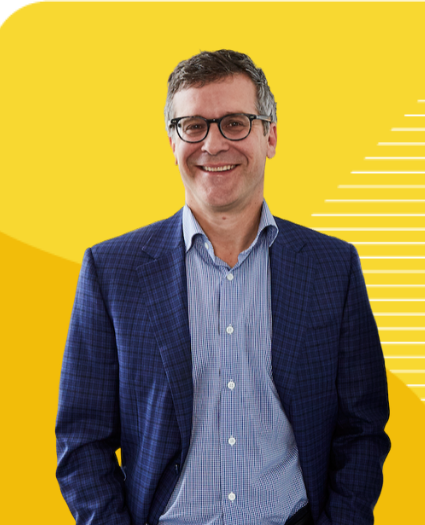 John Berton
Head of Operations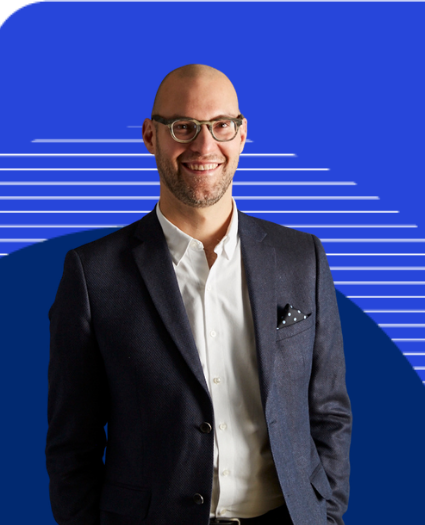 Jason Brenier
Head of Product and Innovation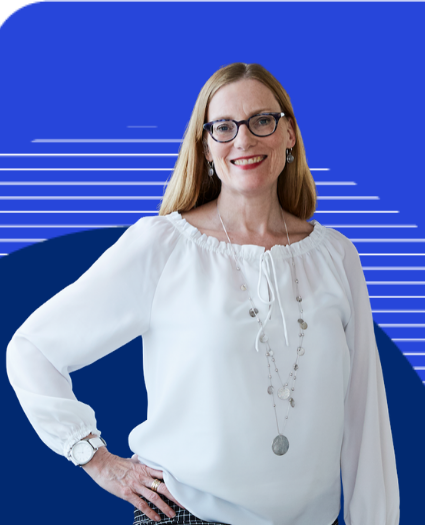 Janet Brooks
Office and People Operations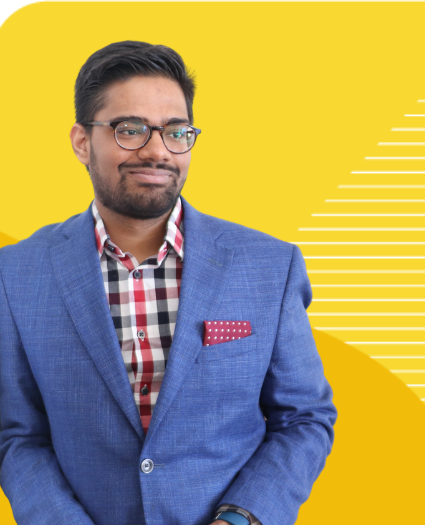 Akshay Budhkar
Applied Research Scientist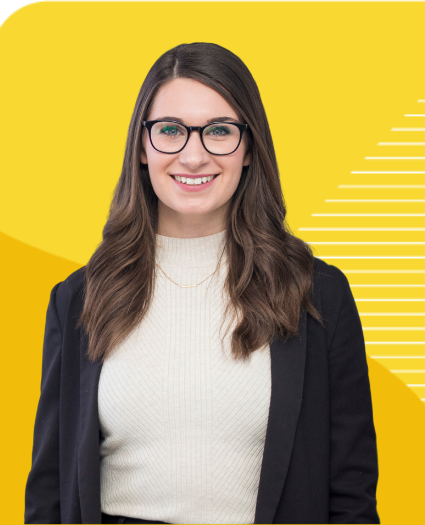 Ainsleigh Burelle
Platform Management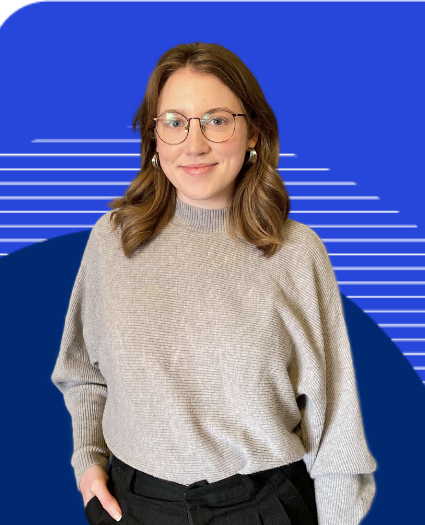 Emily Burnham
Events and Member Engagement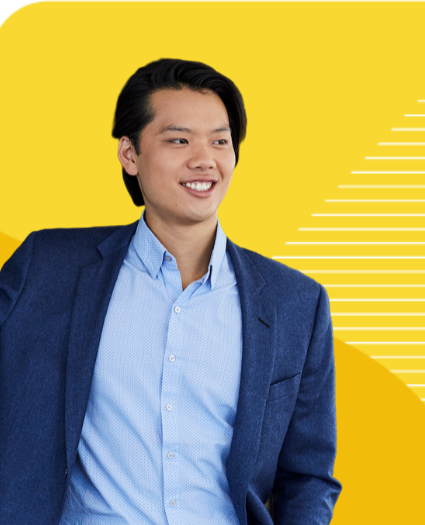 Nick Chen
Investor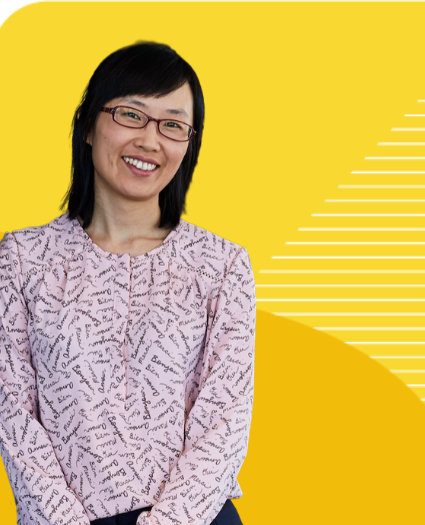 Carrie Chen
Fund Operations and Reporting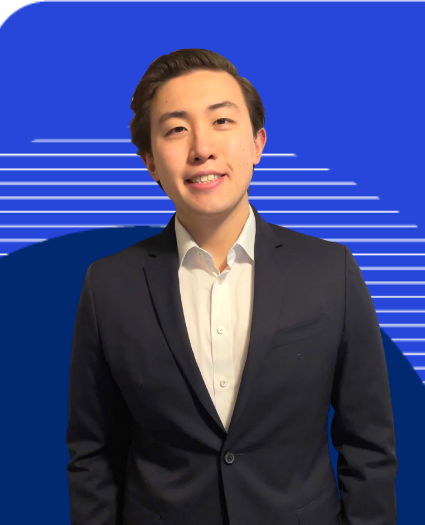 Zao Chen
Investor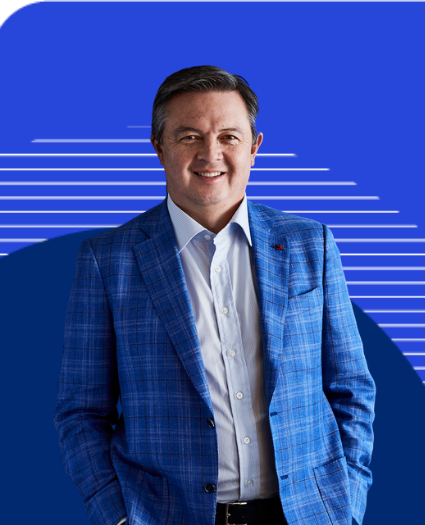 Simon Chong
Lead Investor, Head of Customer Operations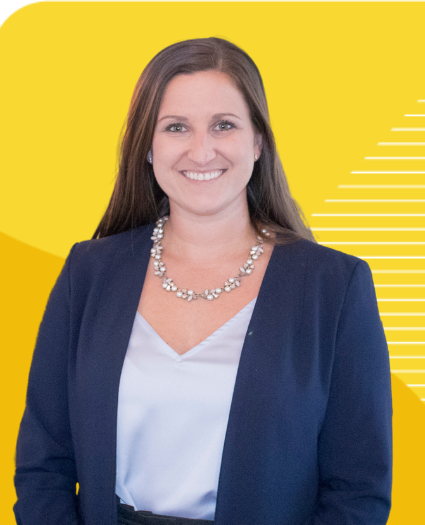 Kathryn Christie
Head of People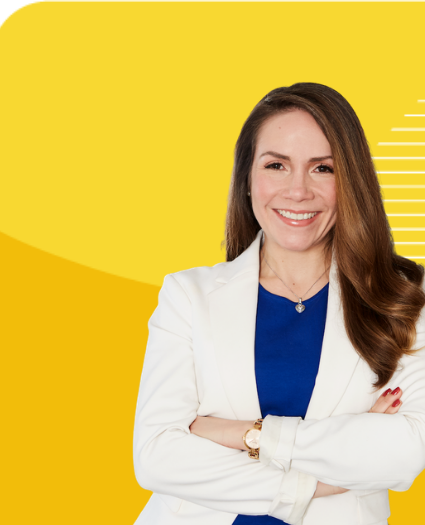 Lorena Correa
Executive Business Partner
Qaid Damji
Product Manager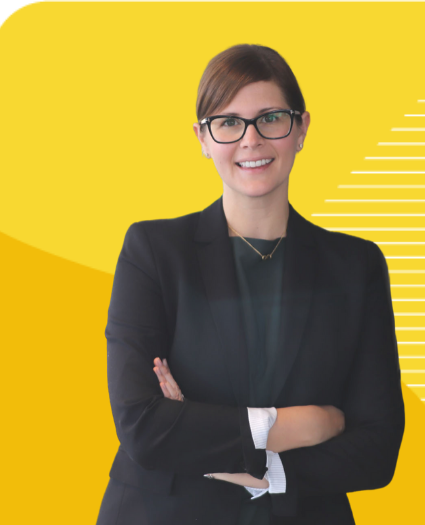 Christen Daniels
Head of Customer Success and Corporate Development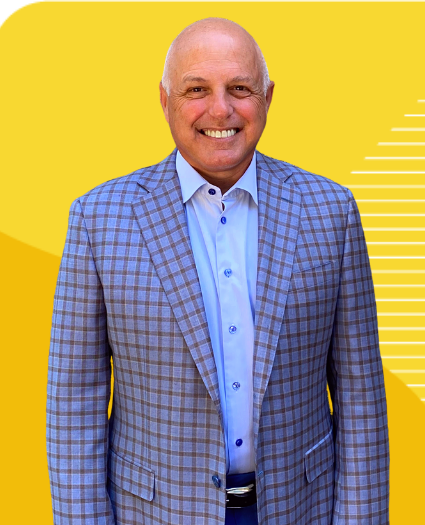 Joe DiBartolomeo
Head of Go-to-Market Acceleration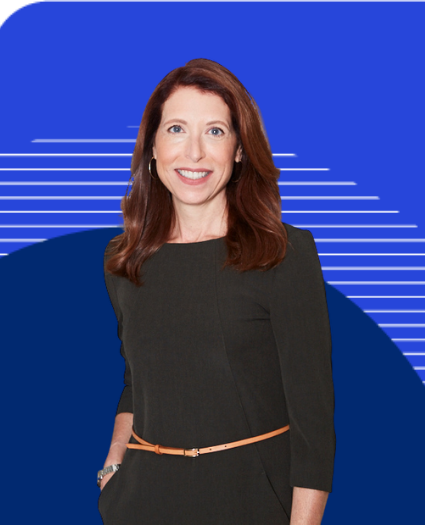 Vanessa DiMauro
Head of Community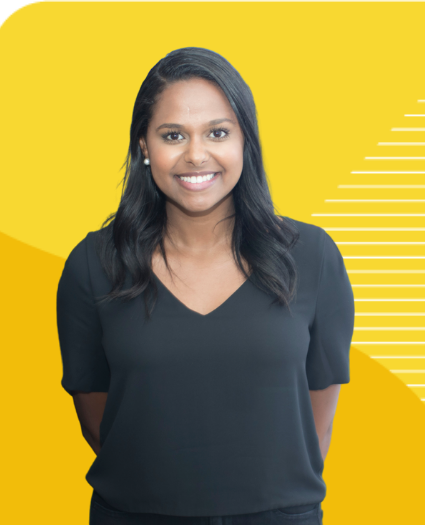 Madison Elkhazin
Investor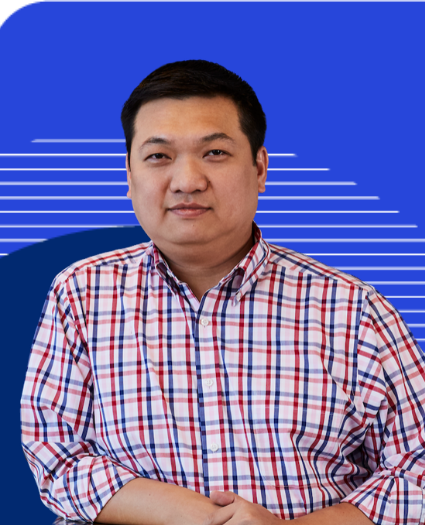 Ha Duong
Head of Finance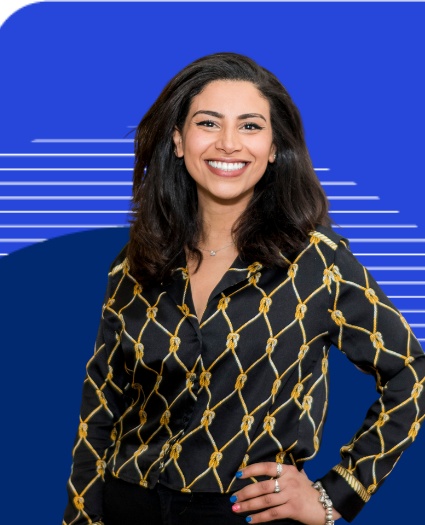 Nada Fayed
People Operations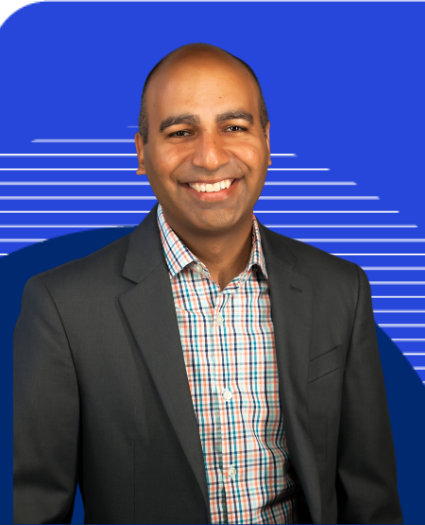 Husayn Hirji
Fund Operations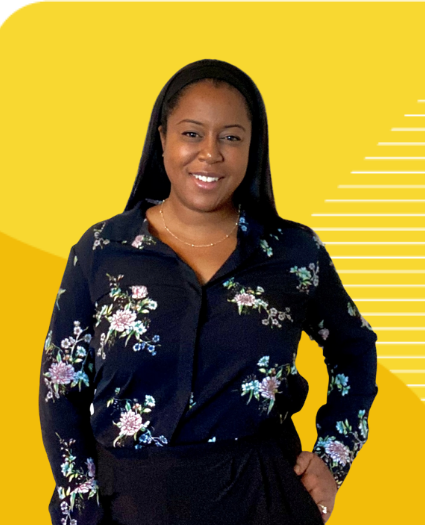 Nadia Hogg
Program Manager, Member Services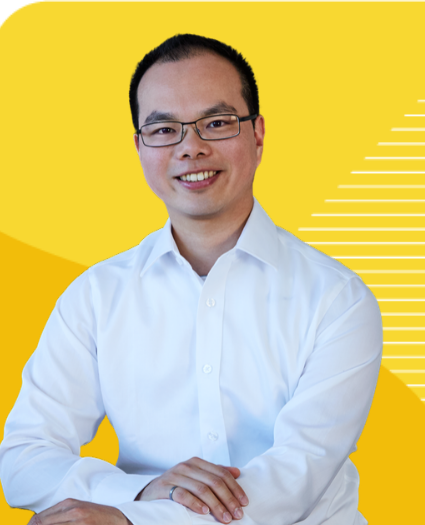 Diego Huang
Software Engineer
Evan Kerr
Investor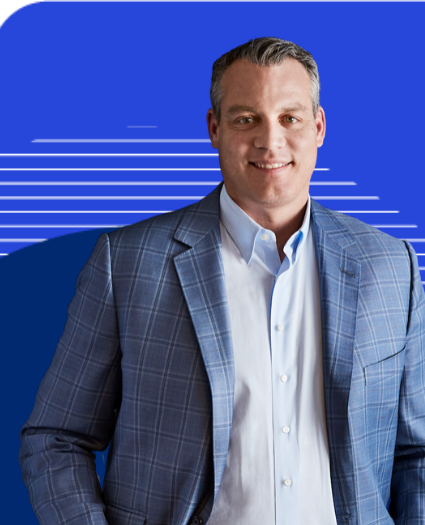 Justin LaFayette
Lead Investor, Head of Firm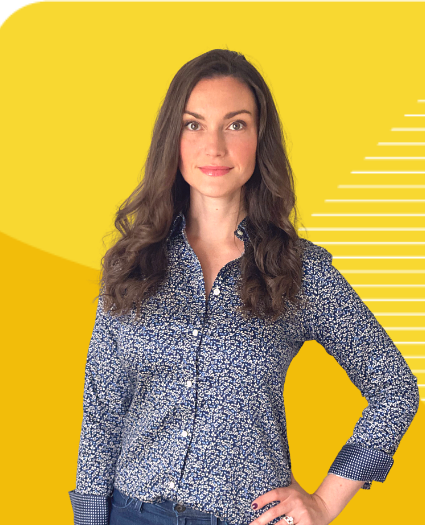 Sonia Lagourgue
Program Leadership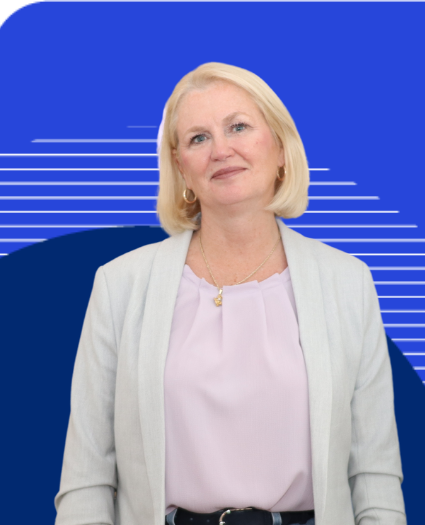 Debbie Landers
Head of Operational Success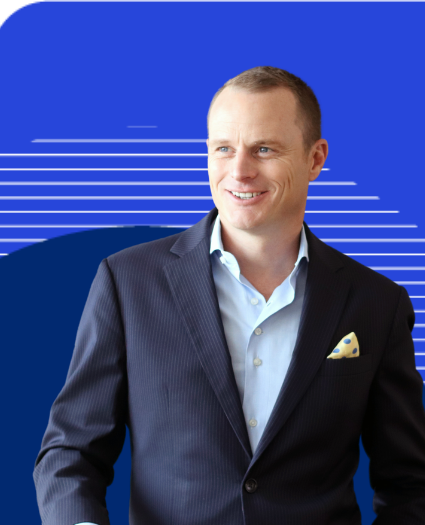 Steve Leightell
Lead Investor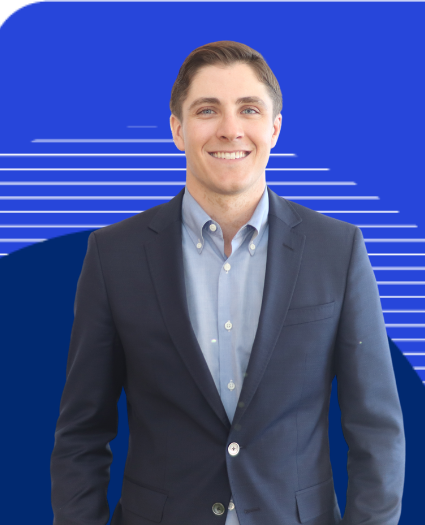 Evan Lewis
Investor Relations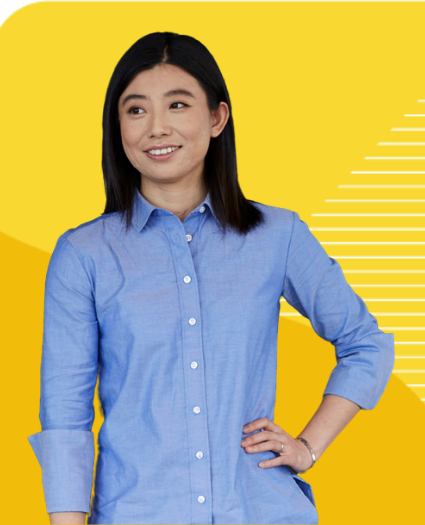 Chang Liu
Applied Research Scientist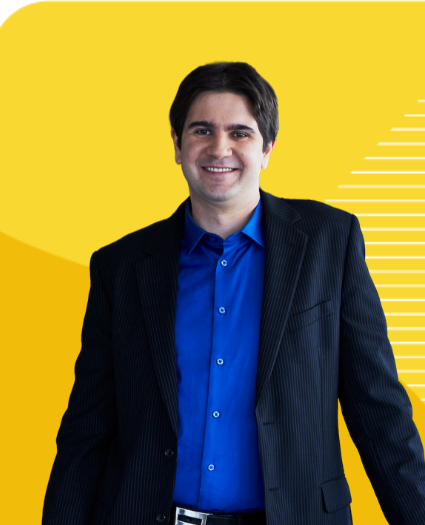 Alex Manea
Head of Security & Privacy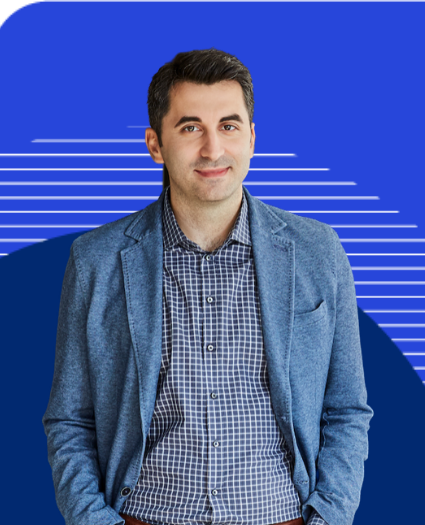 Madalin Mihailescu
Head of R&D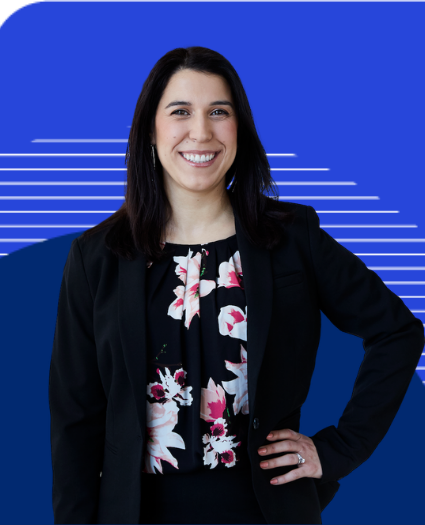 Tania Nunes
Law Clerk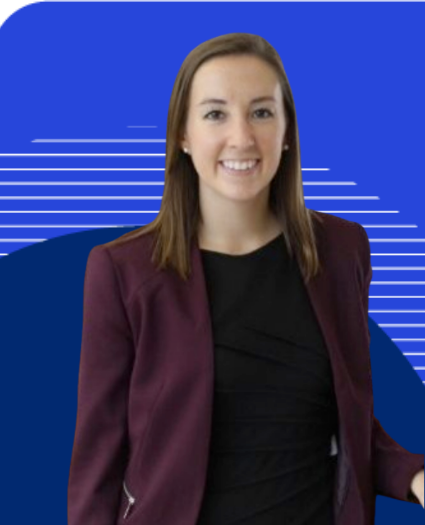 Sarah Perrin
Operational Success Analyst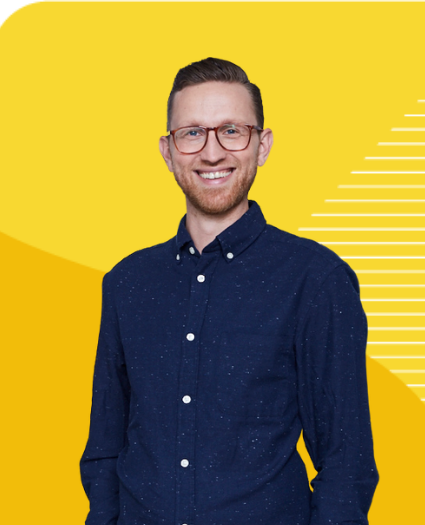 David Poole
Head of Marketing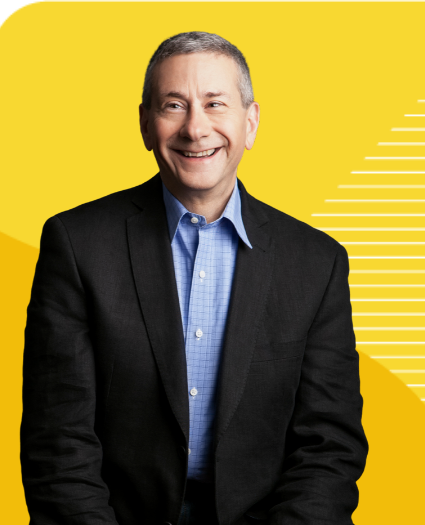 Jon Prial
Marketing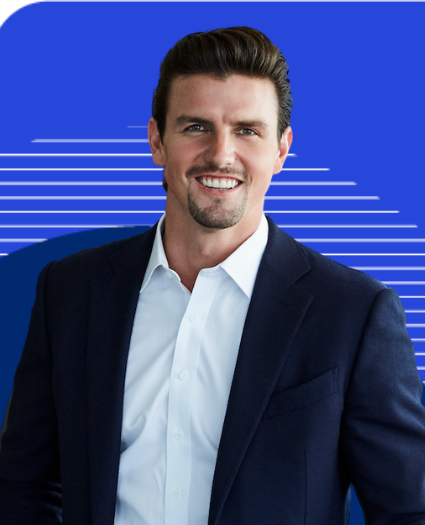 Michael Robinson
Lead Investor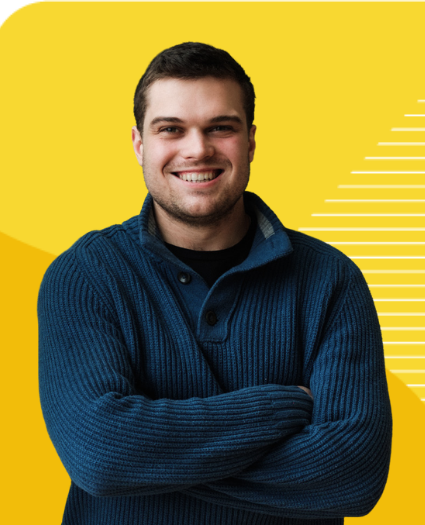 Conor Ross
Product Owner, CoLab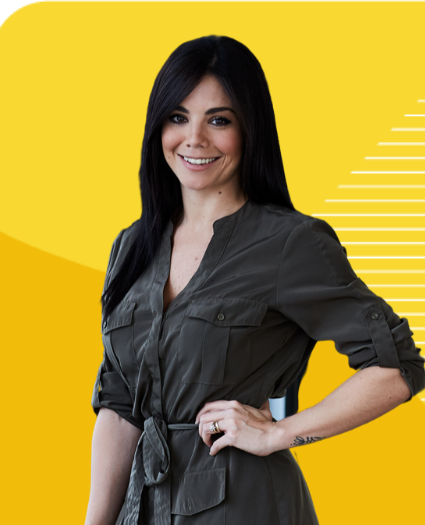 Juliana Salazar
R&D Project Manager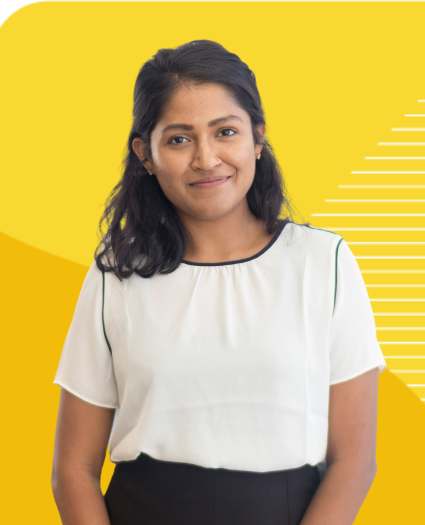 Thakshi Selvaranjan
Internal Finance Operations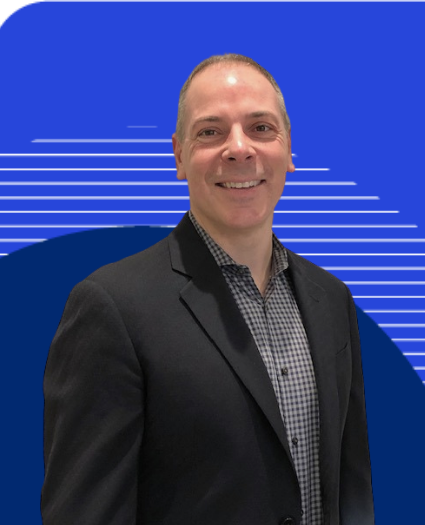 Andrew Shannon
CFO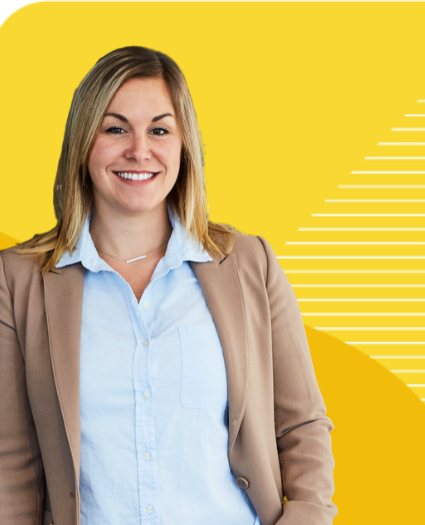 Ashley Silver
Executive Business Partner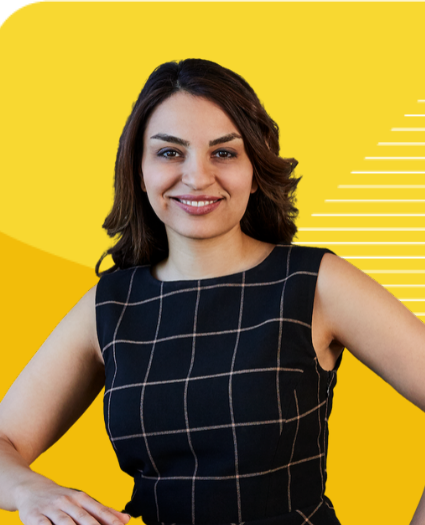 Parinaz Sobhani
Head of Applied Research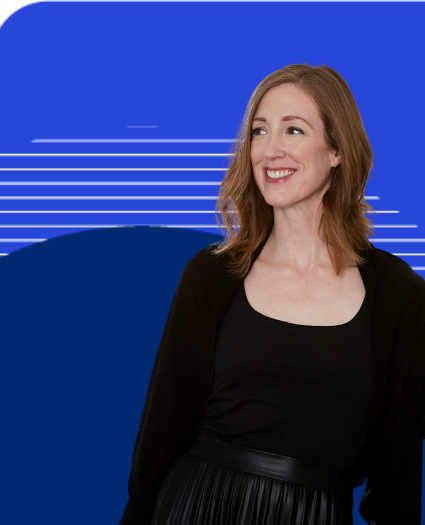 Mary-Clare Stella
Executive Business Partner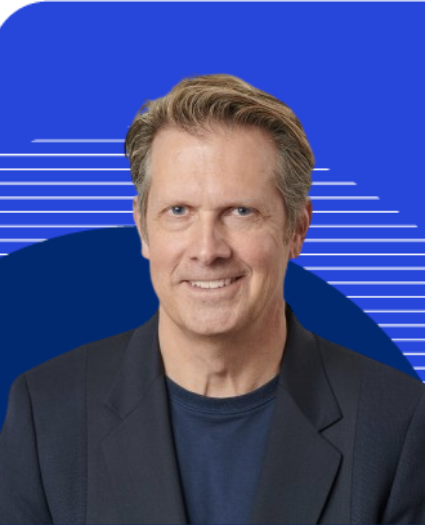 Peter Szary
Head of Customer Success
Christopher Tee
Software Engineer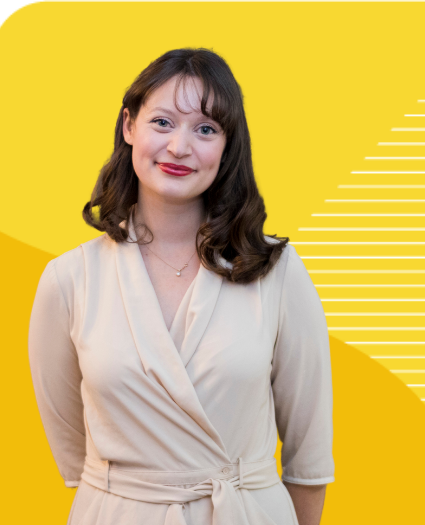 Olivia Train
Growth Lead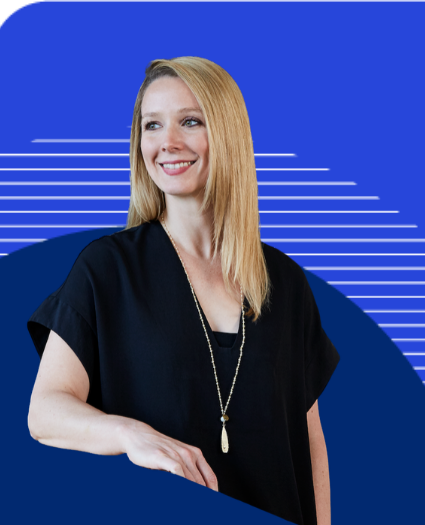 Emily Walsh
Lead Investor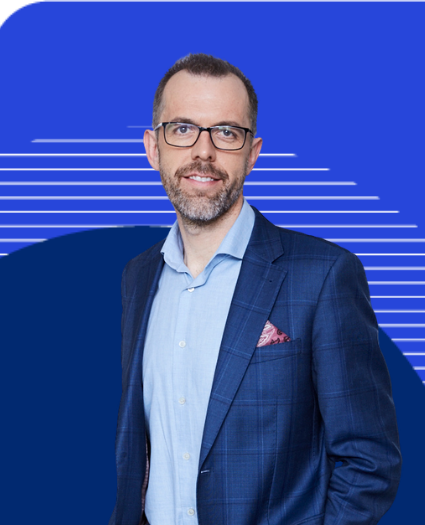 Ben Wilde
Head of Marketing and Growth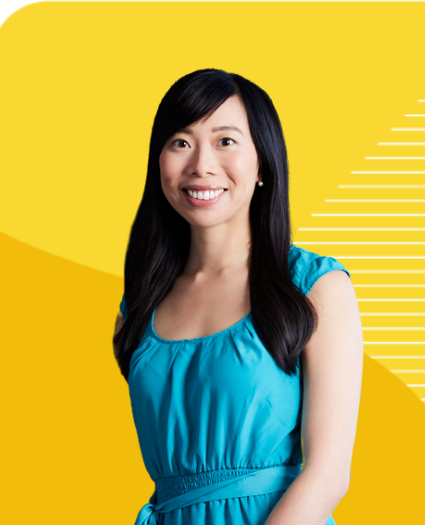 Margaret Wu
Lead Investor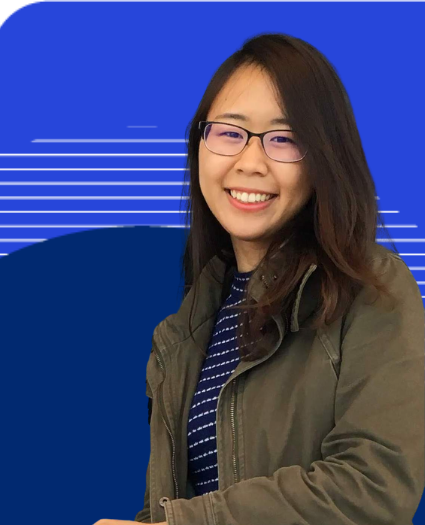 Angeline Yasodhara
Applied Research Scientist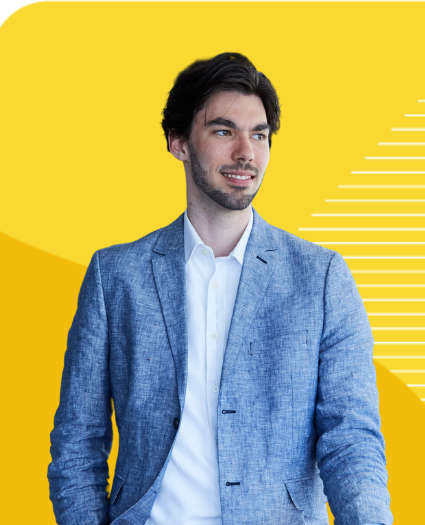 Miguel Young
IT & Security Manager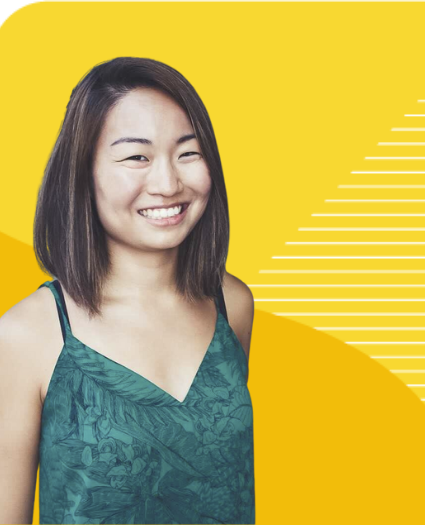 Michelle Yu
Investor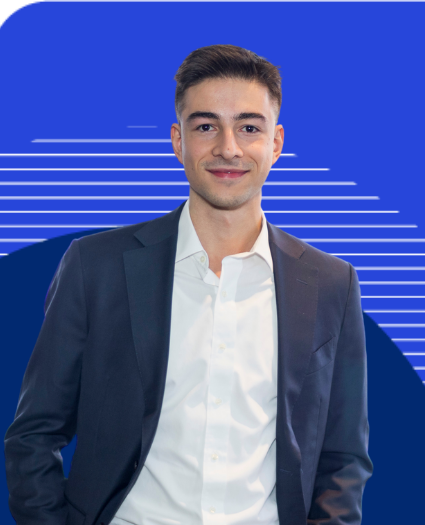 Juri Zguri
Investor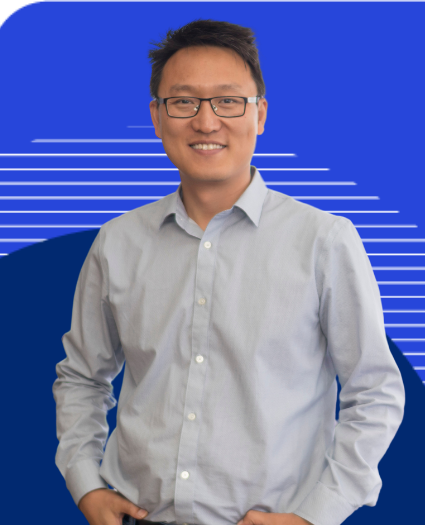 Ji Chao Zhang
Head of Engineering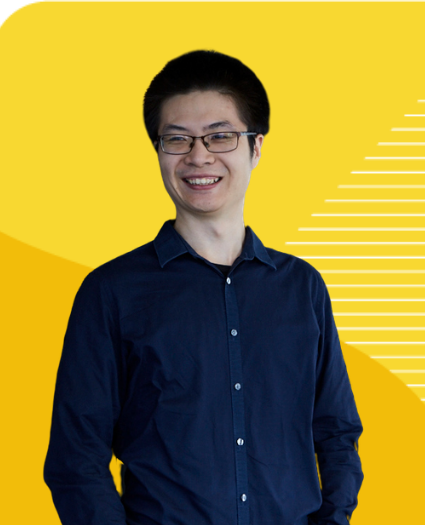 Jing Zhang
Software Engineer
Do you want to
work with this team?
We're always looking for talented, like-minded people who embrace our culture and share our vision and values.