Our thesis areas reflect our beliefs on how emerging technology trends are changing the way in which software businesses are built and value is created.
We seek to identify these trends ahead of the market, source companies that we believe are well-positioned to take advantage of these technologies and support our customers as they navigate these areas.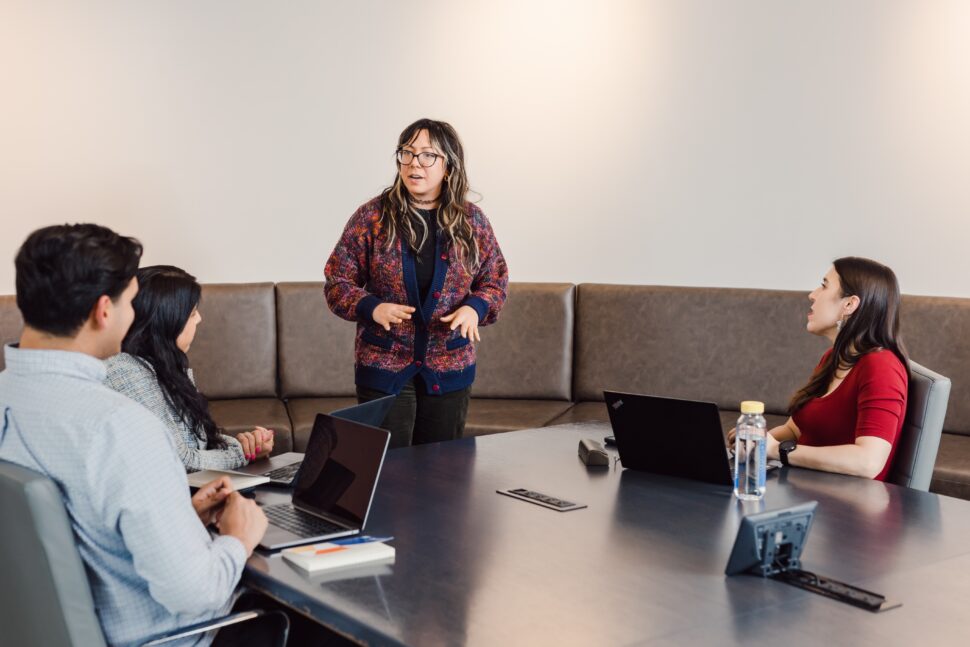 Applied AI, including generative AI, creates value by automating or augmenting key steps in business processes. Successful companies can identify long-term opportunities in AI and adapt quickly to new advancements.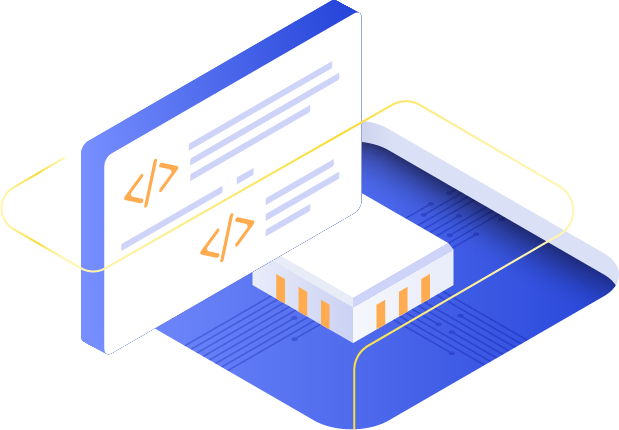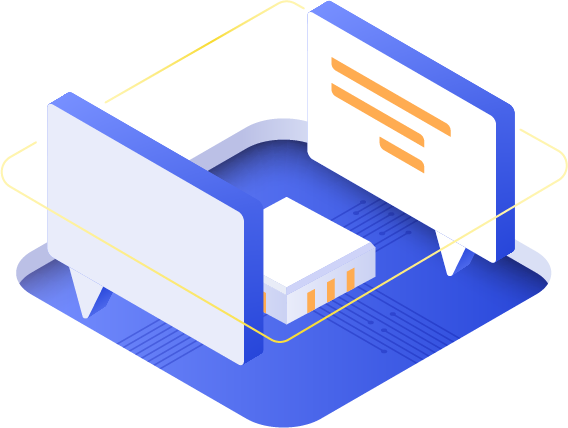 Conversational AI allows companies to build more personalized customer relationships at scale. These interactions can help companies build differentiated data moats.
Software companies earn trust by providing value to their customers while making them feel comfortable about how companies use their data.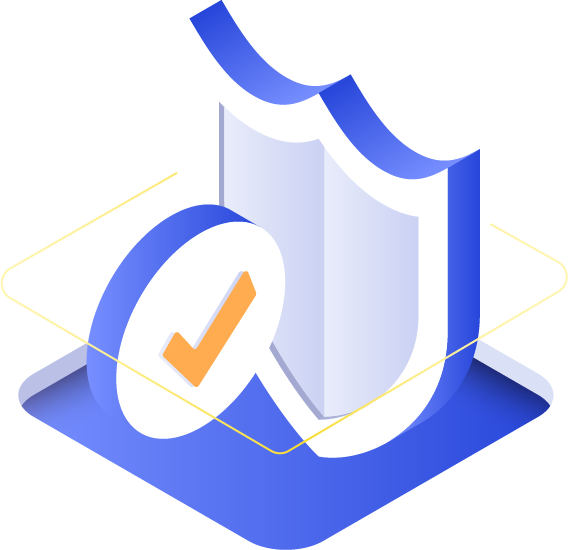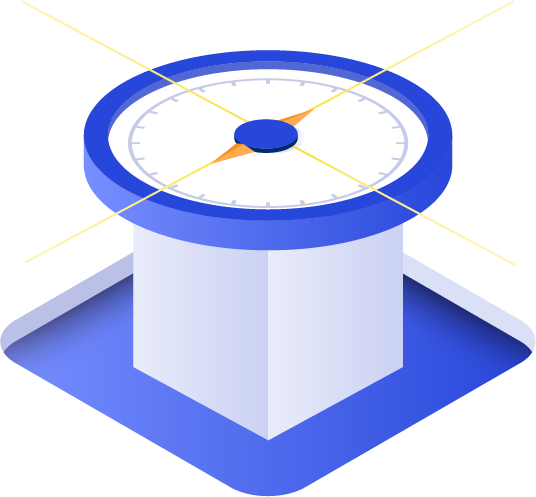 Product-Led Purpose is the idea that the next generation of market-leading technology companies will use their central role to build products that deliver superior economic value and quantifiable positive impact on societal challenges.