Uncover opportunities for growth
Companies collaborate with our Customer Success team on a value creation strategy to identify growth and expansion opportunities. We support with corporate development, operations and go-to-market.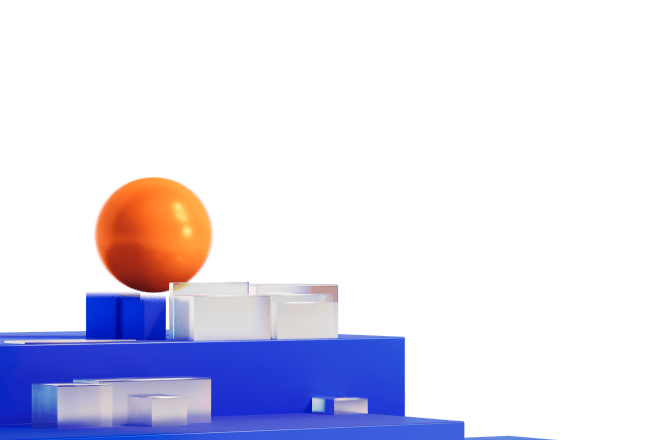 Georgian's Value Creation Framework gives our customers a flexible approach to identifying where they stand within their market, then leveraging the competitive advantages that make sense for their business.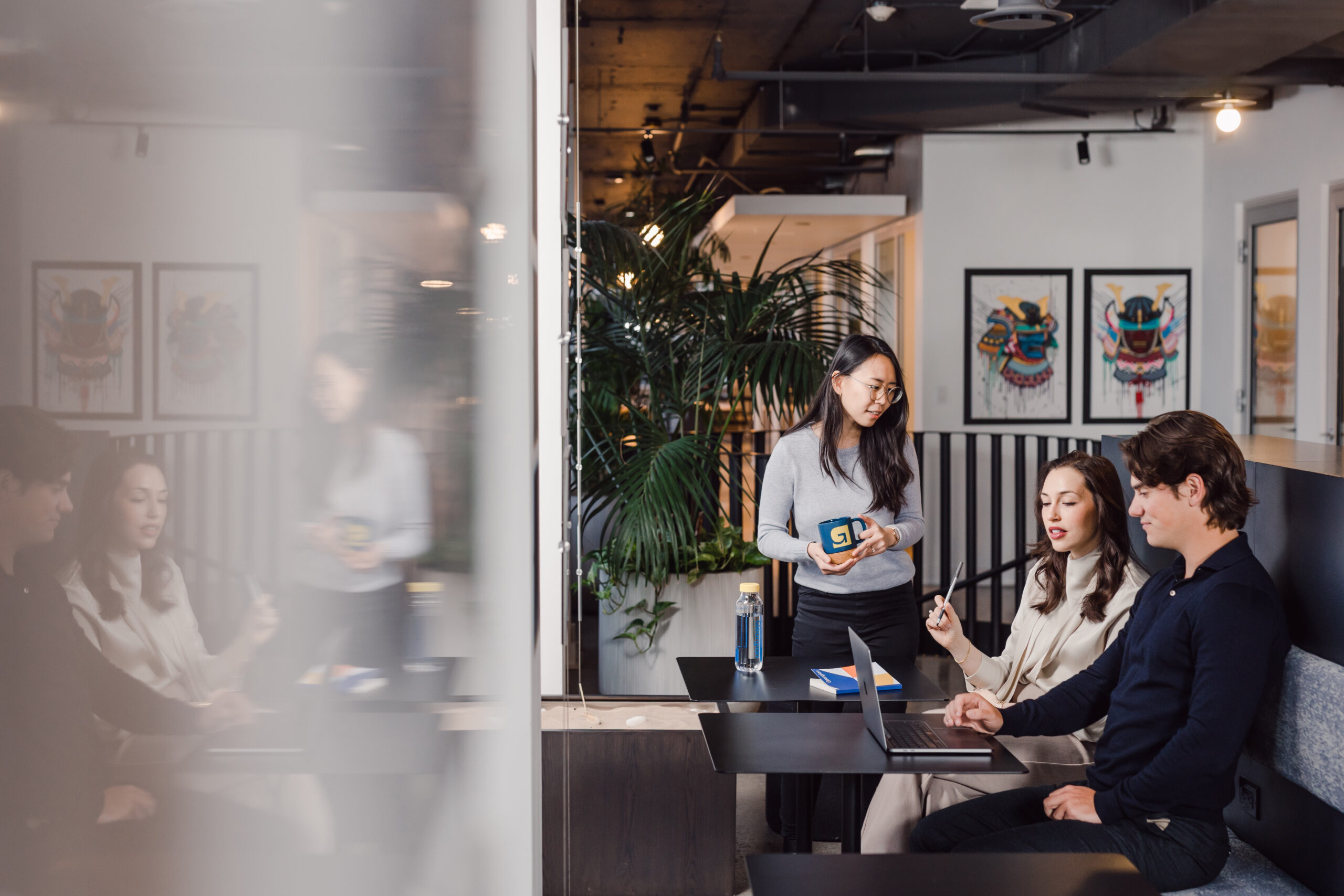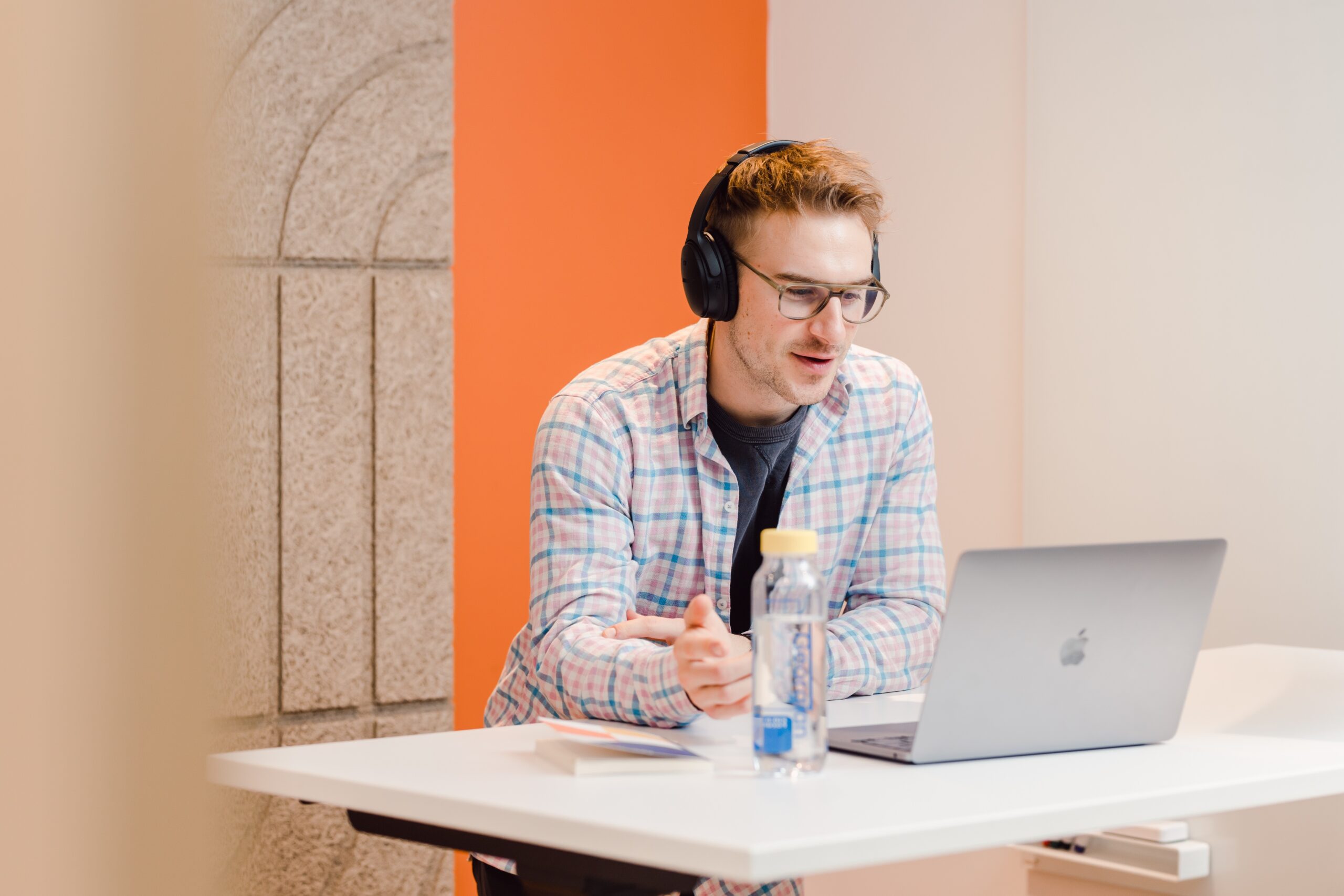 Build a sales and growth strategy
We support our customers as they develop a go-to-market strategy. Plus, we help design a user experience that can help win deals and create advocates.
We work together to help optimize day-to-day operations, from goal setting and alignment, talent strategies, cash management, back office process improvement and more.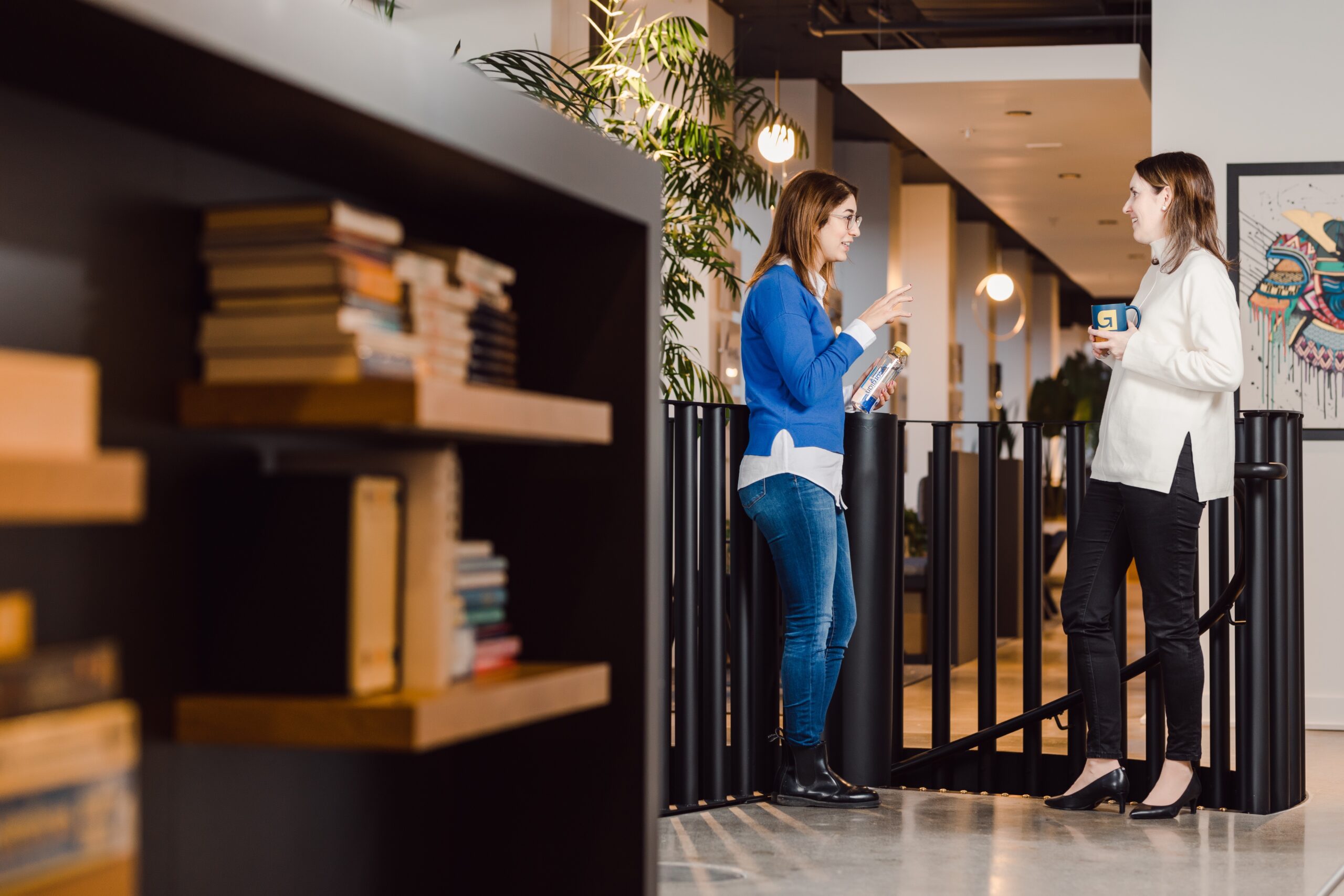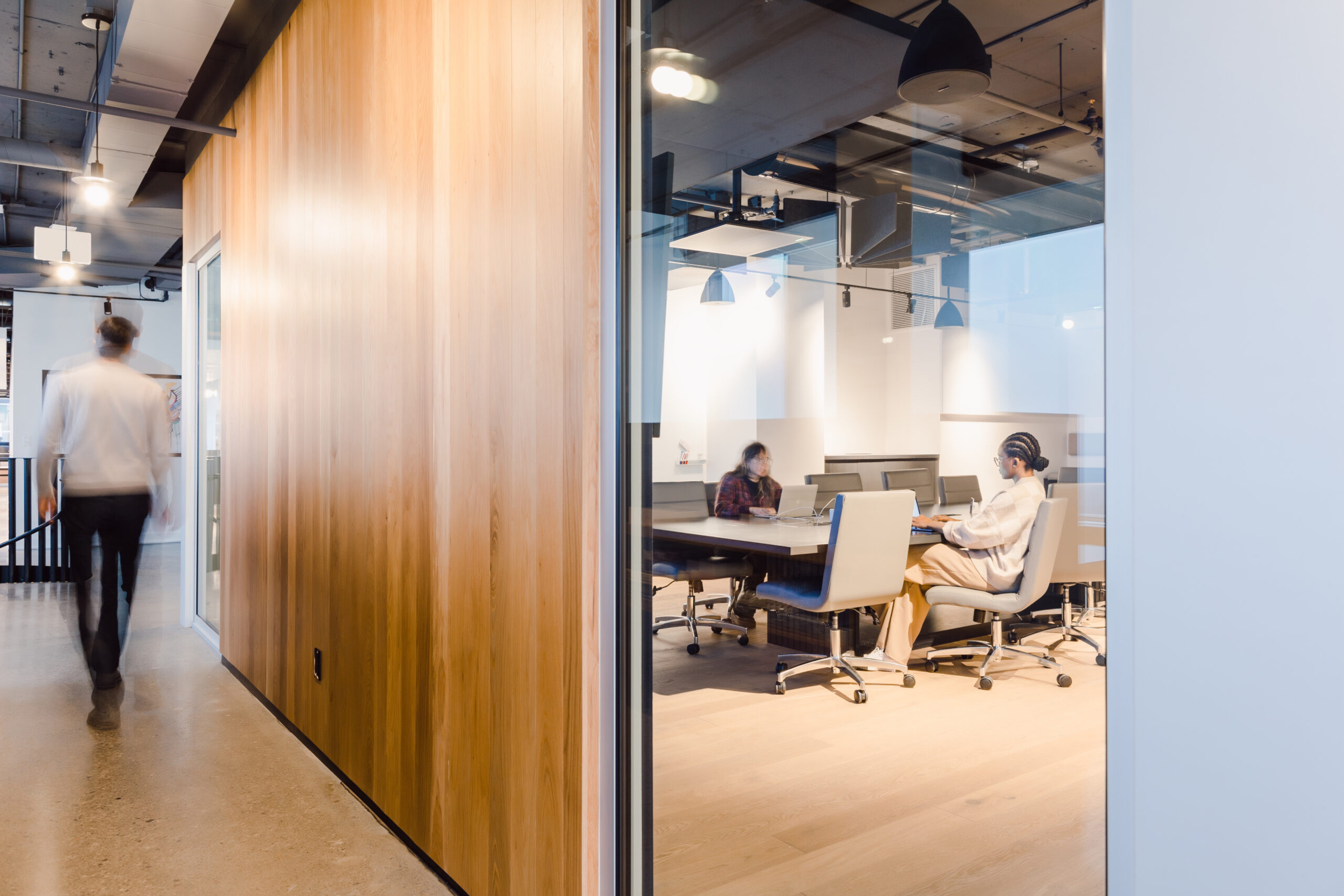 Navigate M&A and expansion possibilities
We help customers develop M&A and product expansion strategies. We collaborate on exit strategy early so customers can build their business with an eye on the future.
Learn how we help you scale
Over the past several months, CoLab executives and customers have told us…
You're probably familiar with OKRs — Objectives and Key Results. OKRs are…
The G7: a new framework composed of the seven most important metrics that we use to evaluate the strength of a growing technology company.