Build community and elevate your talent 
The Growth Network is like a private social network, designed to give Georgian customers a space to connect.
Our members get access to peers at other Georgian companies who can empathize and collaborate to build business solutions together.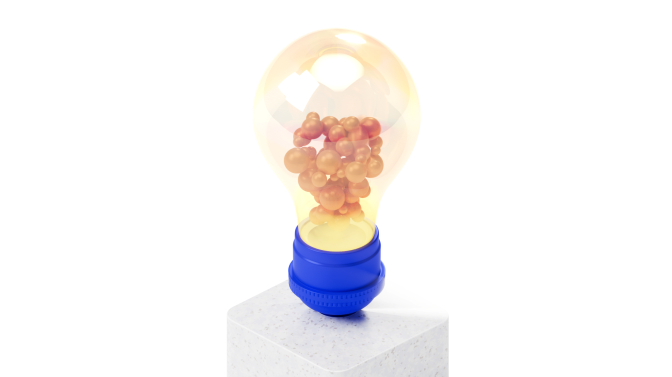 Our executives get access to exclusive working groups and retreats to support their continued development as leaders. All Georgian customers are represented in the Growth Network.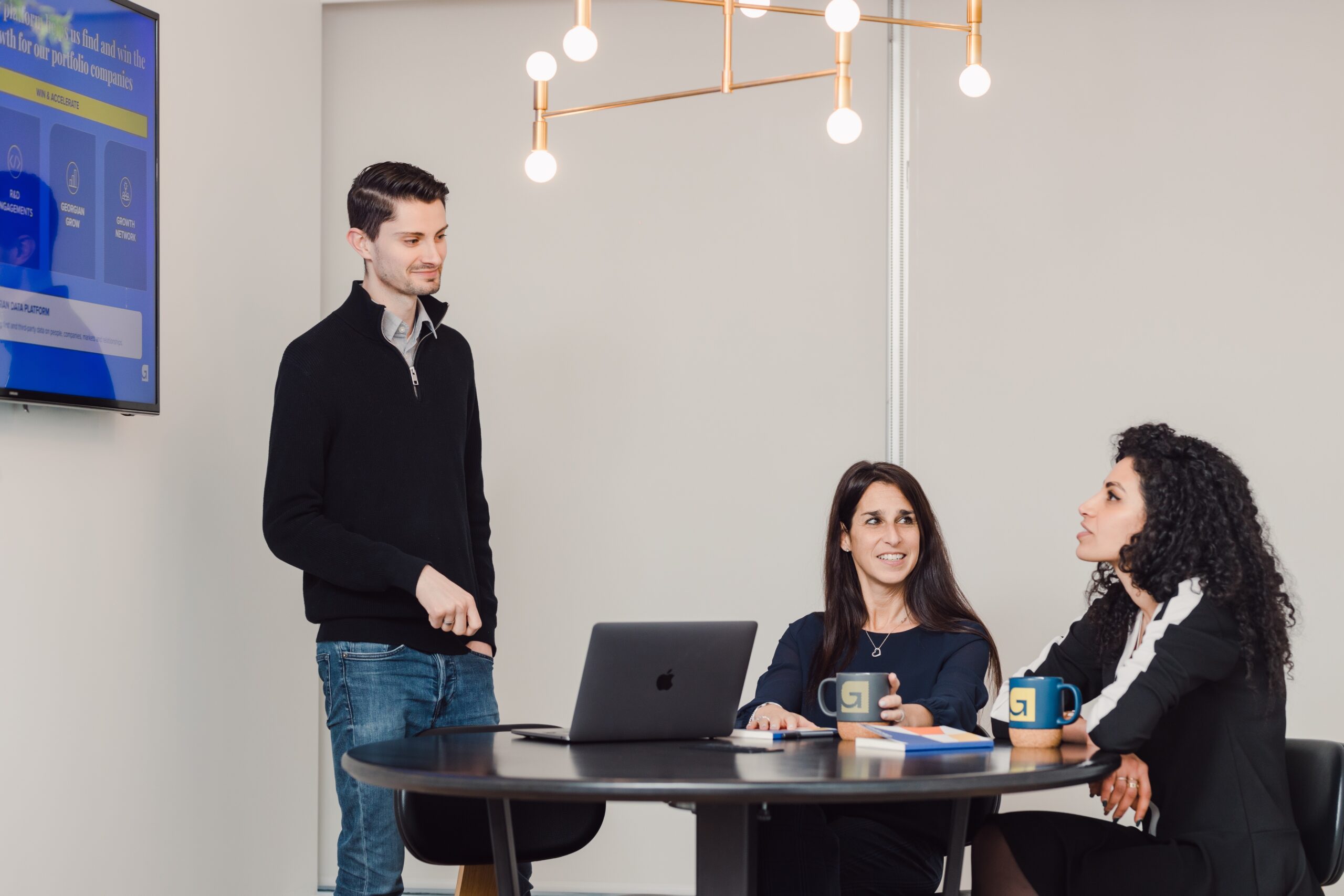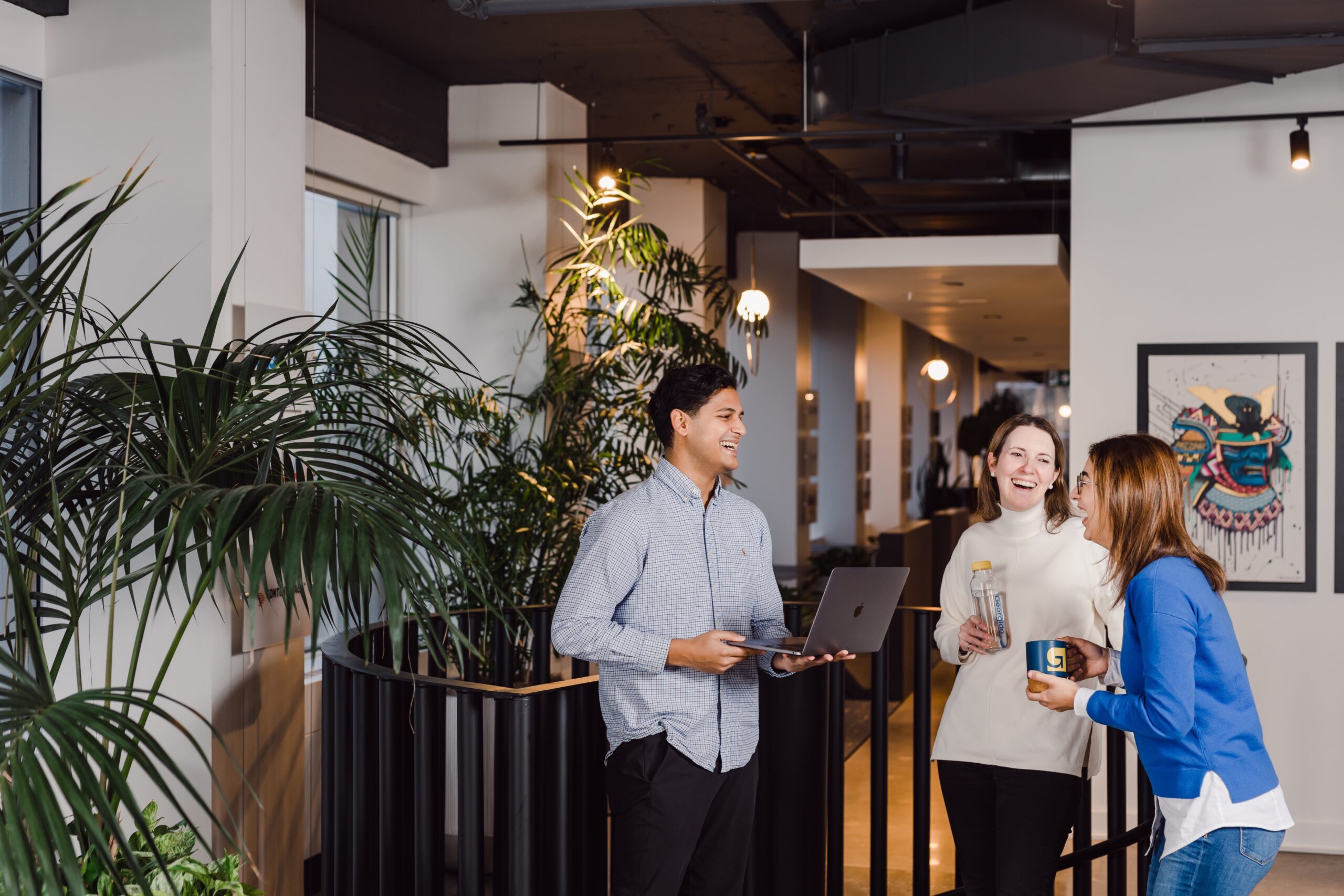 The Growth Network is powered by our tight-knit community. Our customers' employees are empowered to join specialized working groups and forums to develop their skills.
Address critical business issues
Growth Network members self-organize into working groups to address different business challenges, from diversity & inclusion to cybersecurity board reporting. Customers tap into a base of reusable materials and domain knowledge.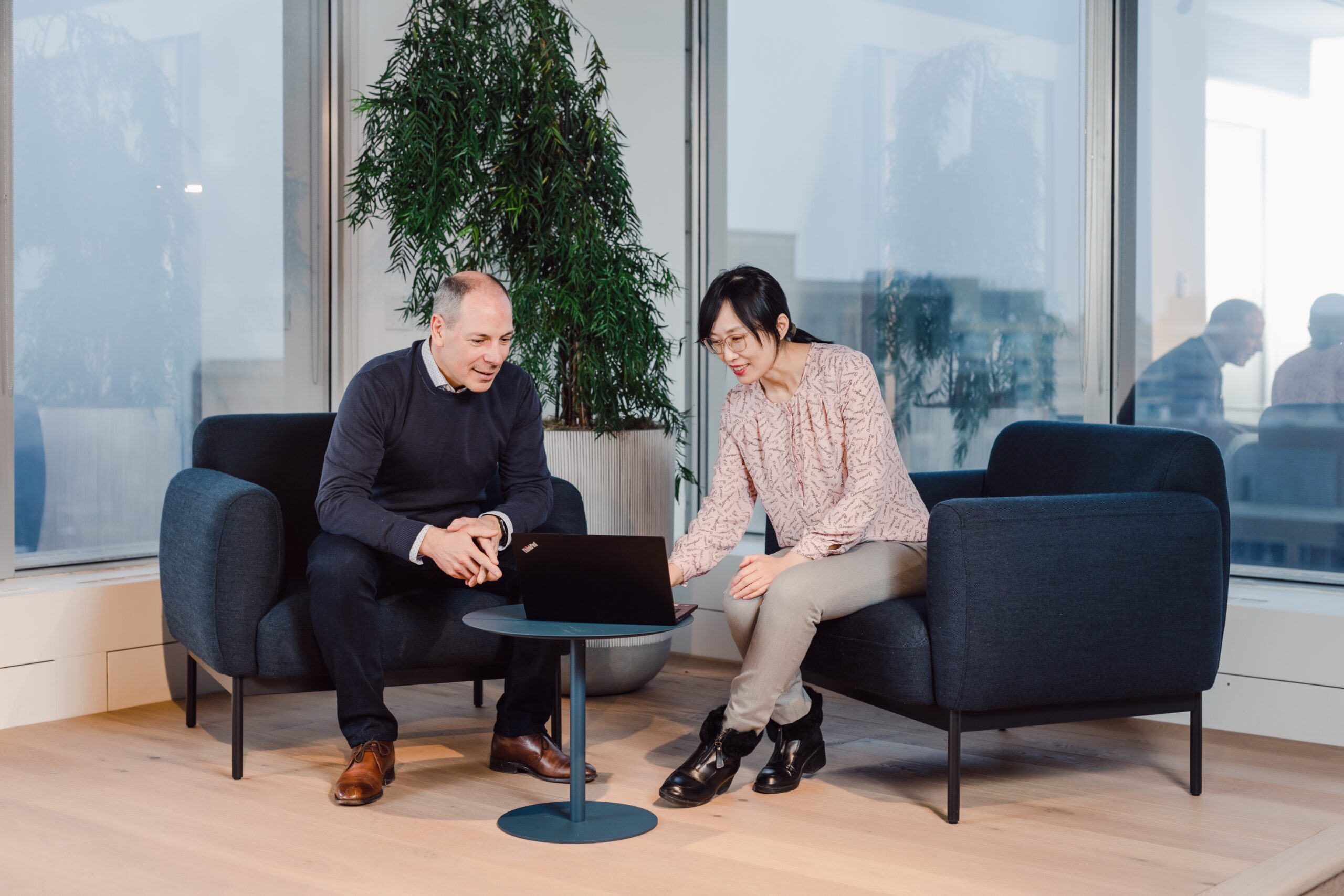 Do you work for one of our companies?