Meet CoLab, the freemium version of Georgian
CoLab is our pre-investment program for growth-stage companies. Get help from Georgian before we invest.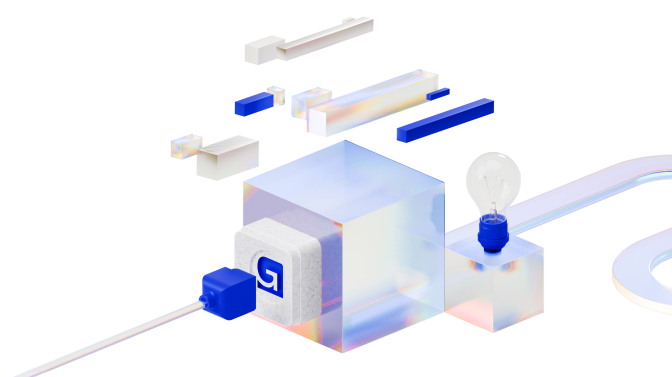 What you get out of CoLab
CoLab is designed to help you overcome challenges in the growth stage while getting access to our team - all before Georgian invests.
Members of CoLab get:
One-on-one sessions. We have 10+ years of experience running technical engagements aimed at making our customers' products better.
Tools and templates. We help you understand the fundraising process and what different VCs are looking for, so you know what to expect.
Events. Connect with peers and industry professionals through events designed to tackle problems in a practical way.
Companies can enroll in self-guided sessions covering common growth-stage technical and operational challenges.
Each session ends with a one-on-one call with a member of our team to discuss the topic.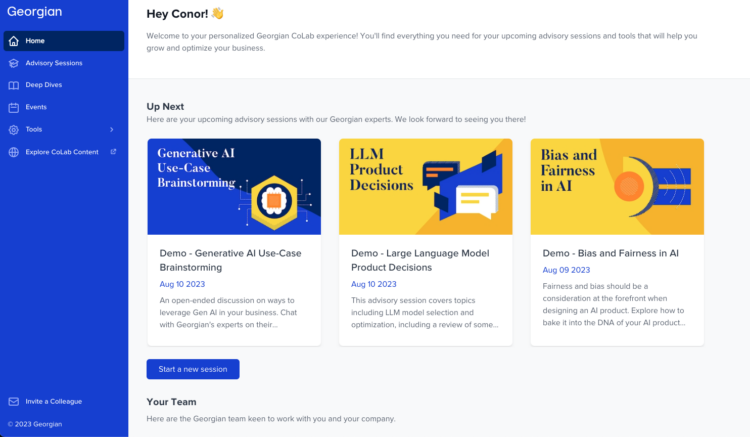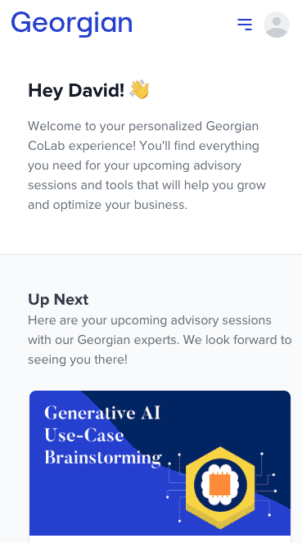 When companies join CoLab, they get access to exclusive content based on our experience of helping our customers overcome growth stage challenges.
We provide support across three key technical areas: Applied AI, Trust and Conversational AI.
Applied AI
Design a product roadmap that fits all levels of AI maturity.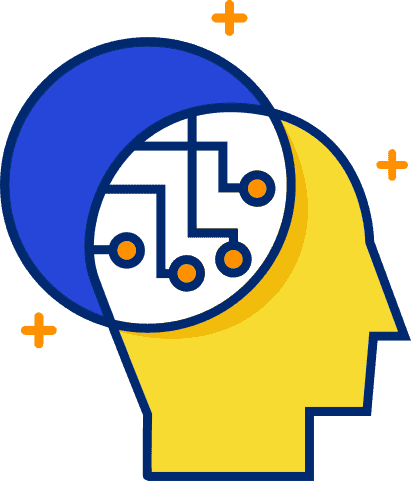 Trust
Put trust at the core of every interaction you have with a customer, investor and partner.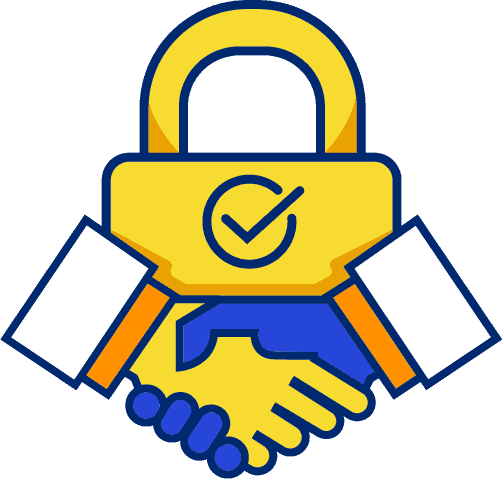 Conversational AI
Use generative AI to create personalized experiences at scale.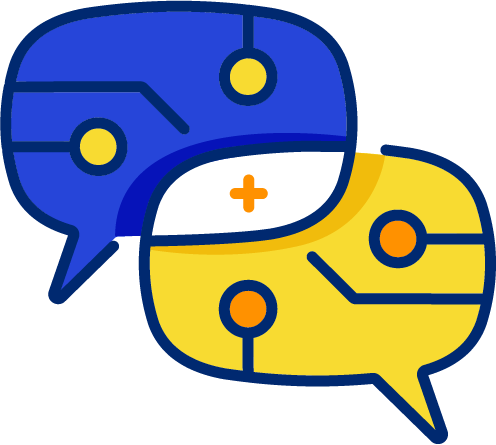 We provide support across three functional areas: Go-To-Market, Product and Operations.
Go-To-Market
Develop your strategy so you can identify growth opportunities.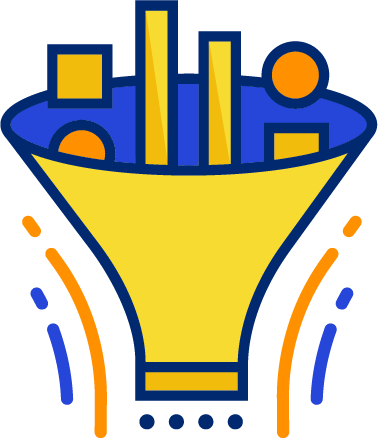 Product
Learn from our in-house product leaders and build your product roadmap.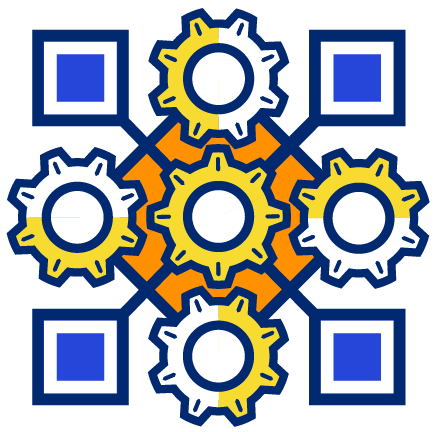 Operations
Use our tools and experience to keep your operations on track, from SaaS metrics to OKRs.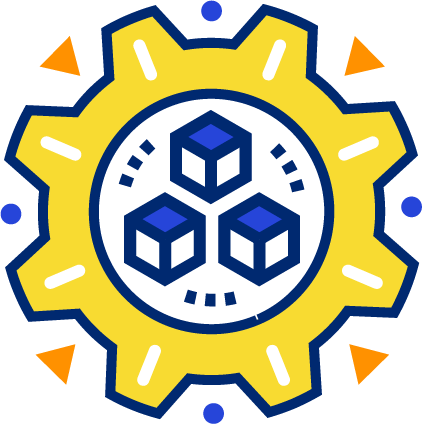 Earn between $1M and $10M ARR.

Are growing fast and are excited to get to know Georgian.
CoLab Apply
"*" indicates required fields