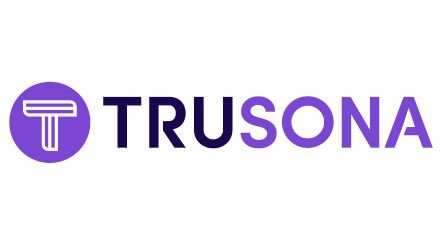 Enterprise-wide passwordless MFA.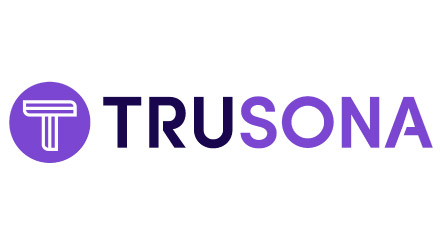 Trusona is the pioneer and leader in passwordless authentication.
Stolen or weak passwords are responsible for over 80% of breaches, and Trusona's mission is to thwart cybercrime by eliminating them from the user experience.
Over 200 organizations, including some of the world's largest financial services and health care companies, rely on Trusona's solutions.