A collaborative pre-investment program for early-stage startups.
It's about building trust.
When you buy a software product, you want to try it first. Investment partnerships should be no different.
CoLab applies a product-led mindset to growth stage investing. CoLab members get a feel for what it is like to work with Georgian as a portfolio company before becoming one.
We get to know each other, we help you grow, and we assess mutual fit. Simple as that.
What it means to join CoLab.
As a startup founder, you're focused on the path to hitting scale. As growth-stage investors, we're keen to share our perspective and experience to help you get there.
CoLab focuses on delivering value in six functional areas, to address your priorities and help you grow faster and more efficiently.
As members, we agree on which offerings are most valuable to you so you can access the right content, services and events for your needs.
We get to know each other by collaborating through:
Office hours and AMAs
Digital workshops
Exclusive events
Connections and introductions
Sound interesting? Apply to join.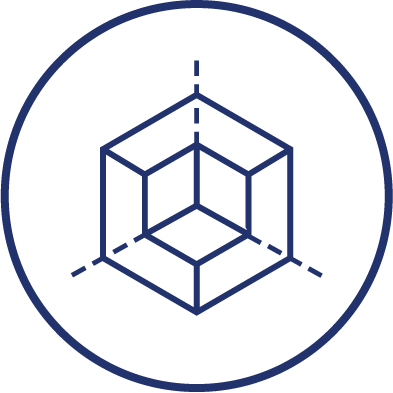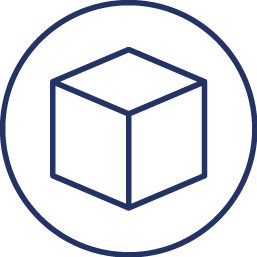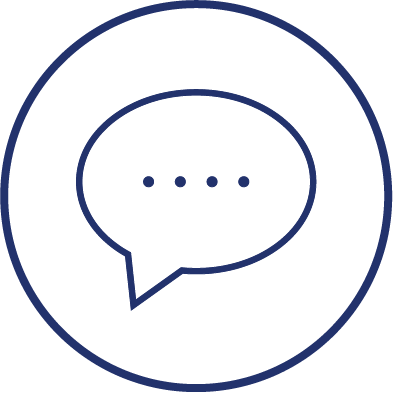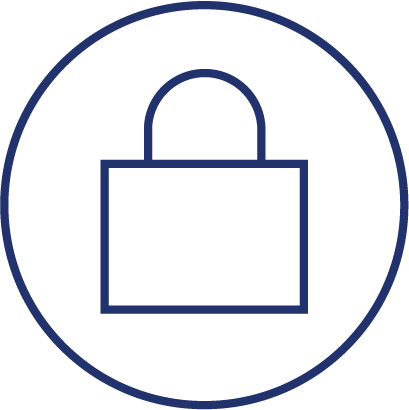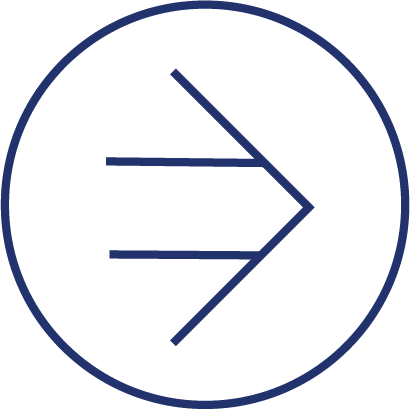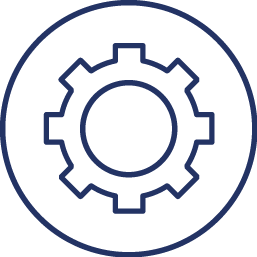 We recorded this series of podcasts with our team so that you can get a flavor of the services and expertise we offer.
Dive into popular topics.
CoLab Members are:
B2B SaaS
Between $1M and $10M ARR
North American or European headquarters
Growing fast and excited to get to know Georgian
If you fit these criteria and would like to talk more about the CoLab, fill in this form and we will be in touch.