Join the Investor Network
The Investor Network is a value-add program for investors. We provide investors with deeper insight into our thesis areas, how we work with our customers and our view on market trends.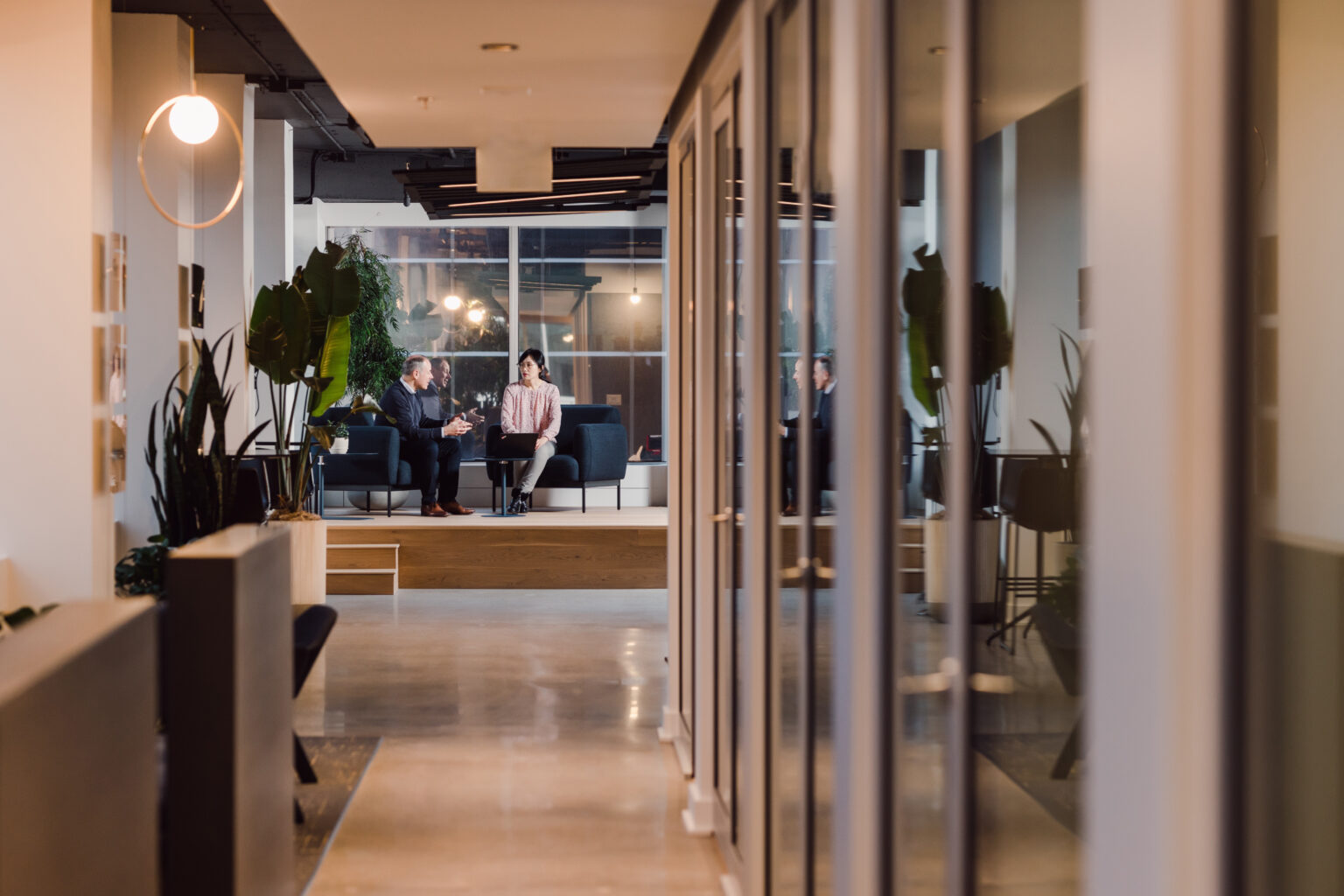 Get timely updates on Georgian
Network Effects is our monthly newsletter that shares key updates on our customers, our thesis areas and market trends.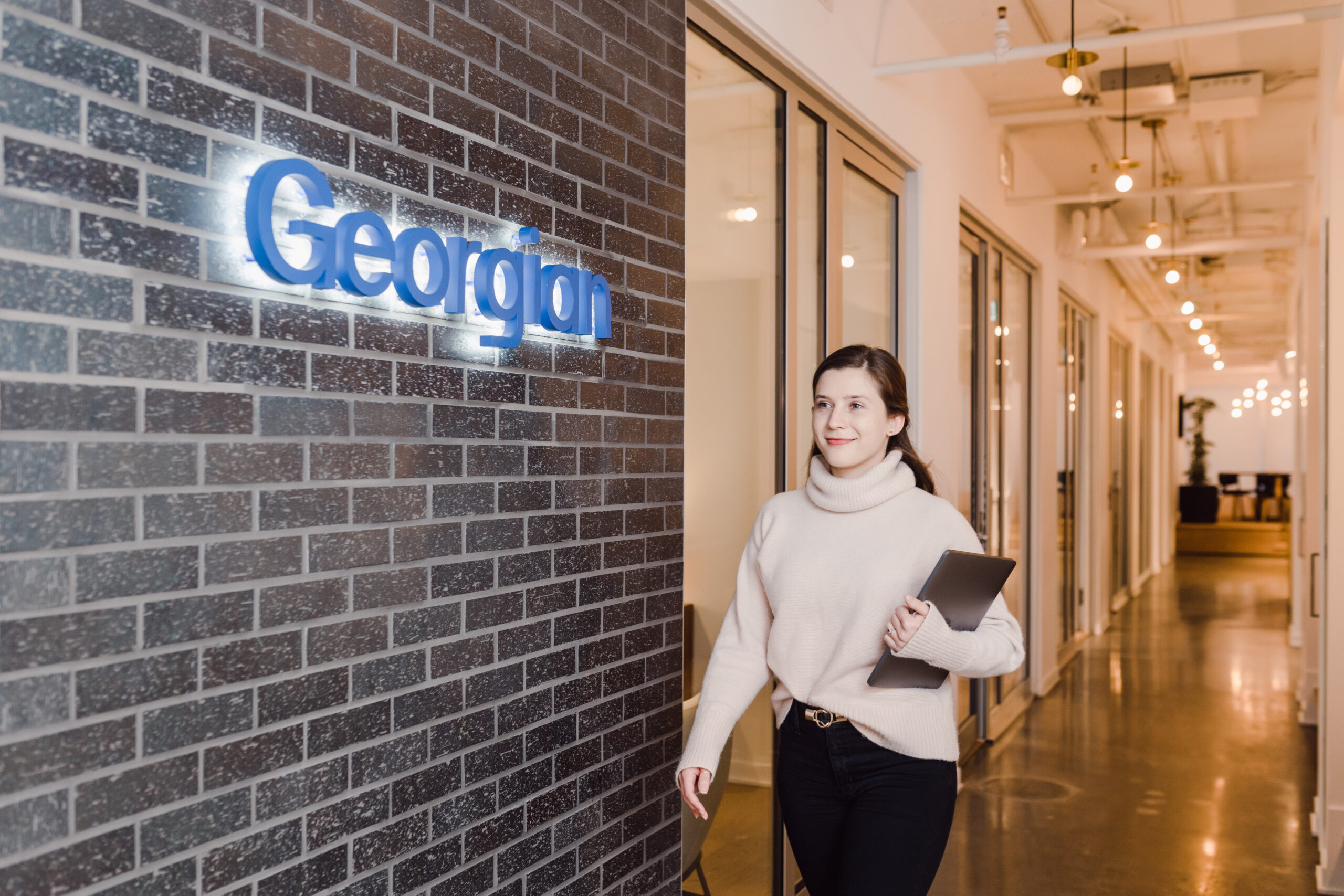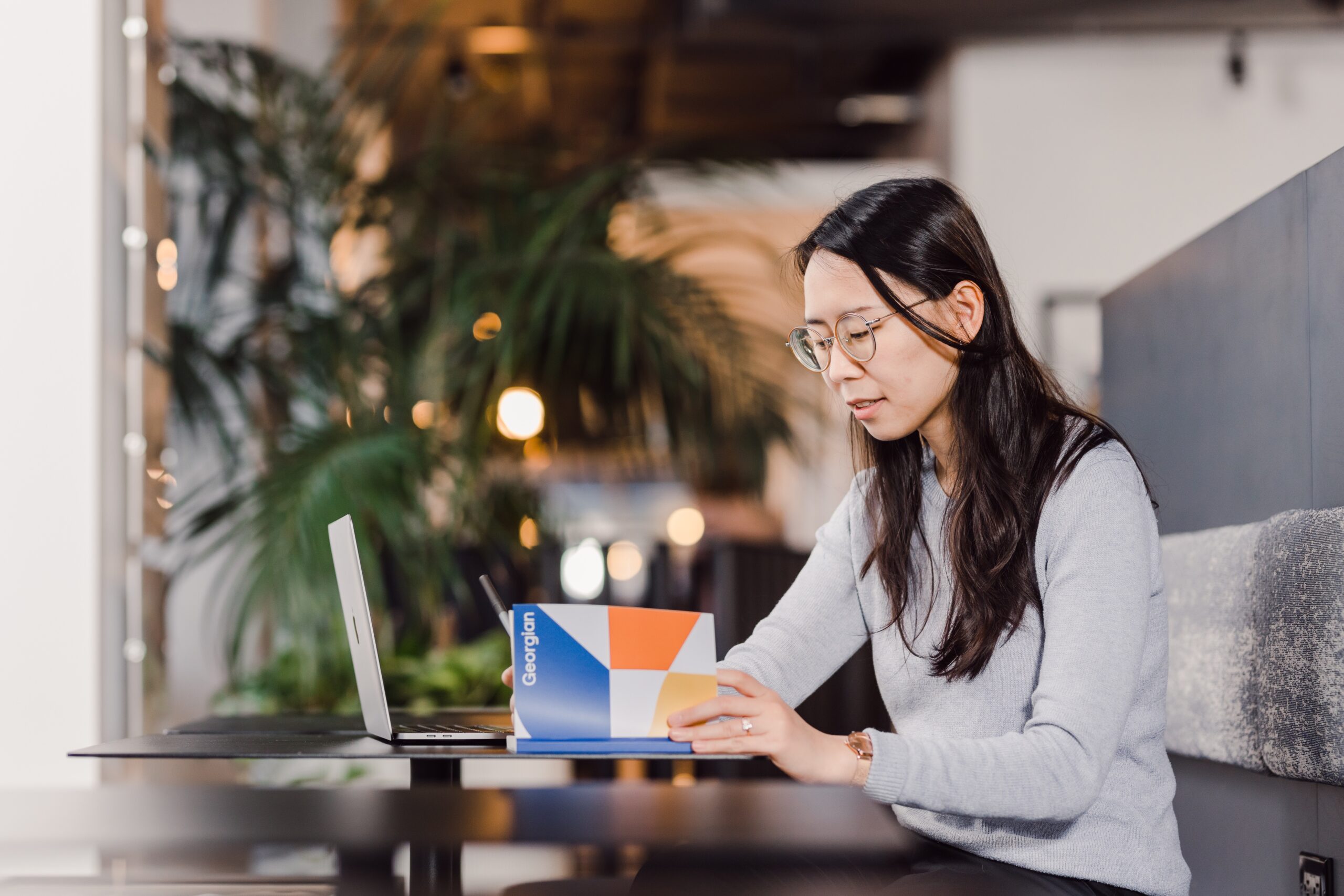 Stay current on tech trends
Investors can attend interactive events with Georgian leaders to gain insight into our investment approach and our views on technology trends.
Get all of your updates in one place
Investors gain access to portfolio information and exclusive content using secure login credentials.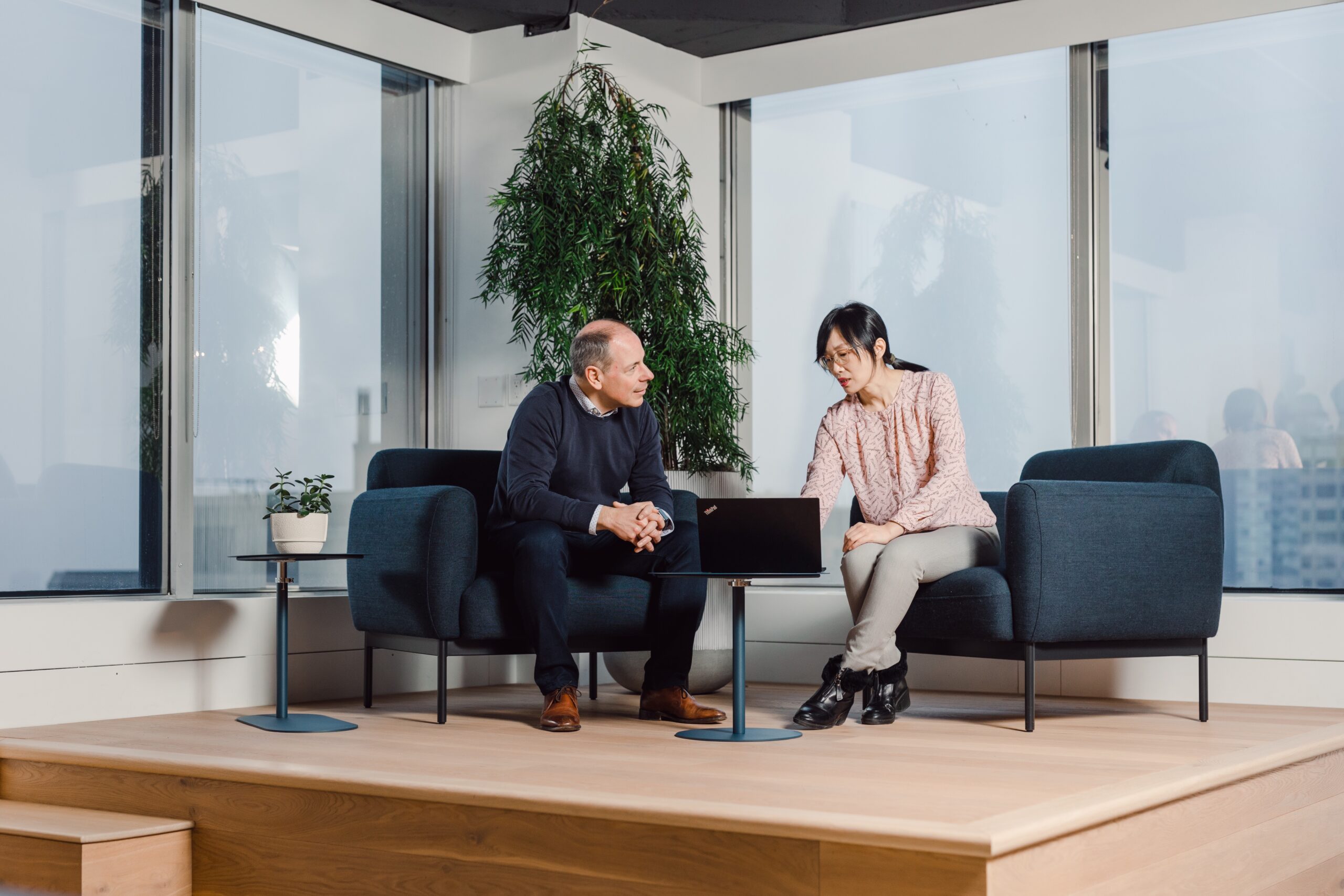 Request access to the Investor Network
This program is tailored to investors that invest in venture capital or private equity.
If you aren't currently a member but would like to join, please share your details and a member of our team will reach out.