Discover what makes Georgian unique for LPs and join our Investor Network.
Leading the disruption of growth equity using technology
Georgian is a growth equity firm that operates as a technology company.
We operate in this way to help us scale our value-add for both our companies and our LPs.
PROVEN TRACK RECORD IN GROWTH EQUITY
Founded in 2008.
$4B raised to date.
62 investments. Average 3.2x MOIC and 50% IRR on 24 exits.
Investments: 80% US, 17% Canada, 3% Europe.
LEADER IN DIVERSITY, CULTURE AND ESG
85 employees - 47% women, 46% underrepresented groups.
Top 3 Great Places to Work in Canada under 100 employees.
99% employee retention rate, 100% at executive level.
All our employees receive carry.
HIGHLY DIFFERENTIATED VALUE-ADD APPROACH
Over 50% of staff focused on value-add.
Leverage technology to disrupt the business of investing - automated sourcing, digital communities, and proprietary software and toolkits built to accelerate portfolio operations.
World-class R&D team of 24 technical experts, growing to 41 by 2023. Over $1.5B in EV created in the last 2 years.
High-growth business software companies disrupting large markets with exceptional unit economics.
$25M-$75M checks in Series B, C and D rounds.
Currently investing out of Growth Fund VI.
Follow-on funding for best performing Georgian Growth Fund companies.
$100M-300M checks in late-stage rounds.
Allows Growth Funds and leading investors to retain ownership.
Currently investing out of Alignment Fund II.
Explore the Georgian Platform
Georgian builds software products to automate the business of investing. Our proprietary
technology and expertise helps us find, win and accelerate growth for some of the most
transformative B2B software companies on the planet.
A strong focus on people and culture
We foster a strong culture to attract top talent from diverse backgrounds with diverse skillsets and perspectives. We believe this leads to better ideas and outcomes, which in turn creates the most value for our customers.

Employees who identify as women.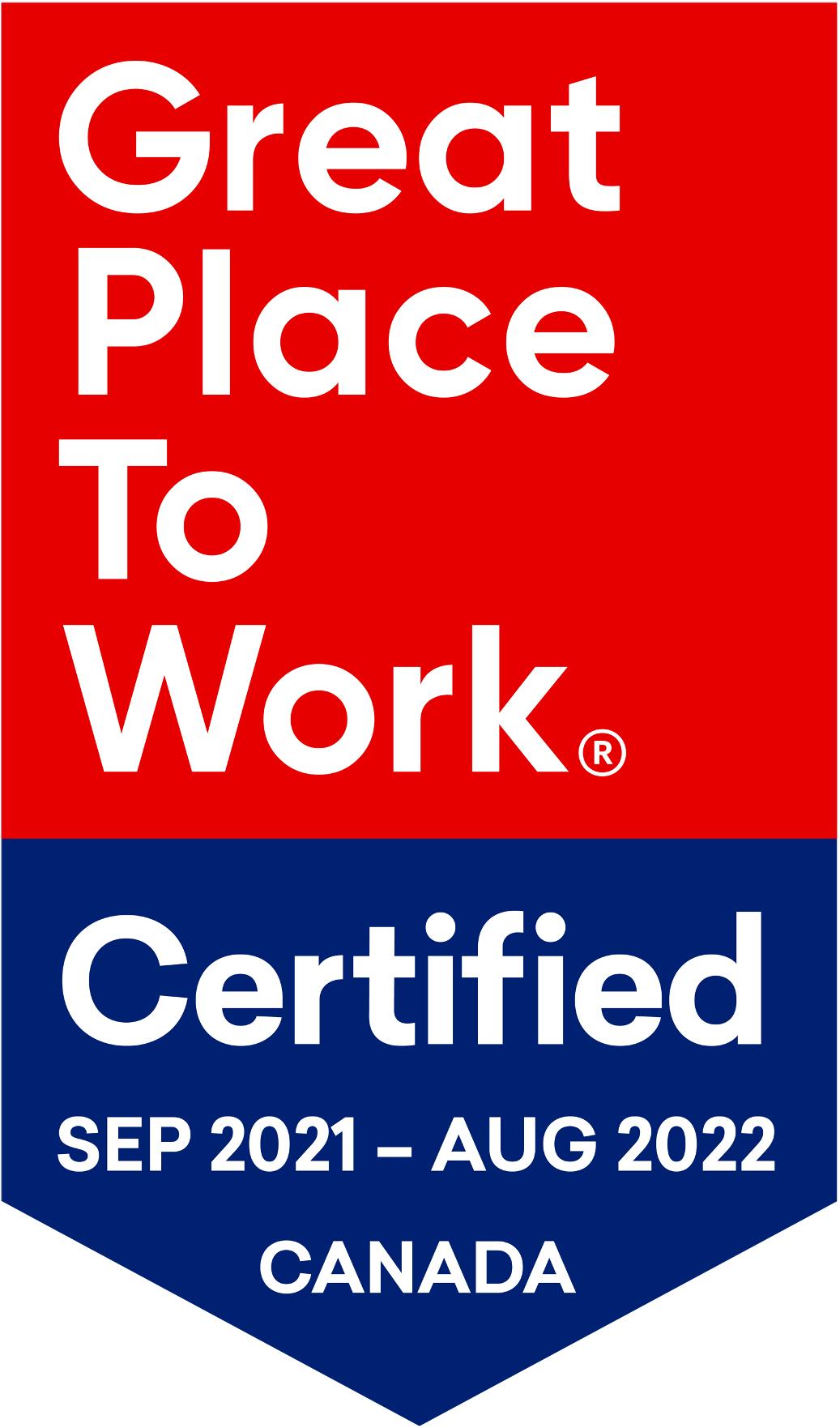 Employees who identify as an underrepresented group.