Improve your sales conversion rates with Georgian Grow
Grow is a machine learning product that helps to prioritize the leads in a sales funnel.
Grow aims to improve sales efficiency by surfacing leads that appear most likely to convert.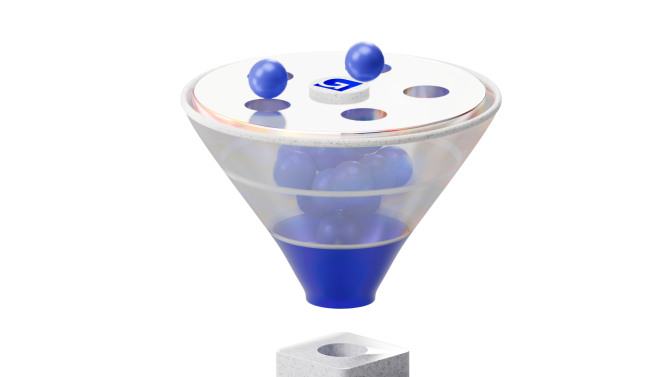 Start using lead scores within weeks
Grow is designed to be compatible with any sales and marketing stack. We deliver scores straight into our customers' CRM software.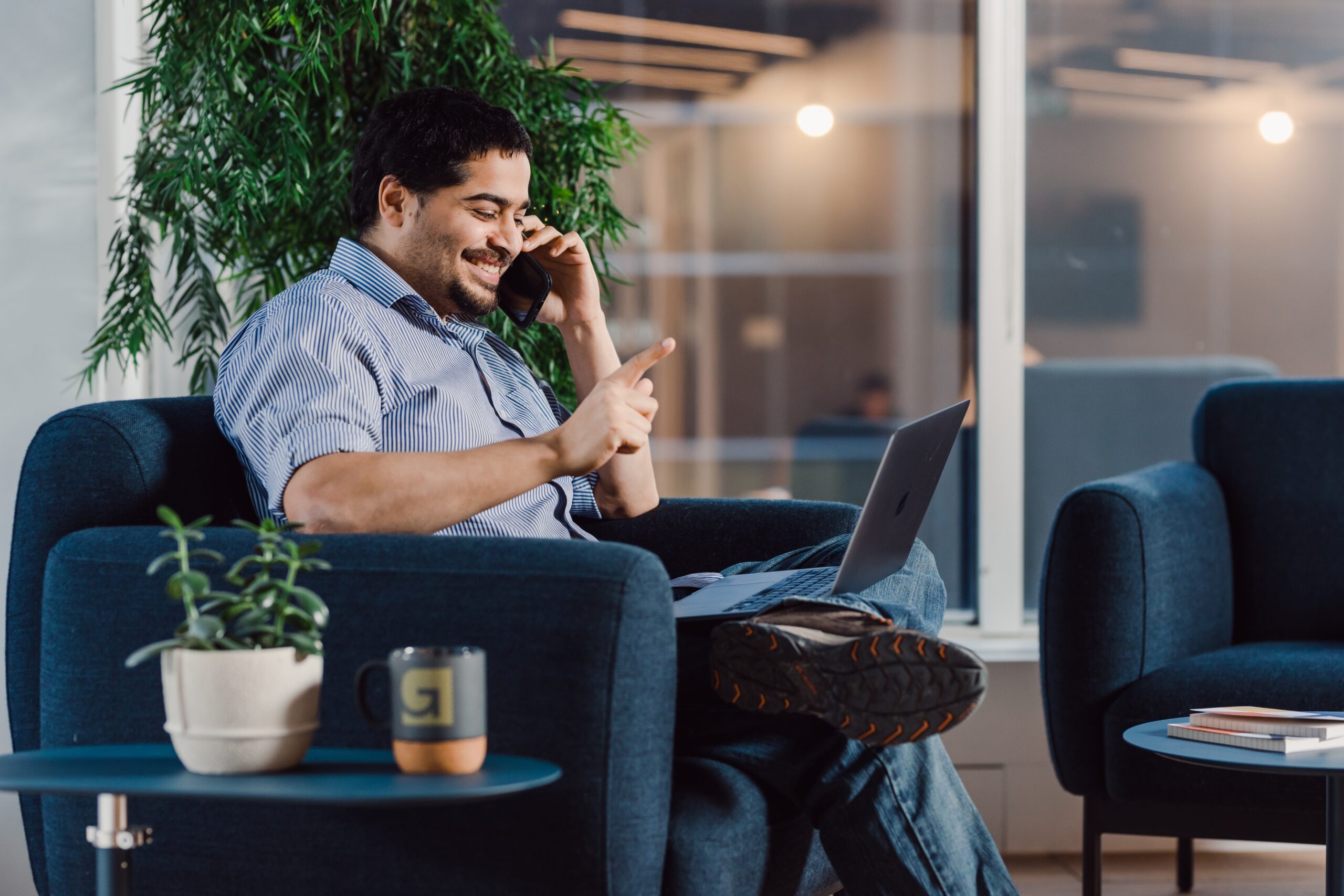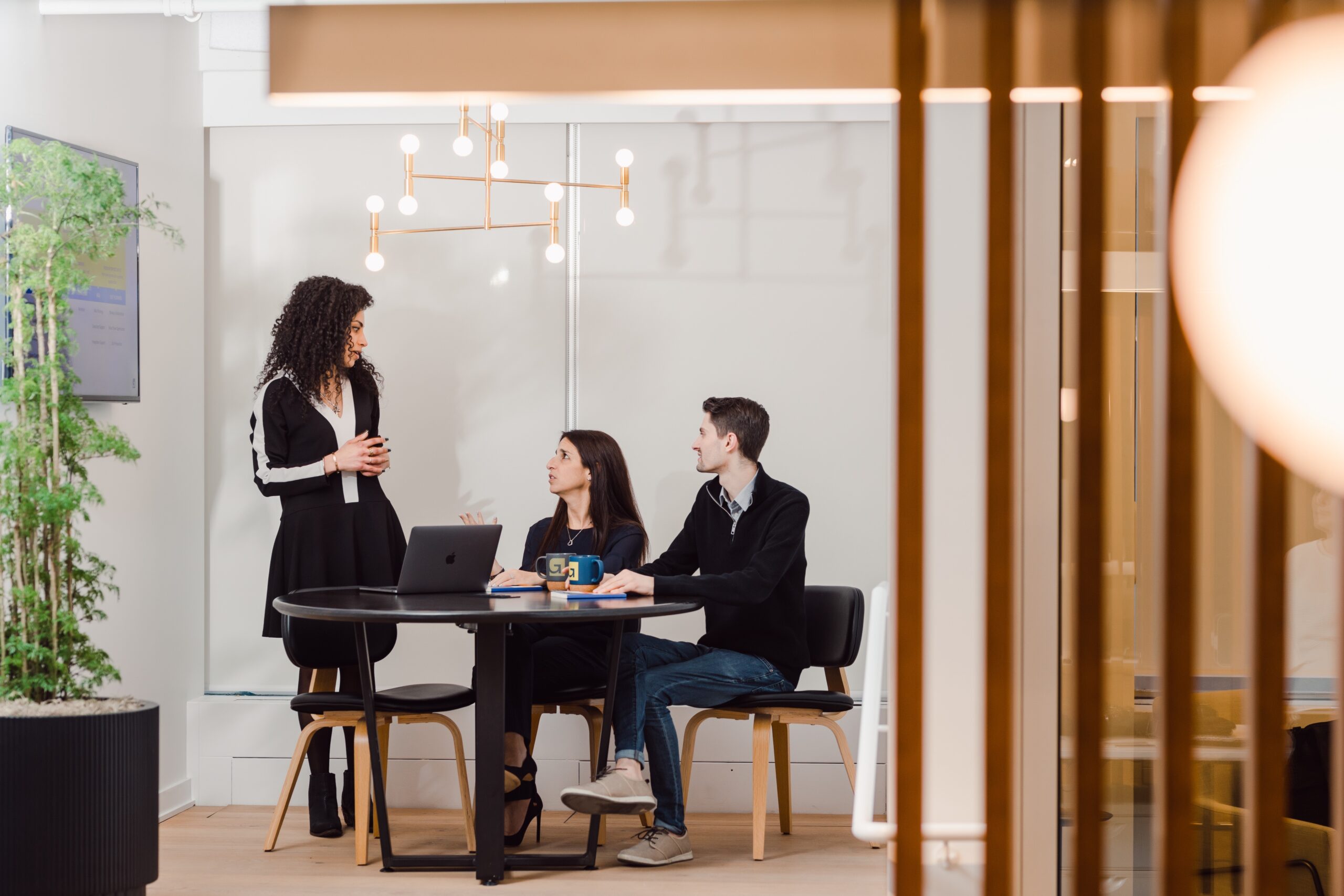 Customized to improve model performance
Grow builds machine learning models that are customized our customers' businesses. We use the product, marketing and sales data they already have.
Build a go-to-market strategy to support adoption of your new Grow scores
We help turn customers' lead scores into action. Georgian's dedicated Sales leaders develop plans with Grow customers to help drive sales efficiency.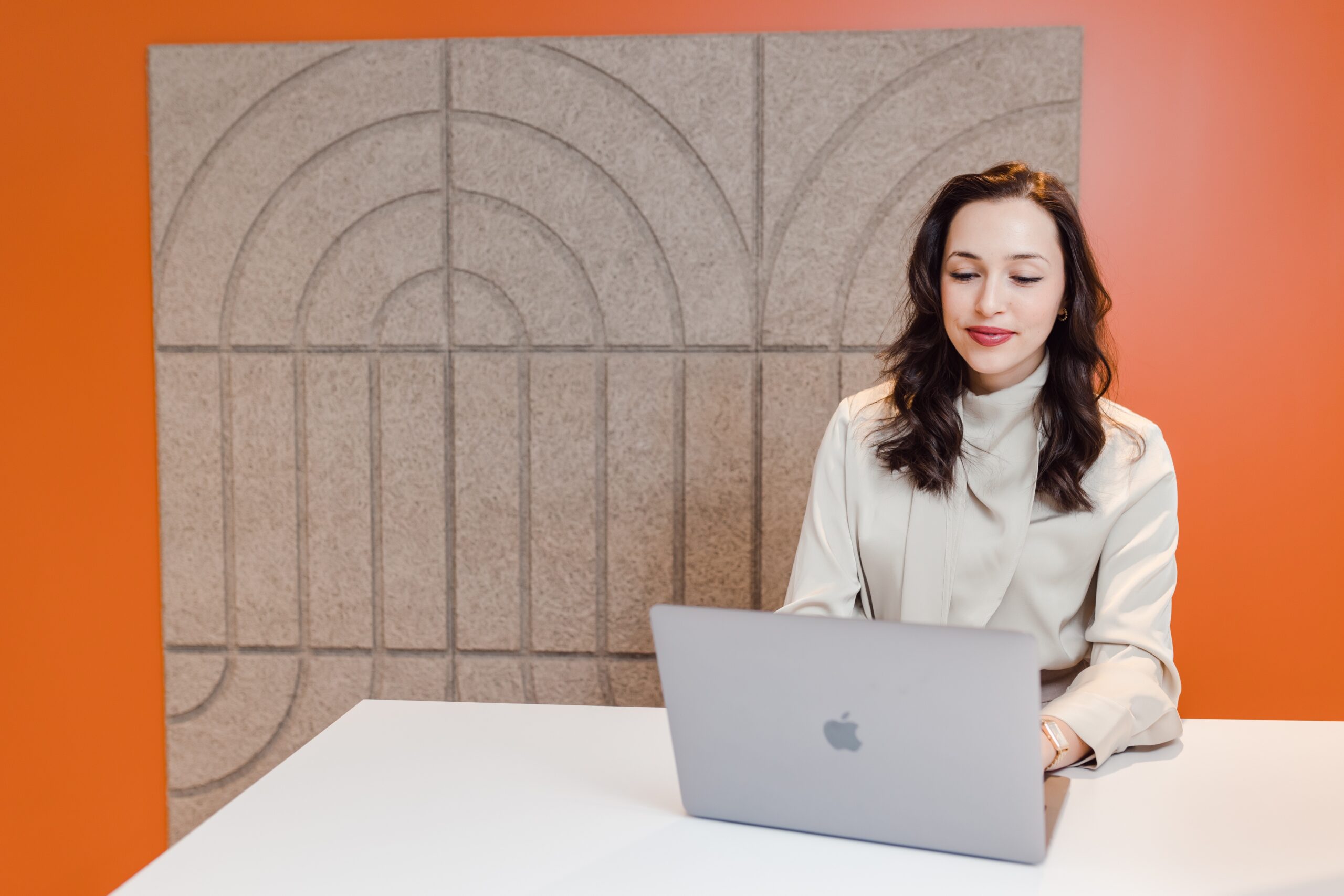 At Georgian, we pride ourselves on being laser-focused on the needs of…
What's your role at Georgian? I'm responsible for Grow, a product we're…