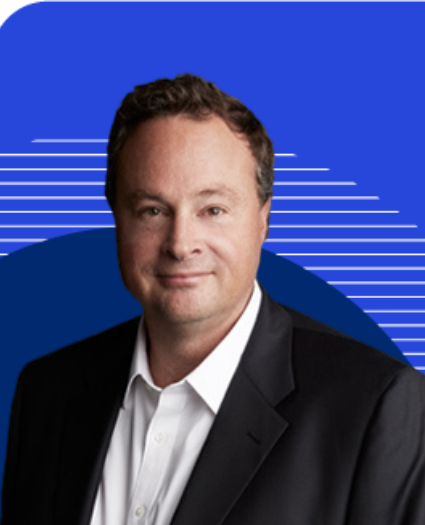 Gab Goncalves is a software entrepreneur and investor. He currently is an investor and the Executive Chairman of FieldRoutes, a cloud-based and mobile SaaS provider for field service businesses. The platform automates all aspects of field service operations for enterprise and small business customers that span back-office management, advanced route optimization, payment processing, digital sales,
marketing, and customer acquisition solutions that accelerate growth, streamline operations, increase customer retention, and maximize revenue.
Previously, Gab was a major investor and active board member in SignalPath, the premier clinical trial SaaS provider for research sites and sponsors, focused on improving the ease and efficiency of trial execution and management. Supporting over 2,500 clinical trials across 250 sites and 3,000 active users, SignalPath is the industry standard that addresses key pain points in the conduct of trials. SignalPath was sold to Google's Verily Life Sciences in 2021.
Previously, Gab was the Founder and CEO of PeopleAnswers, a predictive talent analytics SaaS company that helps global enterprise customers reduce employee turnover and increase employee performance. PeopleAnswers was sold to Infor for $200 million in early 2014. PeopleAnswers harnesses big data and advanced analytics to create predictive models used to accurately help companies optimize the hiring of new employees in a way to achieve desired business outcomes.