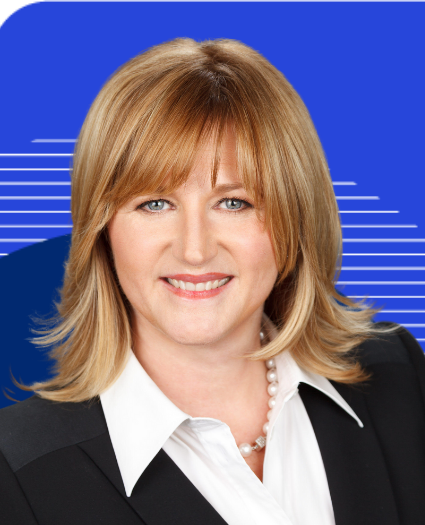 Maryann Turcke currently serves as a board member and strategic advisor to global companies in a range of industries.
As COO of the National Football League, Maryann led the marketing, communications, HR, international, technology, events and club business development organizations. Previously, she served as President of the NFL Media group.
Before joining the NFL, Maryann served as President of Bell Media where she successfully led Canada's largest media company and was responsible for their flagship television channels and annual revenues of more than $3B (CAD). Maryann spent 12 years at Bell Canada, where she also served as Group President, Media Sales, Local TV and Radio.
Turcke is Chair of the Smith School Advisory Board. In 2019, she was named one of AdWeeks top 50 powerful women in Sports. She was also named to the Women's Executive Network's list of Canada's Most Powerful Women: Top 100 in 2009, 2010, 2012, and 2013.