We are investors who build software to help our companies scale faster.
Boost your AI product differentiation
Since Georgian was founded, we've focused on helping our customers adopt AI and generative AI to drive real value using our own library of 20+ toolkits and code repositories.
Find new sales opportunities using AI
Georgian Grow, our proprietary software product, aims to help our customers increase their sales conversion rates.
Tap into the community's knowledge
The Growth Network is a private digital community for Georgian customers with over 2000 members. Everyone from executives to employees are empowered to learn from other high-growth companies.
We use technology to solve growth-stage challenges.
That's what makes us a fintech.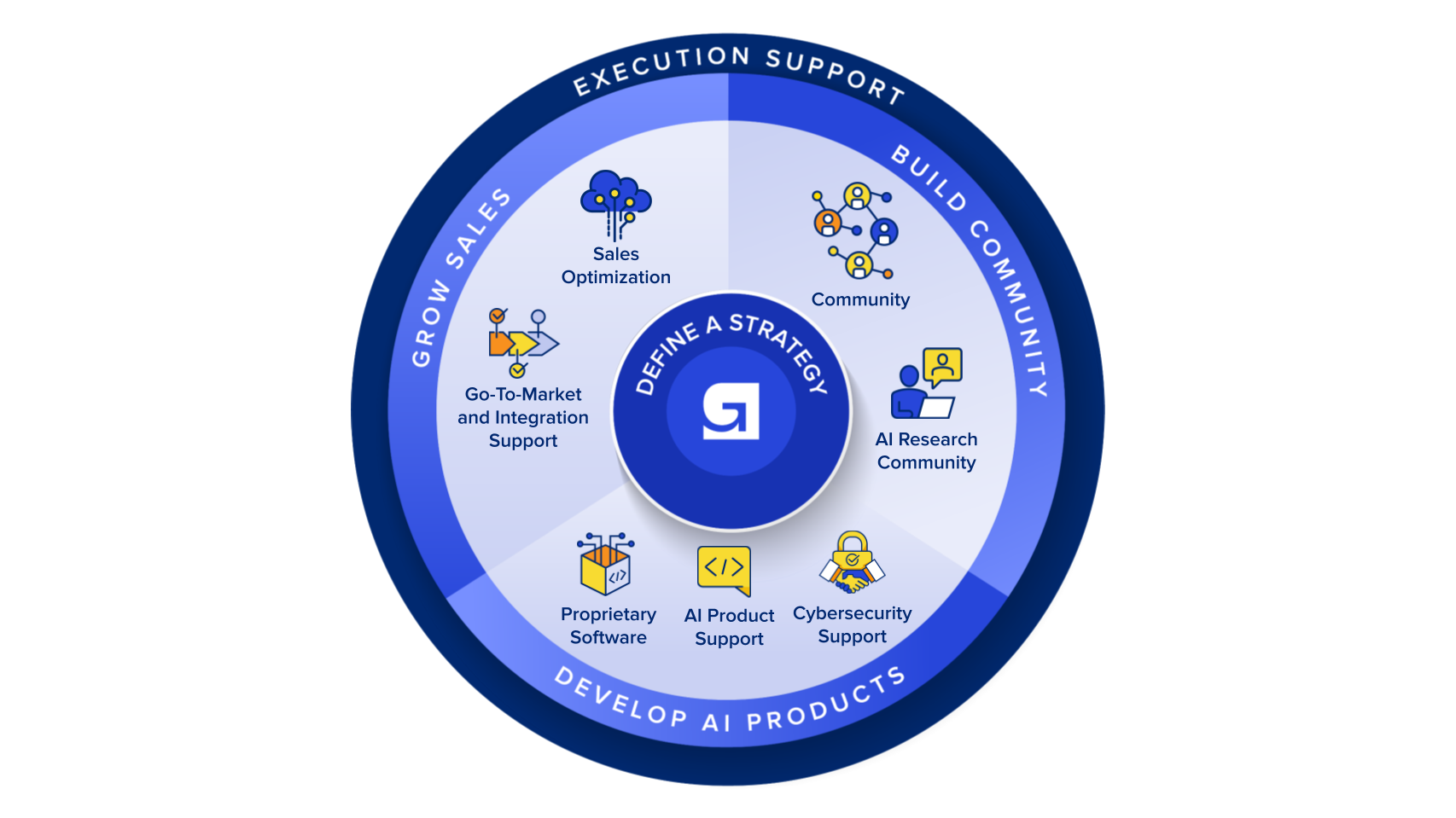 We're dedicated to adding value to our portfolio companies. That's why we call them our customers.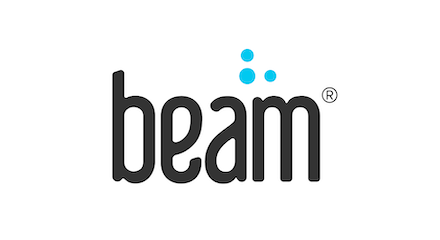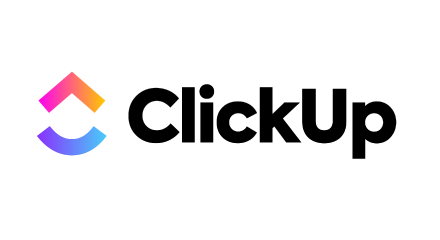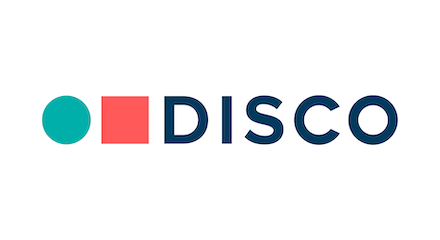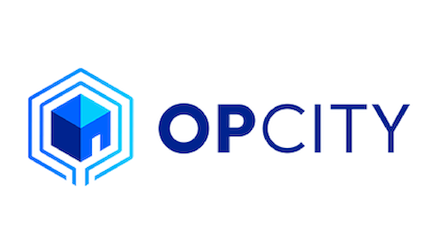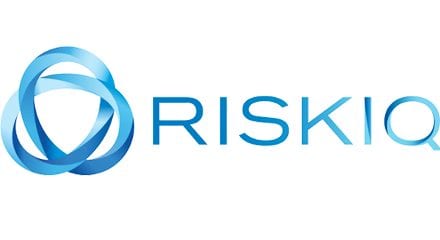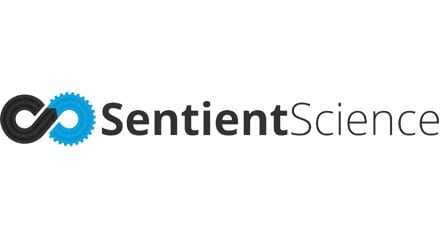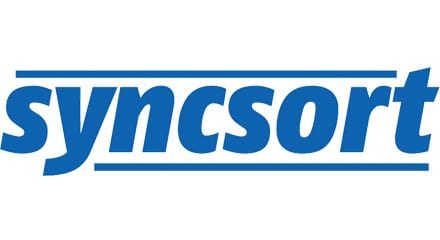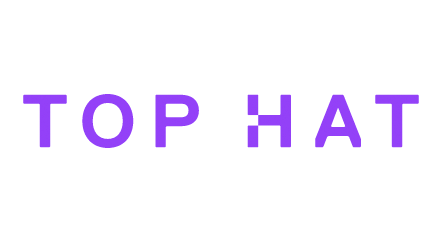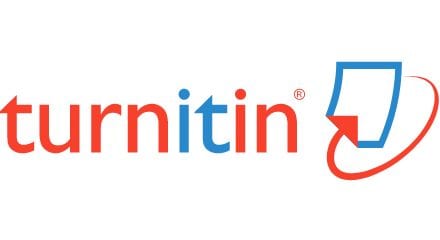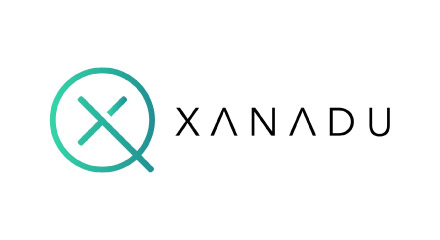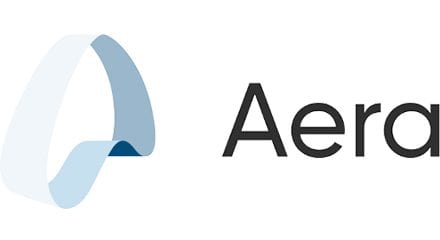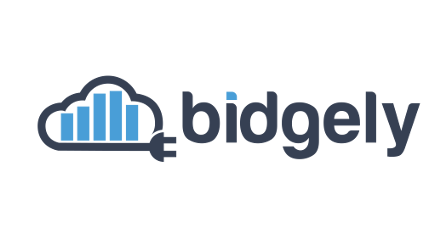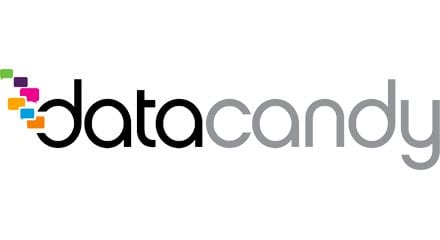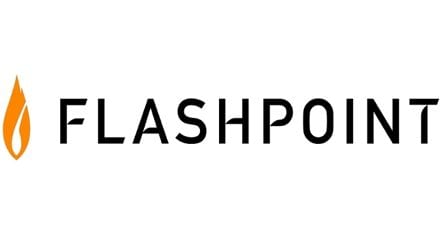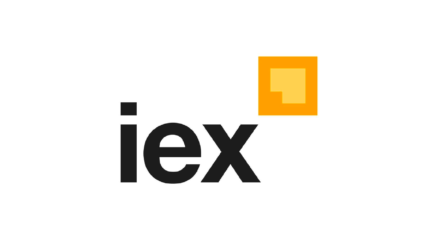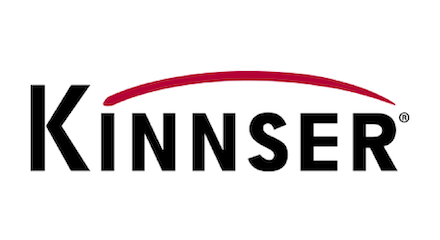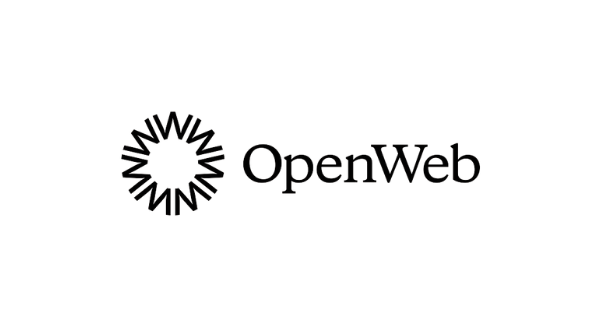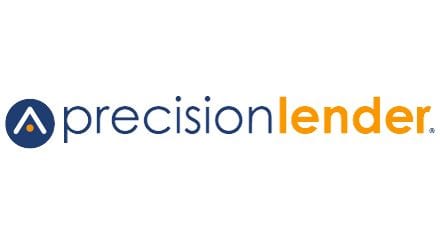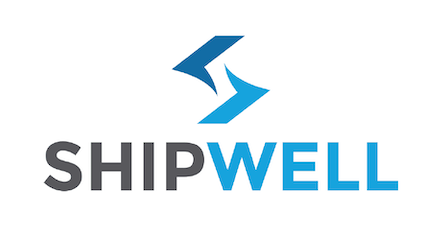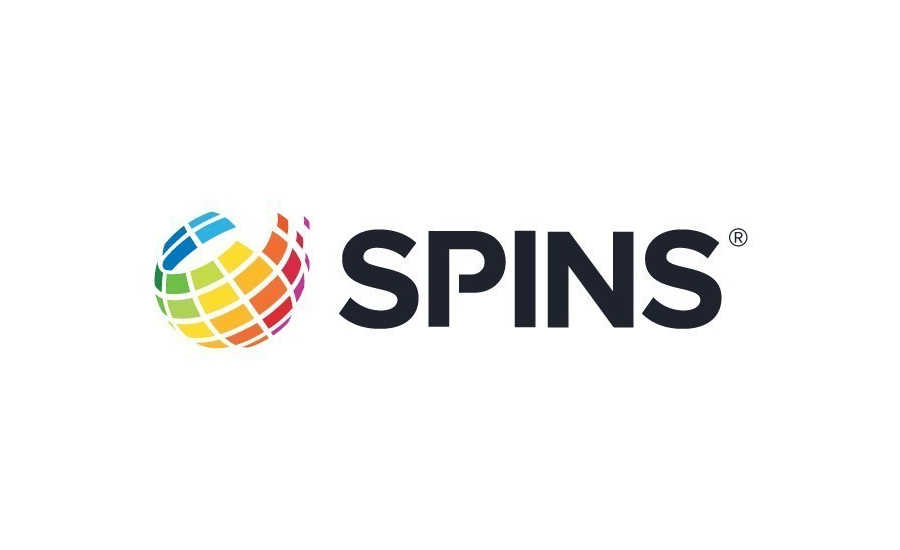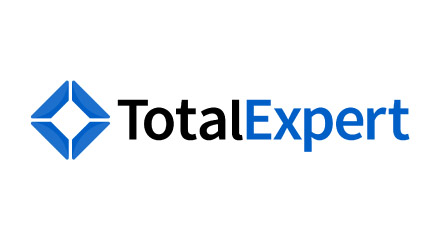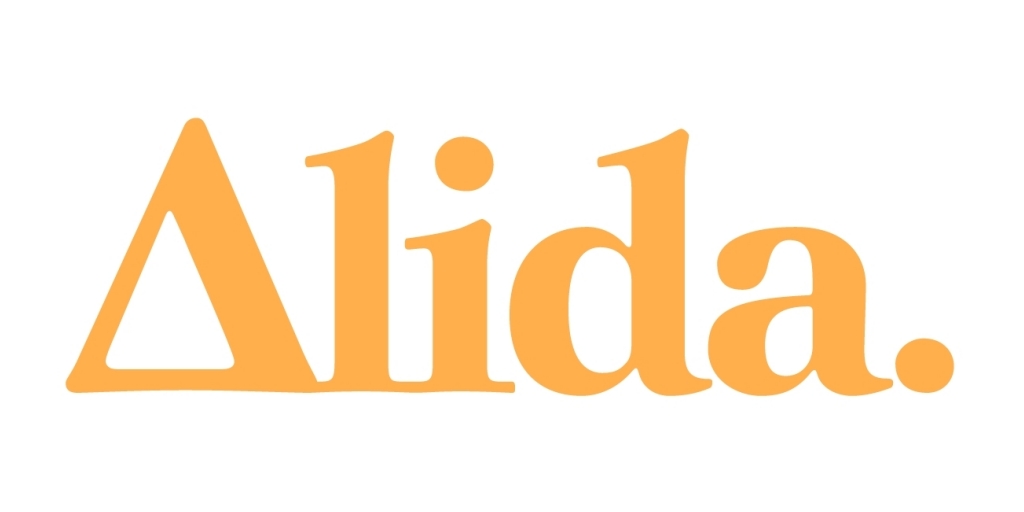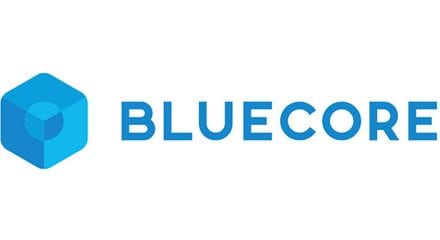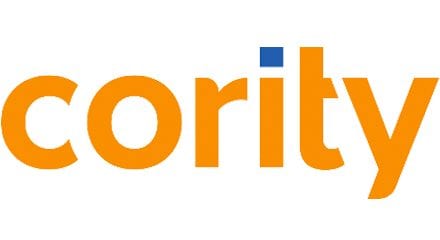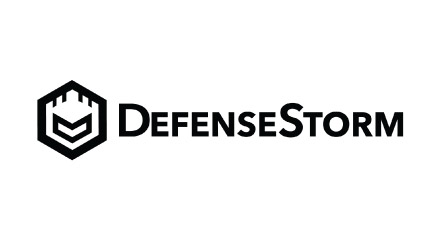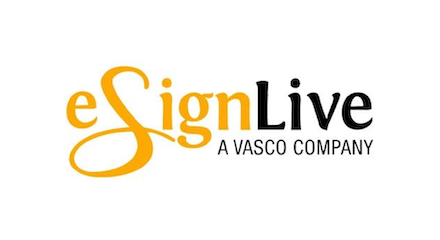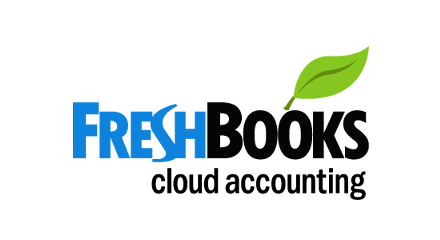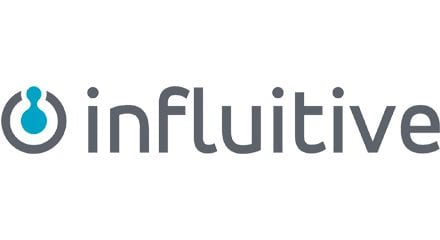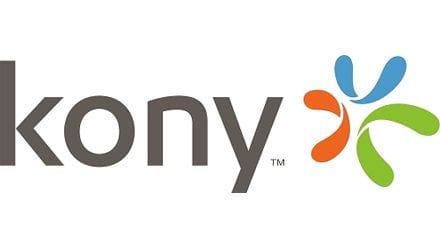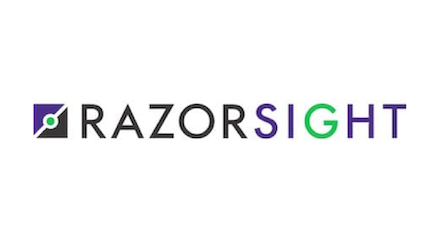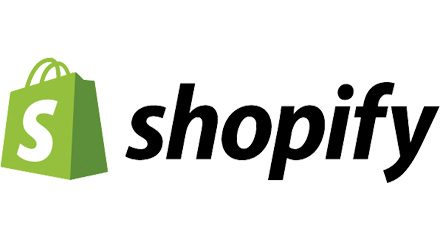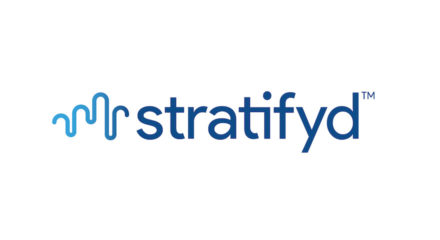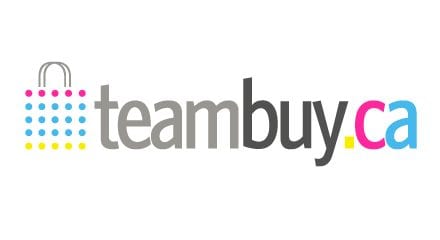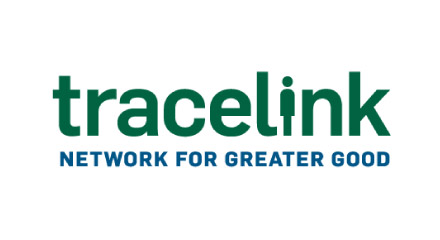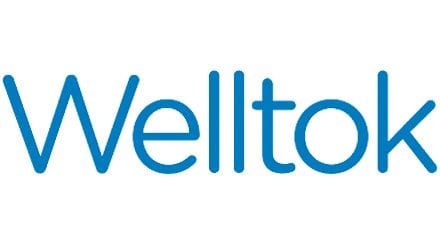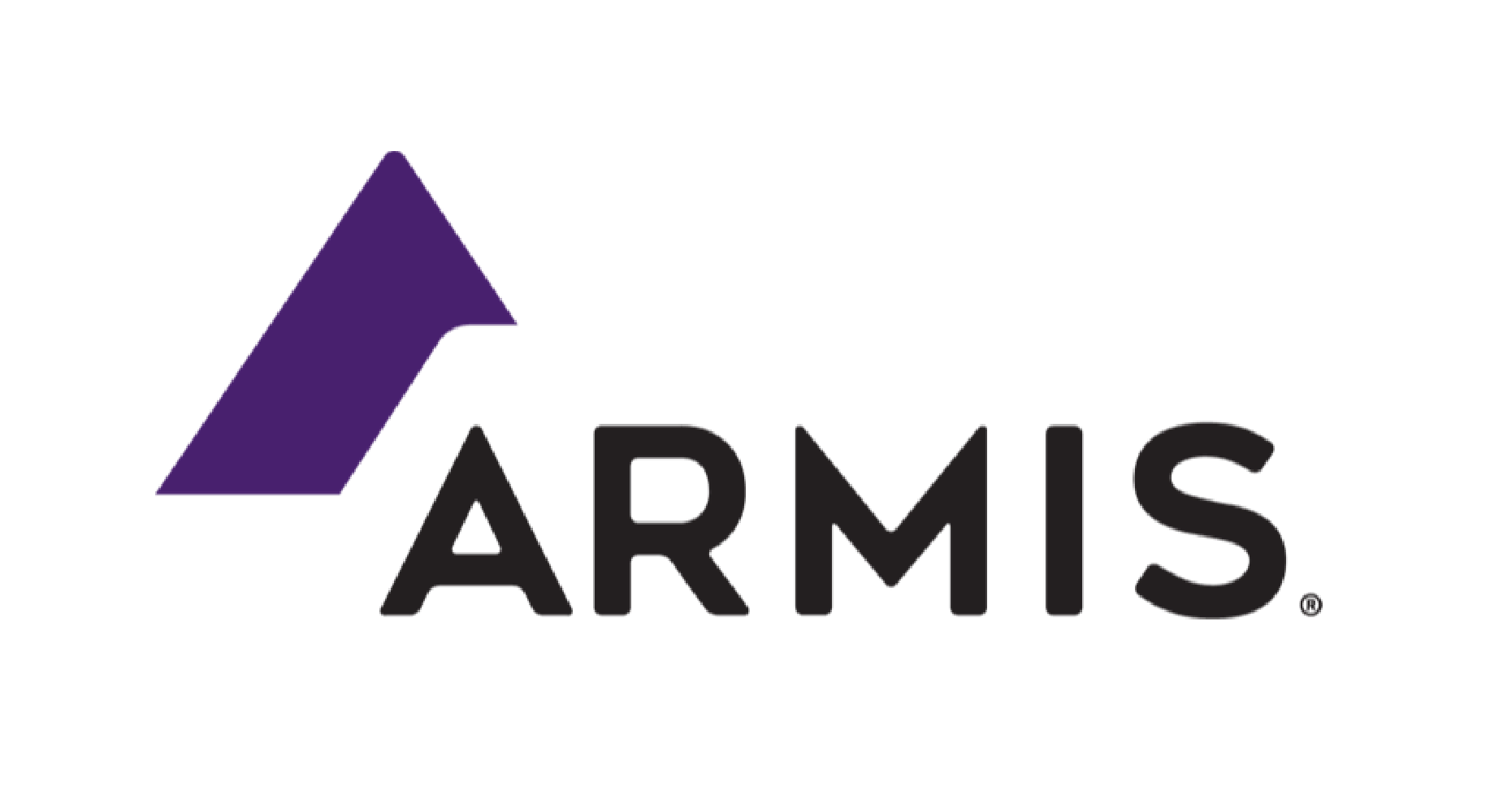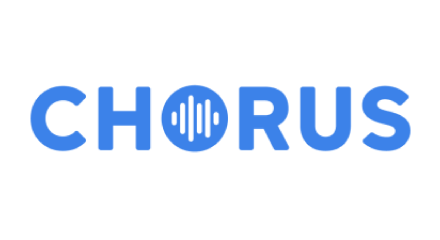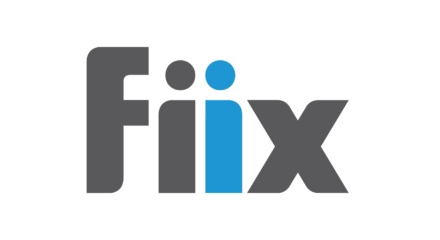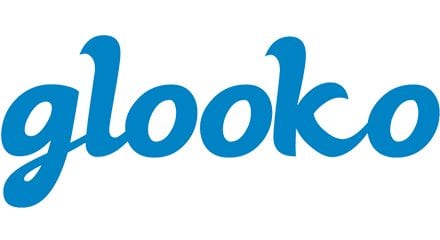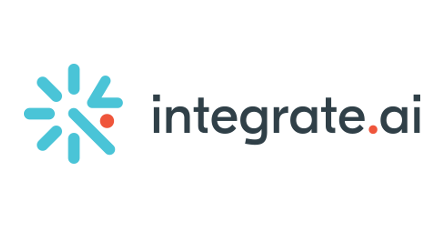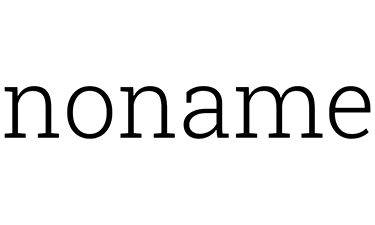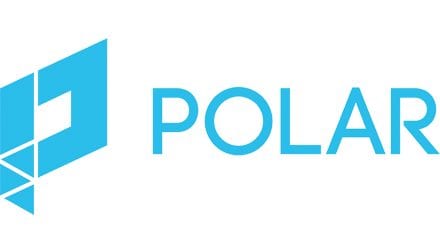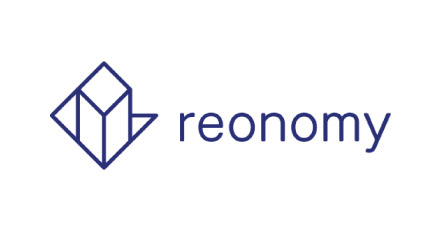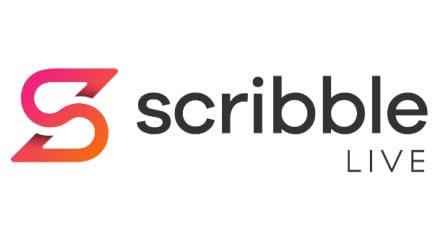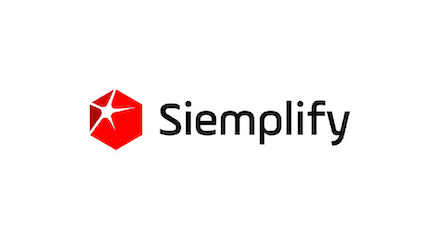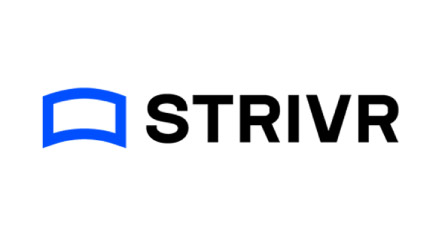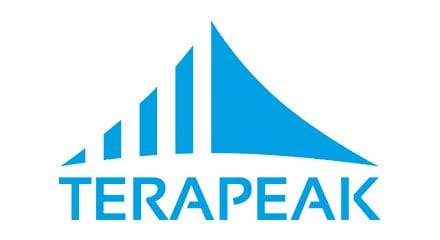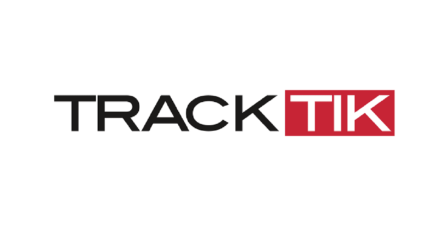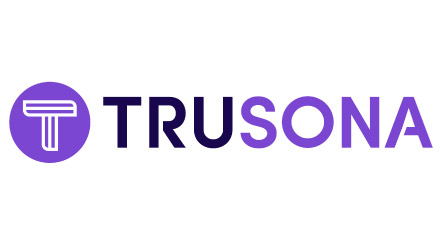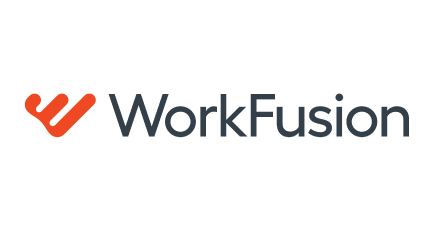 Meet the freemium version of Georgian
In CoLab, companies experience Georgian's value-add before partnering with us.
Generative AI is redefining businesses with its capacity to write text, generate code,…
Generative AI (GenAI) is creating new opportunities, and companies need to keep…
We rebrand our annual Higher Purpose Report to our Purpose Report. This report showcases our Product-led Purpose thesis and outcomes from our climate strategy and latest ESG report.