Boost your AI product differentiation
Our AI team provides hands-on support to help differentiate our customers' products. Plus, we apply what we've learned working across industries and use cases to help accelerate products.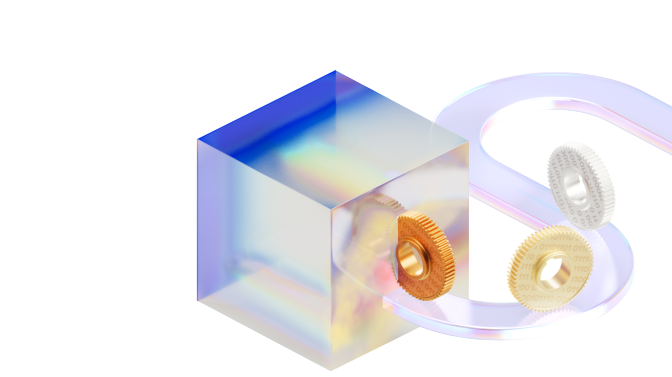 Drive product differentiation across all levels of AI maturity
Georgian's investment thesis areas are developed based on trends that we believe will fundamentally change the way software businesses are run.
We research the advanced machine learning  techniques that are most applicable to growth-stage B2B software companies, with an eye on practical use cases.
Then, we support our customers as they adopt these techniques to build new AI products or improve their existing ones.
Collaborate with AI specialists who have built products before
Our team of 30+ AI scientists and engineers are focused on helping our customers build a better product, faster. They bring insights from working on similar problems with customers across different industries.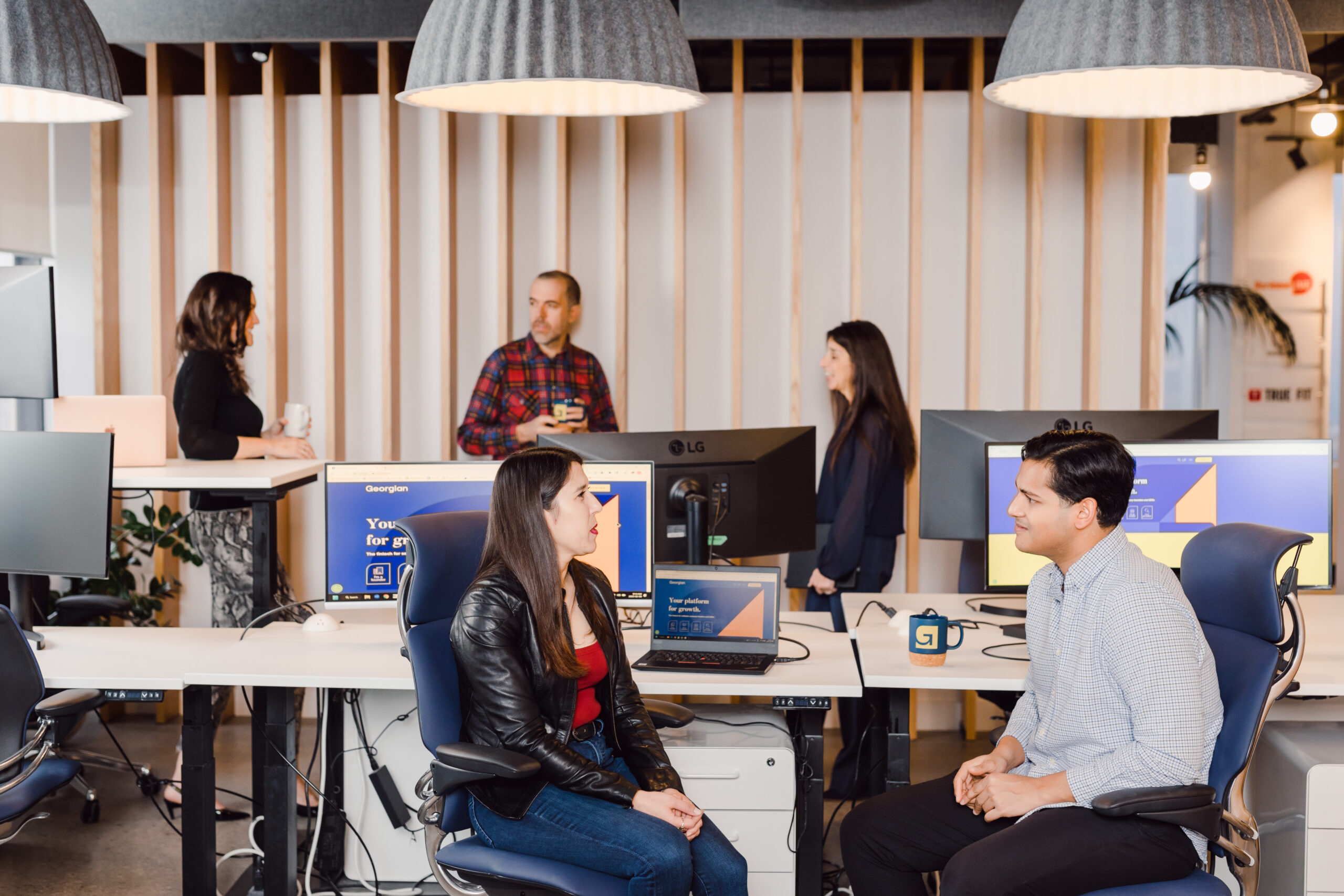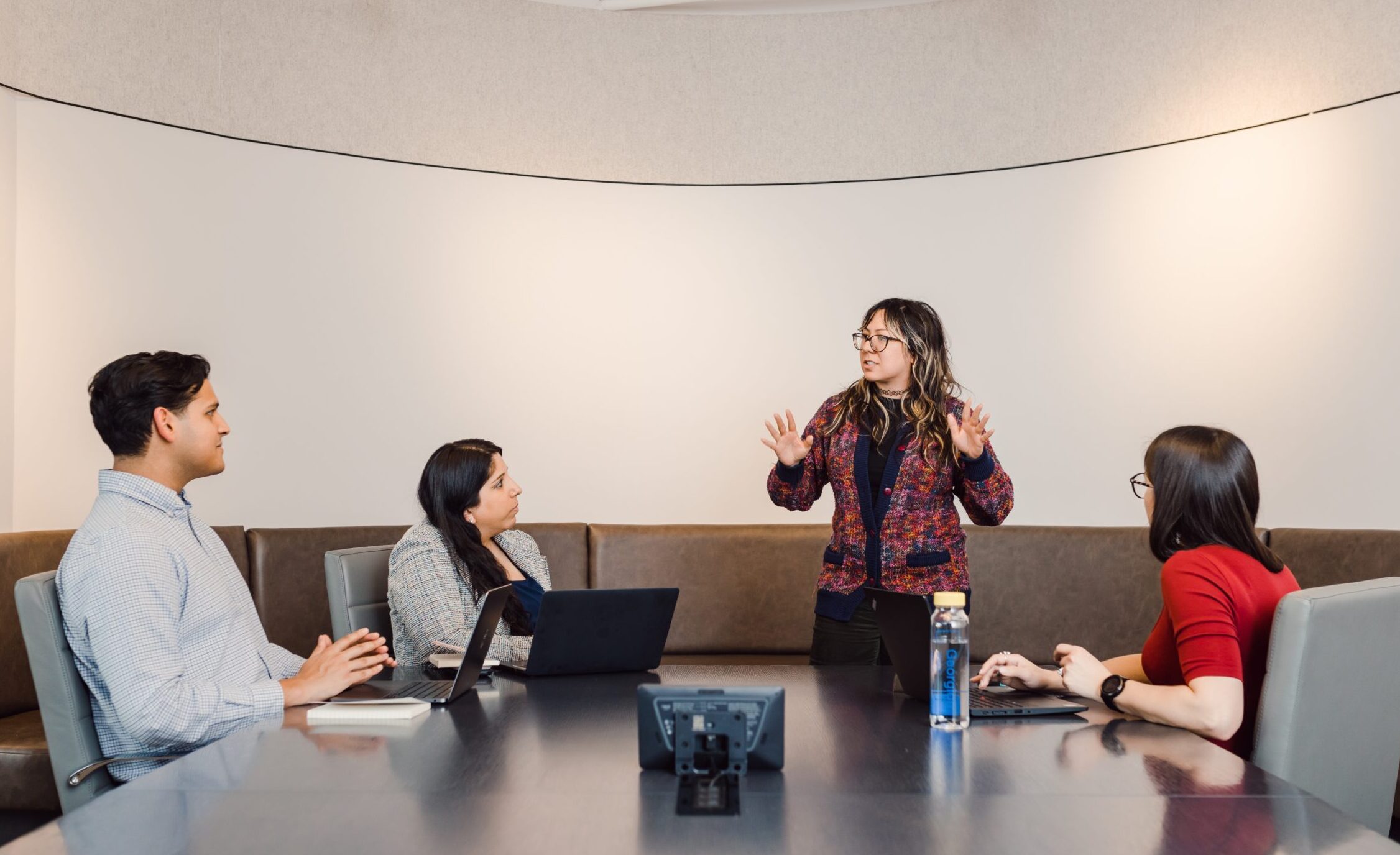 Build experience with advanced AI techniques and apply them, now
Customers get access to our library 20+ toolkits and code repositories that help them adopt advanced AI techniques, like multimodal machine learning and anomaly detection. Get started quickly, whether you're new or an AI veteran.
Create real value for your business
We've collaborated with dozens of customers to build solutions that aim to increase revenue, drive shorter onboarding times for customers and decrease time to value.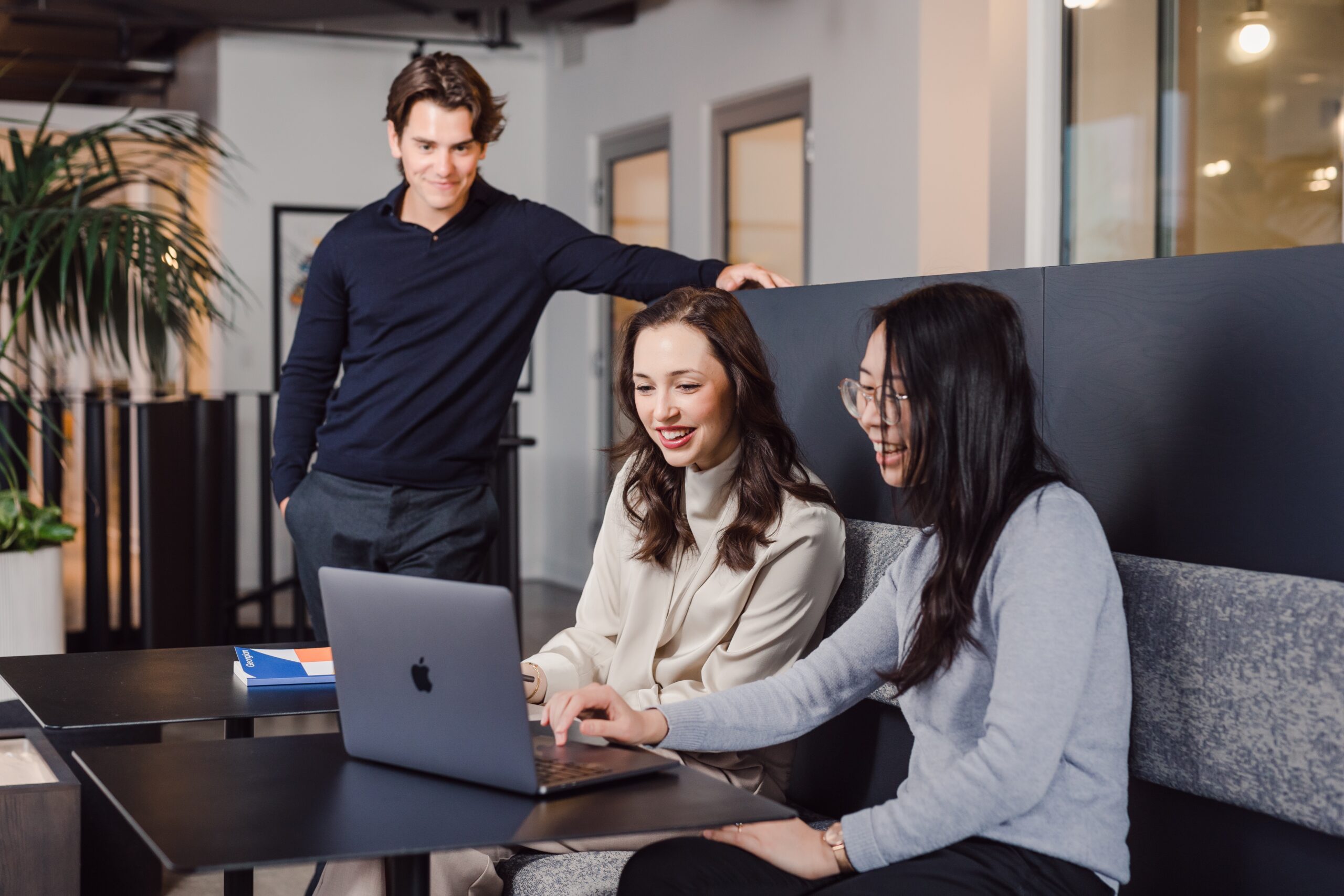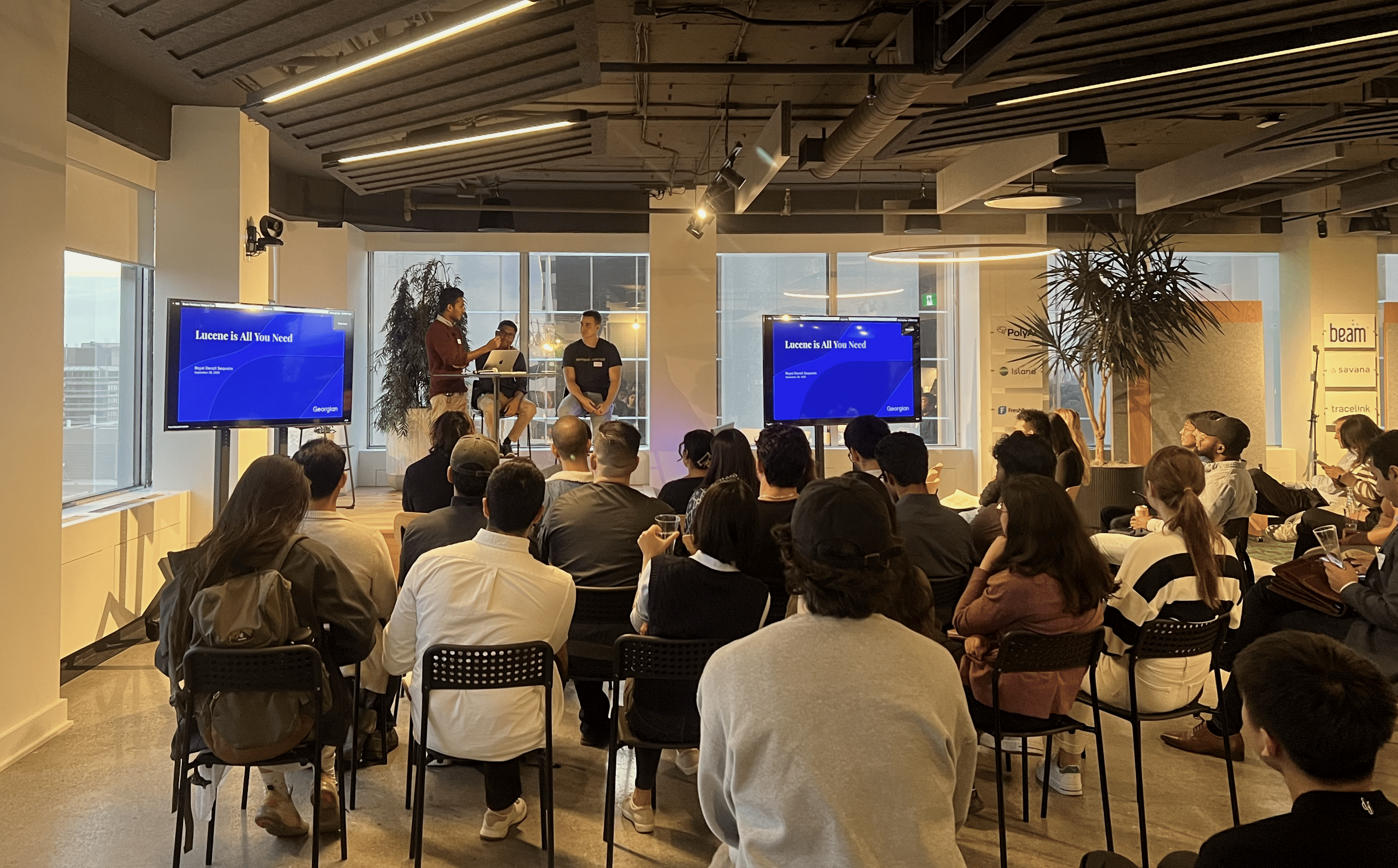 Join our network of AI practitioners
Transferred Learnings is our community of 700+ AI scientists, researchers and practitioners. We run monthly events, workshops and presentations on topics including MLOps, computer vision, and other emerging machine learning trends.
Apply to join here.
We focus our research and implementations in two domains: advanced machine learning and trustworthy AI.
We help our customers prioritize opportunities and build products with the latest AI frameworks to quickly evaluate new techniques.
Leverage large speech, text and video models to generate new content.
Solve complex problems with fewer resources.
Improve model performance and decrease model training time.
Make predictions using time series data.
Analyze usage data to identify outliers in a dataset with the aim of improving fraud detection and more.
Differential privacy and fairness
Protect user data while reducing bias.
Discover research our AI team has published in leading academic journals.
How we use AI to drive product differentiation
As we discussed in our previous post, the sudden rise of generative AI…
At Georgian, we invest in high-growth technology companies that harness the power…
Since Georgian launched its Applied AI thesis in 2017, we've seen an…