November 13, 2020
Episode 131: The Challenges of Scaling Your Business With Slack's Allan Leinwand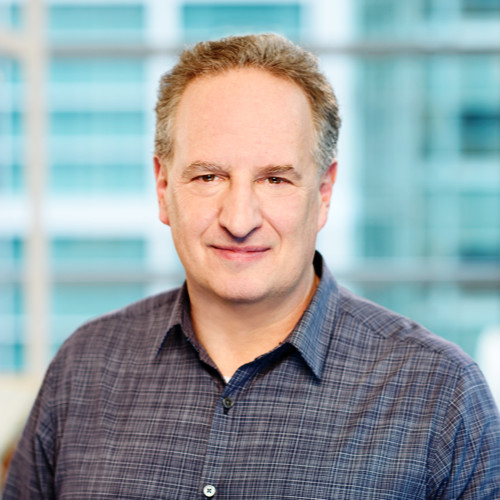 Is there such a thing as a problem people wish they had? When it comes to challenges in scaling your business, the answer is yes. Allan Leinwand is our guest on this episode of the Georgian Impact Podcast. He is the Senior Vice President of Engineering at Slack. This is a person who knows all about scaling.
Listen to every episode: iTunes | Spotify | Google Play | SoundCloud | Stitcher | RSS
You'll Hear About:
● Allan's previous experience helping other major companies scale.
● The key components of scale and where your focus should be.
● How your engineering team should approach scaling.
● Slack's Request for Comments approach to scaling and innovation.
● How product management teams should think about scaling.
● The importance of transparency when dealing with customer problems, in order to preserve trust.
Who is Allan Leinwand?
Allan Leinwand is responsible for engineering and operations at Slack.
Before joining Slack, Allan was Chief Technology Officer at ServiceNow, where he was responsible for overseeing all technical aspects and strategy. He has co-founded and held senior leadership positions at multiple companies and was a venture capital investor for seven years.
Allan previously served as an adjunct professor at the University of California, Berkeley where he taught on the subjects of computer networks, network management and network design. He holds a BS in Computer Science from the University of Colorado at Boulder.
Growth insights
in your inbox
Join our community of thousands of tech entrepreneurs to get actionable insights from our monthly newsletter.