February 16, 2021
Episode 135: Attracting Top Technical Talent with Kathryn Christie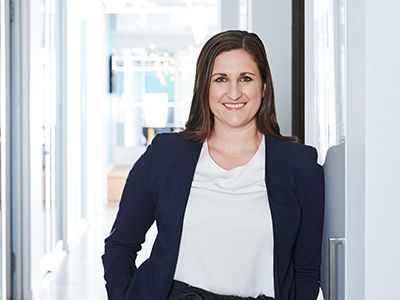 Who is more prepared going into an interview, the candidate or the interviewer? Tech jobs are in huge demand, so as the interviewer you need to understand what you are looking for. How does your company compare to other companies the candidate may be looking at? Are you focused only on the skills needed right now, or are you focused on what you will need as your company grows? Hiring the right technical candidate for your company couldn't be more challenging than it is today.
Kathryn Christie is our guest on this episode of the Georgian Impact Podcast. She is the Head of People at Georgian, and will help you to understand what it takes to determine who's right for your company, and how to get them to yes.
You'll Hear About:
Growth insights
in your inbox
Join our community of thousands of tech entrepreneurs to get actionable insights from our monthly newsletter.