October 16, 2018
Episode 88: The TWIML & AI CEO's Guide to Machine Learning and AI with Sam Charrington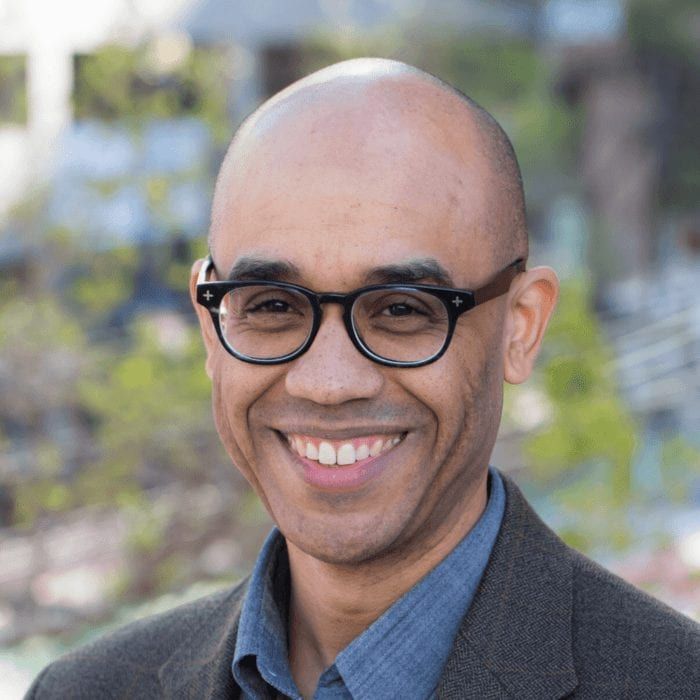 Who better to provide a CEO-level perspective on machine learning and artificial intelligence than Sam Charrington, the host of the wildly successful podcast This Week in Machine Learning & AI (TWIML & AI). In this episode, Jon Prial talks to Sam about the insights he's gleaned from interviewing more than 150 ML and AI experts about an array of fascinating topics.
You'll learn about:
The macro trends in machine learning and AI

How mature enterprises are when it comes to ML and AI

Creating generalizable AI platforms

The last mile problem

The growing importance of trust and bias
Mentioned in the podcast:
This Week in Machine Learning & AI
Who Is Sam Charrington?
Sam Charrington is the host of the TWIML & AI podcast. He's also a sought after speaker, commentator and thought leader, and the founder of CloudPulse Strategies, an industry research firm. Sam's research is focused on the business and consumer application of machine learning and AI, bringing AI-powered products to market, and AI-enabled and -enabling technology platforms.
Growth insights
in your inbox
Join our community of thousands of tech entrepreneurs to get actionable insights from our monthly newsletter.