March 7, 2019
Episode 97: Quantum Computing and Tomorrow's Problems Today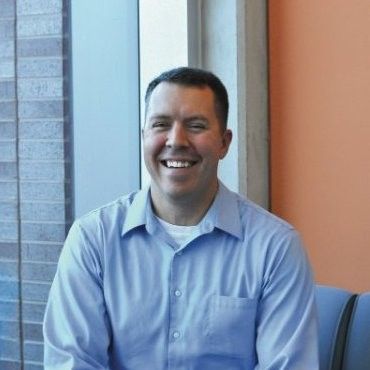 Quantum computing may be still years away from widespread commercial use. But did you know that you should be future-proofing your encryption against the power of quantum computing now? In this episode of the Georgian Impact Podcast, Jon Prial welcomes Mike Brown, CTO of Isara and former VP of Security at BlackBerry to discuss why we should address the risks of quantum computing sooner rather than later.
Subscribe:
iTunes | Spotify | Google Play | SoundCloud | Stitcher | RSS
In this podcast you'll learn:
How encryption works and how it will change with quantum computing

How quantum will help solve some of our hardest problems

Why quantum computing will pose a threat to today's encryption standards

What you can do to prepare your organization today
As Chief Technology Officer and Co-Founder, Mike is responsible for the technical vision and direction of ISARA Corporation. His teams are singularly focused on research into the state of the art in quantum safe algorithms and how to implement them in a secure and efficient manner. Mike was most recently the Vice President of Security Product Management and Research at BlackBerry, where he co-founded the product security practice and was responsible for the vision and execution of security for all BlackBerry products. Mike has spoken at global security events including RSA, CTIA, GTEC, Bloomberg, APECTEL and InfoSec Europe. He holds a Masters of Mathematics from the University of Waterloo, focusing on cryptography.
Growth insights
in your inbox
Join our community of thousands of tech entrepreneurs to get actionable insights from our monthly newsletter.