Drive product differentiation.
Drive product differentiation.
Our R&D team helps you deliver ML-driven product capabilities.
Our approach is tailored to your needs.
By helping my team apply machine learning concepts and best practices to traditional actuarial analyses, Georgian helped increase the construction speed of new models by threefold while simultaneously improving the level of precision in existing models.
Our goal was to reduce customer onboarding time from months to hours. The Georgian team worked with our data scientists to develop a secure, privacy-preserving method for learning from limited training data to enable new customers to become productive after an hour of prep work.
-Jonny Jenq
VP of Underwriting, Beam Dental
-Andrew Volkov
Co-founder & CTO, WorkFusion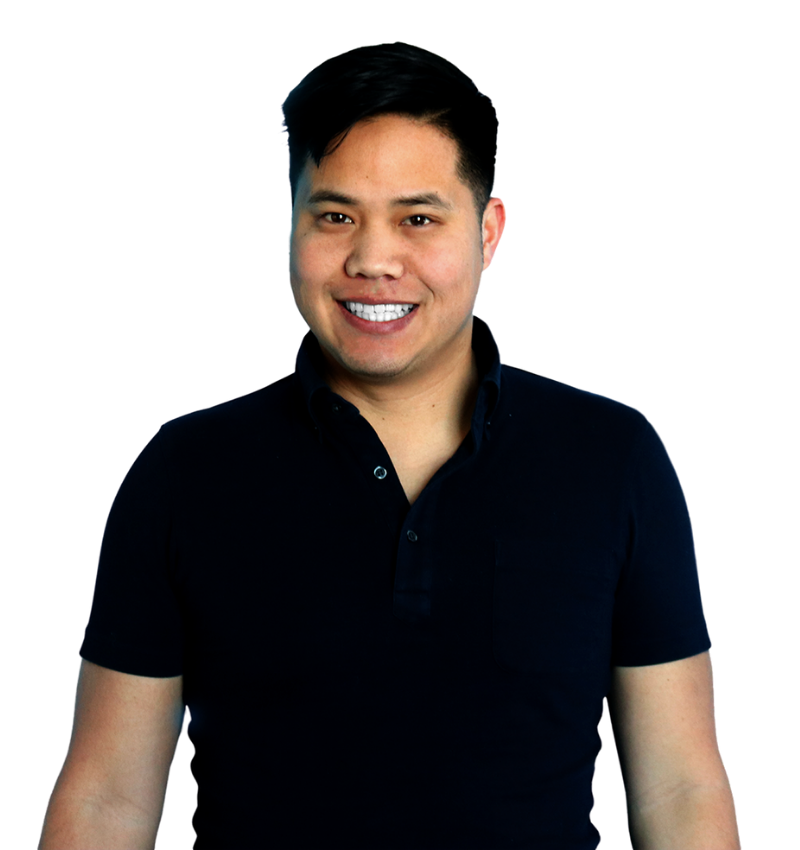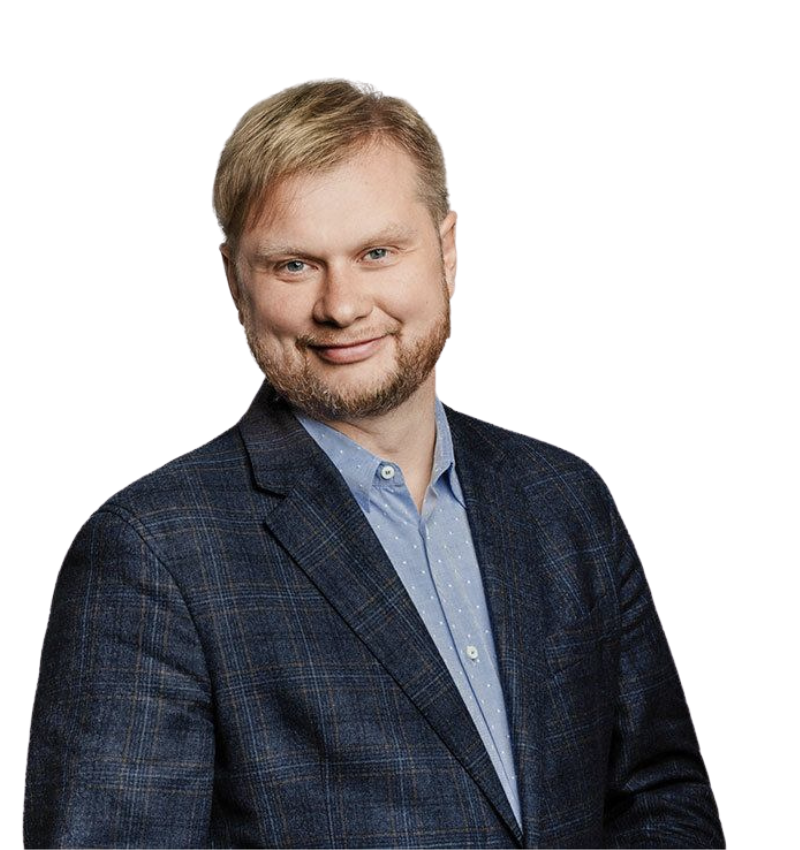 It all starts with identifying the right opportunities for your organization and drawing up a strategy to execute.
Our R&D team runs workshops on applied AI and trust to help you develop your product strategy. We use the frameworks in our white papers and team building guides as starting points for the discussion.
Building Fiix's first AI product.
Building Fiix's first AI product.
We look to partner on opportunities with clear business value and path to production, full-time resource commitment on both sides, and alignment with our research areas in machine learning and trust.
For all our engagements, we work with you to predict and measure the value of our collaboration.
Depending on the opportunity, the project may range from a short hackathon to a longer applied research engagement.
We use hackathons to accelerate your roadmap, de-risk longer-term items or explore feasibility. Engagements are designed to collaborate on more complex projects where research is needed to fully scope and solve the problem.
 Improving model performance.
 Improving model performance.
As we complete engagements, we create software toolkits that we make available to all our companies to help them adopt machine learning techniques faster.
Our companies can use these components to reduce the time it takes for their customers to go live, to make machine learning models more effective and to make their machine learning teams more efficient.
Take a look at some examples on our research page.