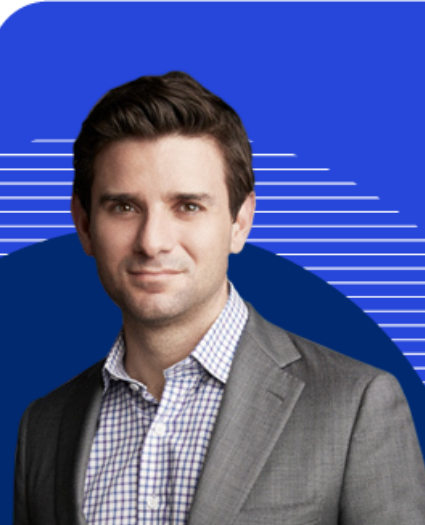 Michael Hyatt is a serial entrepreneur and active investor. He is the co-founder of BlueCat, (acquired by Madison Dearborn Partners of Chicago, IL), and previously co-founded Dyadem, (acquired by IHS – NYSE: IHS). He currently serves as a Director of BlueCat, ranks as one of Canada's top entrepreneurs, and is known as a technology visionary.
Michael is also a weekly business commentator on CBC, is the Host of "Unplanned Business", a podcast to help small businesses, and an investor on the hit Spotify podcast "The Pitch". He is also a Founding Partner at the Rotman School of Management's prestigious Creative Destruction Lab (CDL).
Michael is an active investor and philanthropist who chairs the Hyatt Family Foundation. The foundation focuses on women's health, critical hospital research and sponsorship of underprivileged minorities. Michael was awarded the "Power Partner Award" from the Women of Inspiration Awards for his supportive and innovative work with women in Canada and the developing world. He was also a Top 40 under 40 award recipient.