March 15, 2020
WFH tips from a remote work veteran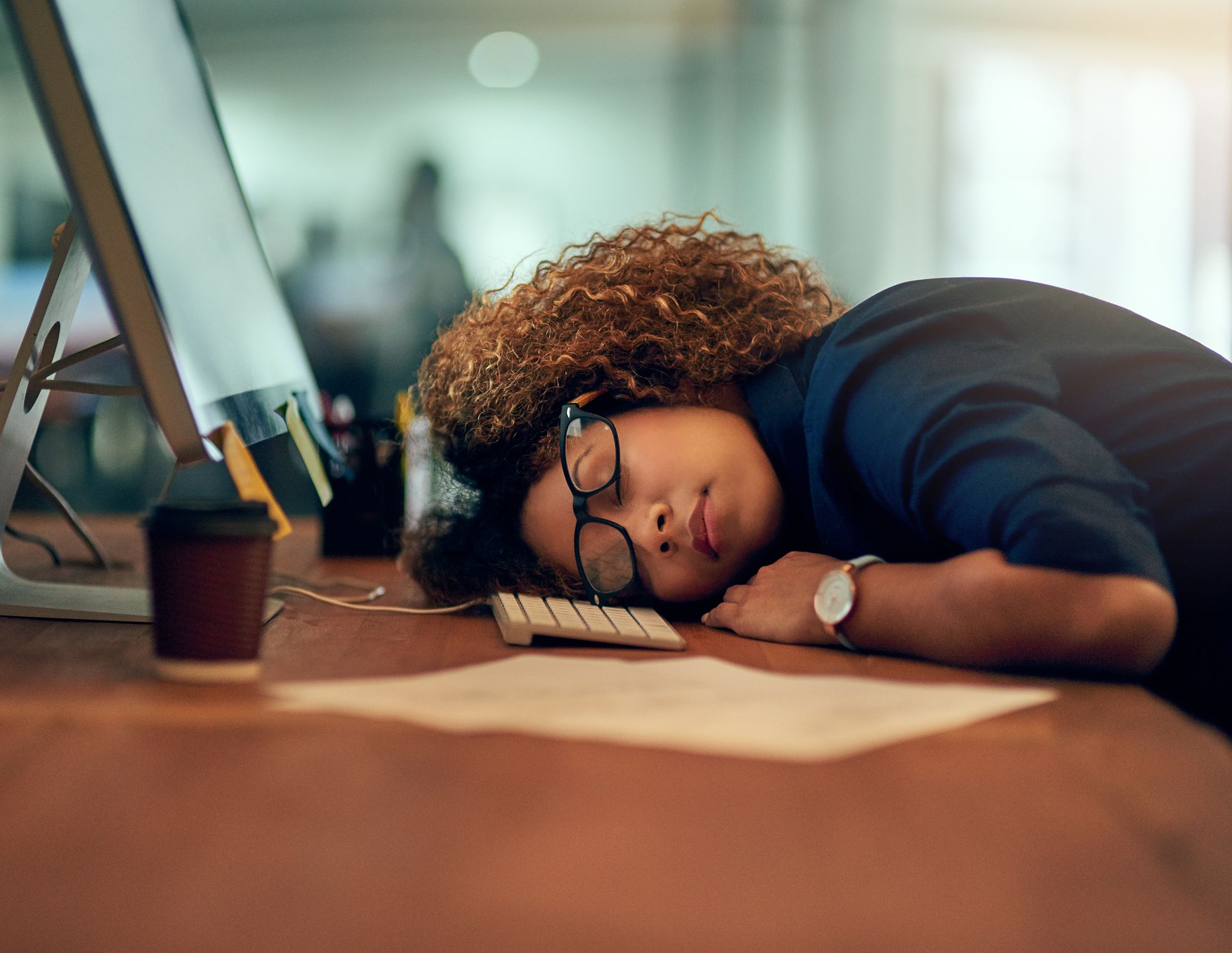 It's a challenging time for everyone as the Covid-19 situation unfolds. Still, it's also been great to see our community pulling together to help. Practicing social distancing through blanket WFH is one way we can help, and that's the step we took earlier this month for our staff at Georgian. Of course, not everyone is lucky enough to be able to work, and our thoughts are with those people and the health professionals who are working on the front lines.
For my own part, I am possibly one of the most remote workers out there as I live and work from Wellington, NZ, while my team is in Toronto. That means leading a team while not just being physically remote but also coping with vast time-zone differences. The good news is you can make it work, and make it work very well.
I have spent the last 16 years working in a variety of technology roles in US and Canadian teams since moving back home from Silicon Valley. For the past 12 years, I have been part of Georgian. Georgian is based out of Toronto, Canada and—at least in part because of my being primarily in NZ most of the year—we have made 'WFH' work for our team from the get-go.
That ability to work from where you need to has paid off as we have grown. All our employees have the flexibility to WFH when required, and importantly we can stay connected when our team's on the road. After all, spending time with the best companies across the US and Canada means that sometimes there are more people on planes than there are in the office.
To make that work, we have used Zoom and Slack for many years now, have almost no software that isn't cloud-based, and provide our staff with all the tools they need to work remotely whenever they need to. Right now, in the face of Covid-19 and wanting to play our part to stop the spread and lessen the impact on the Canadian health system, we are all working-from-Zoom for the next little while.
Last week I put together some quick thoughts for the Georgian Growth Network, our online community for our portfolio companies to share best practices and problems. We thought that they might be useful for a wider audience, so we're sharing them here too. This week, the number of WFH resources have multiplied, so we're also sharing the ones that resonated with us. There are resources from companies like Zapier (a 100% remote company since founding) and TopTal.
For my part, here are a few thoughts based on my own experience of things you can do as you make the transition to working from home for an extended period:
Try to keep your workspace separate. Even if you're working in your bedroom or kitchen, switch off when you're not working. Close up your laptop and put away the work materials when you finish for the day. Create some separation now that you are not 'leaving the office.' In my experience, stopping work is a big challenge when WFH. It is very easy to keep working, and it will eventually result in burn out (and family discontent).
Keep moving! It's very easy to become sedentary without those extra steps getting to and from work, getting a coffee, etc. Find a way to keep moving, whether it's a walk at lunch or a home workout. Social distancing doesn't necessarily mean full isolation. This week, a number of our staff have commented that they miss the quiet time of their commute. If you're not in total lock-down, consider finding time to walk in your routine, so you still have some of that time in your day. Don't just spend that commute time 'dividend' on work, make it some of your own or your family's.
Take breaks and feel good about it. I used to feel bad about taking a lunch break when I first started WFH. It felt like I was goofing off because I was at home. But the real issue is not taking breaks. We do some of our best thinking when we're not at our desk, so go for those walks or get on your bike.
Household harmony is key for WFH productivity. If you live with others, you being there all the time and working is a BIG change for them too. They won't necessarily adjust to you' being at work' when you are at home straight away. So rather than trying to set up a "cone of silence" for the workday, take some breaks to put on a load of dishes or do the laundry. Being helpful goes a long way to keeping things smooth at home, and as a bonus, it can help your brain figure out that problem that you've been wrestling with all morning. And if you have a really important phone call where radio silence is required let everyone in the house know in advance. I've tried the alternative technique of 'mute then bellow,' and it's not sustainable. Also remember that many others are in the same boat, so a few background noises of kids, pets and TV isn't the end of the world. It might even add some color.
Work with others. Consider just having your Zoom open with a colleague. Even if you are not working on the same thing, sometimes it helps to sit with someone and hear them working. This is especially true for your staff who might live alone. The immediacy of Slack messages and chat can help with this too. Check-in with people to see how they are doing via Slack, even if you don't have anything you need from them straight away. Find ways of adding those moments you would have if you were there in the office with them.
Video conference your 1:1s. Meetings are usually better with video on, and this is especially true for 1:1s. Even if you don't have much to cover, keep the meeting and cut it short. The personal touch of seeing someone and saying, "Hi," becomes more important when you are all physically separate from each other! Remember to take the time to ask people how they are doing, what they need and how you can help them.
There are lots of great resources available now from a wide range of companies. Some of the best are captured here on the "Remote Work Wiki."
Zapier is a firm that knows a few things about remote work and remote leadership. They were founded in 2011 and have been a 100% remote organization since. Here are some of the best articles they are sharing.
Seven tips for managing remote employees – Take the time to understand how things are going for your team. Give more regular feedback and encourage a team approach to creative problem-solving. (It's easy for team members to think they are alone!).
How to build trust on a remote team – Transparency, understanding and a focus on output, not time at the screen. I would also personally recommend reading Liz Wiseman's book, "Multipliers." It has a lot of tips that I've found super helpful in being a remote manager.
How to brainstorm remotely – Using an online whiteboard, keeping people engaged via video and brainstorming alone / editing ideas together. That is what we at Georgian call "Bornastorming" (named after Borna who introduced us to the approach) where you brainstorm alone and then edit the output.
The team at TopTal, like Zapier a 100% remote organization well before the current situation emerged, put together this post on building culture in remote teams a couple of years ago. They share a lot of useful pointers including avoiding burnout (remote workers find it hard to stop working!), seeing people matters (switch on the video!), make sure you go out of your way to provide recognition and to make sure that you prioritize 1:1 time with your team.
Another compendium of resources related to the Covid-19 response is the "Corona Virus Tech Handbook" that catalogs a variety of resources coming out of the technology industry.
The bottom line is that WFH can work really well, and we can all develop this muscle! And once this current situation passes we'll have the option of doing this productively in the future. That will lead to genuine productivity and efficiency, and perhaps even free up more personal time if we can strip out some of our travel overhead for the long term.
(From Wellington, NZ)
Growth insights
in your inbox
Join our community of thousands of tech entrepreneurs to get actionable insights from our monthly newsletter.