June 15, 2020
Episode 119: you need a data strategy with Immuta's Dan Wu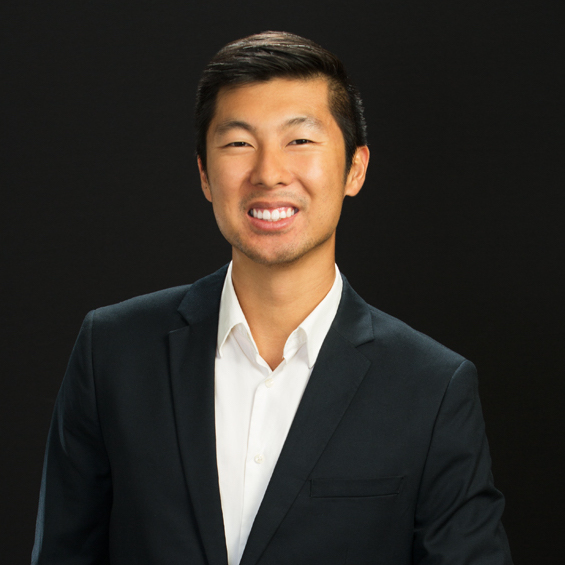 A solid data strategy can prevent your company from running aground and turning a huge opportunity into a horrible mess.
Dan Wu is our guest on this episode of the Georgian Impact Podcast. Dan is a superstar commentator in the privacy and data governance space. He's leveraging his Ph.D. in Sociology and Social Policy and his law degree to help protect people and their data. Dan believes that the best way to do that is through data strategies formed by cross-functional teams that include input from governance, analytics, marketing and product departments.
You'll hear about:
What we can learn from the botched launch of the Apple Credit Card
Why every company needs a data strategy
How regulation, like the Algorithmic Transparency Act, could add protections for consumers and accountability for business
Offensive vs. defensive data strategy – HBR Article
Where responsibility for inaction leading to data breaches should lie
Data risks businesses face, including biased algorithms, sharing data with the wrong people, 3rd party data breaches, insider incidents, and technical mistakes
Why data ethics need to go beyond what's strictly legal in order to establish and maintain trust.
AI Now's 2019 report that touches on ethical inequality risk factors in AI
Resources:
Listen to every episode:
iTunes | Spotify | Google Play | SoundCloud | Stitcher | RSS
Who is Dan Wu?
Dan Wu is the Privacy Counsel & Legal Engineer at Immuta, a leading automated data governance platform for analytics. He writes about purposeful data strategy on TechCrunch and LinkedIn. He holds a J.D. & Ph.D. from Harvard University.
Growth insights
in your inbox
Join our community of thousands of tech entrepreneurs to get actionable insights from our monthly newsletter.