August 26, 2020
Episode 126: Cracking eDiscovery with Help from AI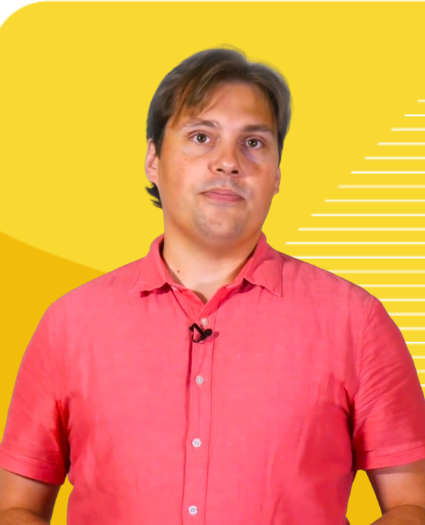 Imagine having to sort through millions of documents to find the one detail that matters most. This is the discovery process, a legal requirement for most corporate lawsuits. It's expensive, time-consuming, and fraught with risk – a perfect job for AI – as long as you can get it right.
Alan Lockett is our guest on this episode of the Georgian Impact Podcast. Alan is Senior Director of Research at CS DISCO, an eDiscovery company with an AI-assisted review product and a Georgian company. DISCO is dramatically reducing the time and money that goes into discovery.
You'll hear about:
How lawyers are using CS DISCO to sort through tens of hundreds of terabytes of data.
Why emails and chat transcripts are making the discovery process more complex than ever before.
How Alan's team is setting new standards for technology assisted review (TAR).
How DISCO collaborated with the R&D team at Georgian.
Listen to every episode: iTunes | Spotify | Google Play | SoundCloud | Stitcher | RSS
Who is Alan Lockett?
Alan Lockett is Senior Director of Research at CS DISCO, an eDiscovery AI company with a focus on working the way lawyers work rather than reinventing the wheel. His research focusses on artificial intelligence, natural language processing, and cognitive architectures – especially methods including neural networks, graphical models, and probability theory. He holds a Ph.D. in Computer Science from the University of Texas, Austin and completed a Postdoc in Robotics & Deep Learning at IDSIA in Switzerland.
Growth insights
in your inbox
Join our community of thousands of tech entrepreneurs to get actionable insights from our monthly newsletter.