February 1, 2021
Episode 134: Getting Conversational AI Right at Microsoft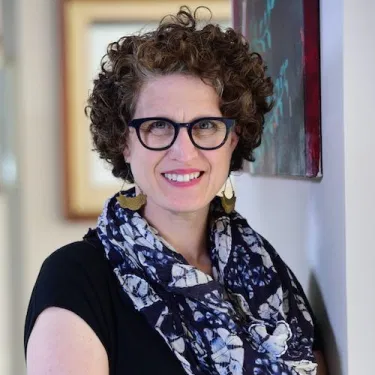 When AI needs a personality, you need a team of creatives to work hand-in-hand with the technical folks. Deborah Harrison, our guest on this episode of the Georgian Impact Podcast, is one of those creatives. She talks about how she and her team developed Cortana, Microsoft's conversational assistant.
You'll Hear About:
Deborah's role as Senior Content Experience Manager and what her Content Intelligence Team works on at Microsoft.
Deborah's work at the author of Cortana's dialogue.
The evolution of Cortana's team into a diverse group.
How previous Microsoft conversational "helpers" influenced Cortana.
The importance of asking, instead of anticipating in early stages in order to build trust.
The need to create conversations that challenge assumptions and biases, to avoid insular conversations.
Growth insights
in your inbox
Join our community of thousands of tech entrepreneurs to get actionable insights from our monthly newsletter.