August 6, 2018
Episode 81: Using Privacy to Differentiate Your Business with Ann Cavoukian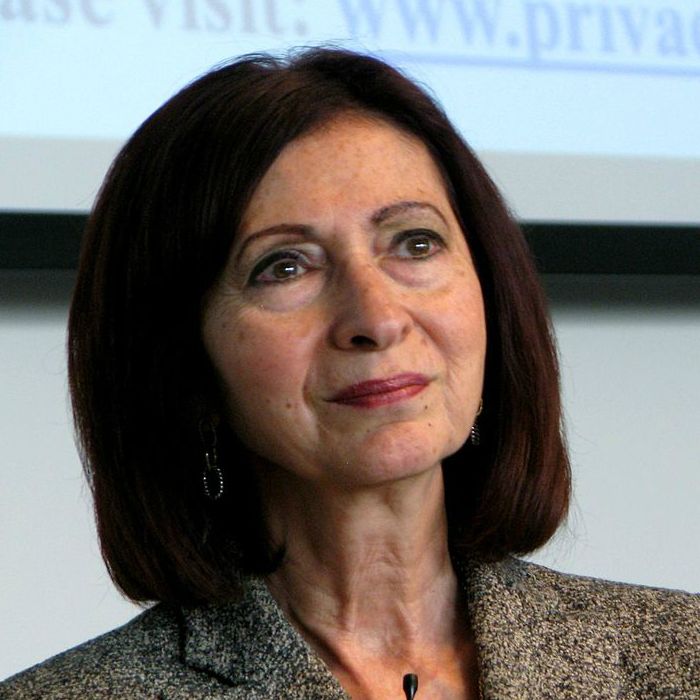 With GDPR behind us, maybe you're breathing a sigh of relief. On the other hand, maybe you see it and all of the changes it's brought about as just another hassle — just another regulation to comply with to help keep people's data secure. But does it have to be that way? What if your company recognized that there's strategic value and differentiation in data privacy and in becoming a company that people actually trust. A company that values privacy as much as they value you being their customer. In this episode, Jon Prial talks with Ann Cavoukian, one of the world's leading privacy experts and the former former Information and Privacy Commissioner for the Canadian province of Ontario. Together they dig into trust, privacy by design, and how businesses can turn this perceived hassle into an opportunity.
[sc name="share-podcast"]
You'll learn about:
Consumer awareness of privacy issues
The benefits of privacy by design
Privacy in public versus private domains
The principles of privacy by design
What it will take to get privacy embedded into company operations
Taking a user-centric approach to privacy
How companies should earn trust
Mentioned in the episode:
Growth insights
in your inbox
Join our community of thousands of tech entrepreneurs to get actionable insights from our monthly newsletter.