August 28, 2018
Episode 83: Understanding Differential Privacy with Chang Liu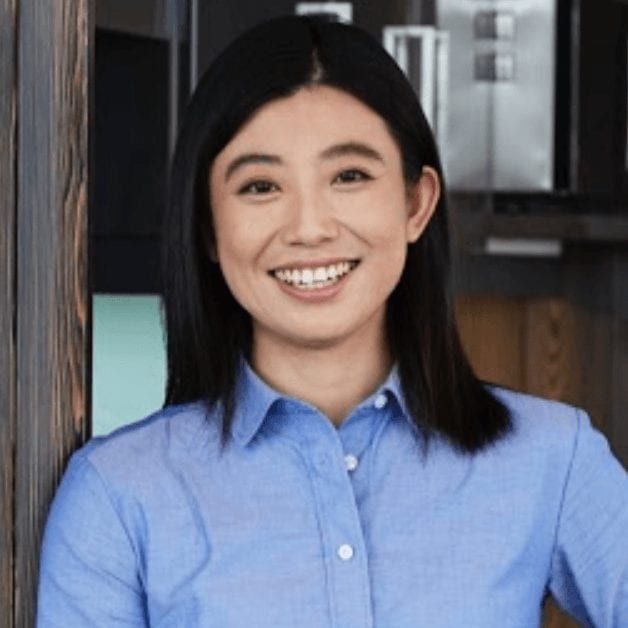 Differential privacy is a technology that's quickly moving from academia into business. And it's not just the big companies that are using it. With the intersection of trust and AI a hot topic right now, differential privacy is well on its way to becoming an integral part of the conversation. In this episode, Jon Prial welcomes Chang Liu to the show. Chang is an Applied Research Scientist at Georgian and an expert on differential privacy. In the episode, they talk about what differential privacy is, why it's important, and why every company needs to think about having it as part of its product and technical strategy.
You'll hear about:
The limits of data anonymization
What differential privacy is and why it's so important
Ways to protect your data and be differentially private
What epsilon is and what its role is
Differential privacy's potential to solve the cold-start problem
Implications for trust
Who Is Chang Liu?
Chang Liu is an Applied Research Scientist and a member of the Georgian Impact team. She brings her in-depth knowledge of mathematical and combinatorial optimization to helping Georgian's portfolio companies. Prior to joining Georgian, Chang was a Risk Analyst at Manulife Bank, where she built models to assess the bank's risk exposure based on extensive market research, including evaluating and predicting the impact of the oil price drop to the mortgage lending risks in Alberta in 2014. In that role, she also provided insightful analytics from consumer and credit reports to find optimal lending policies. Prior to this, she worked at a variety of financial institutions, where she designed financial instruments structures for the Standardized Enterprise Database, and supported a fixed income trading business by ensuring accuracy in trade valuation and reporting.
Mentioned in the Podcast
Growth insights
in your inbox
Join our community of thousands of tech entrepreneurs to get actionable insights from our monthly newsletter.