July 21, 2017
Episode 53: Differential Privacy Demystified (Pt II)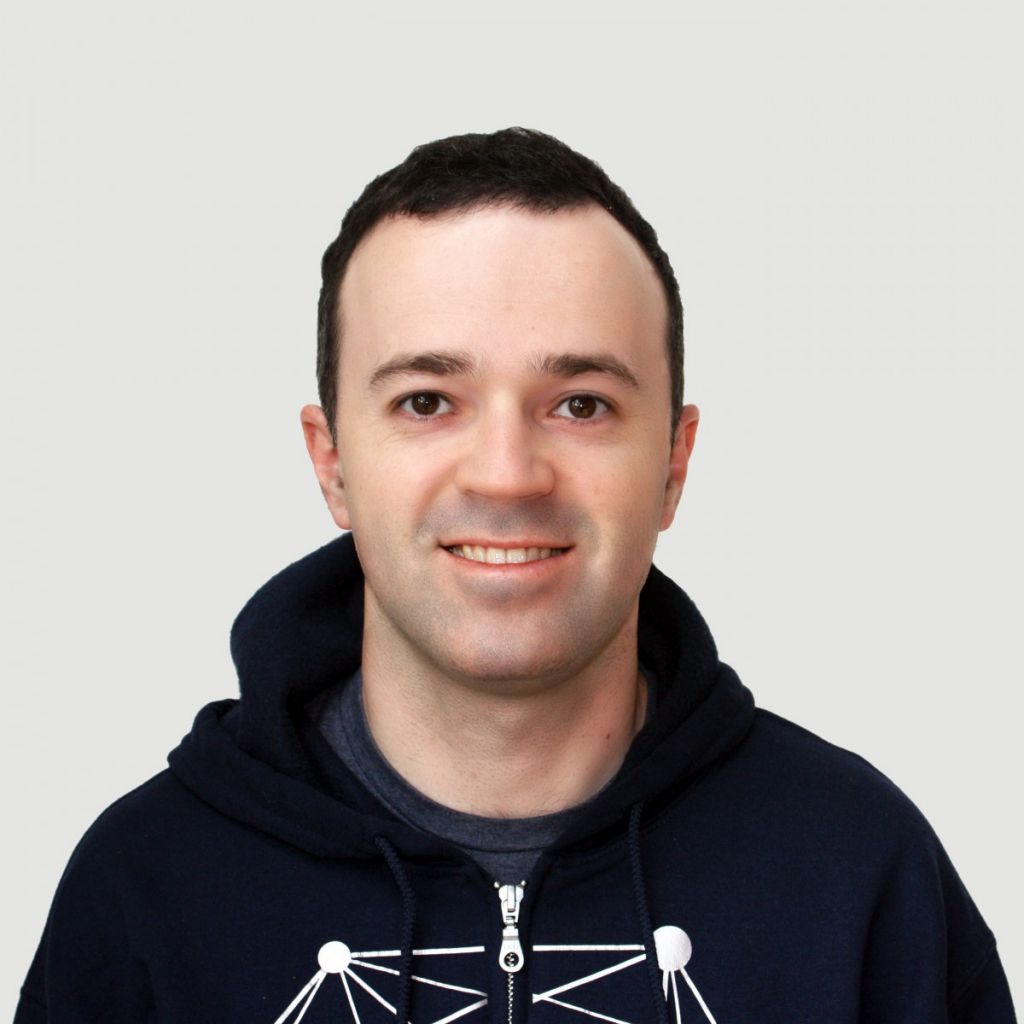 In this episode, Jon Prial continues his conversation about differential privacy with Yevgeniy Vahlis, Georgian's former Director of Applied Research. Find out more about how differential privacy works as Yevgeniy explains it using simple, every day examples. He then goes on to describe why differential privacy isn't just for the likes of Google and Apple, but rather something that most companies should be taking a close look at.
[sc name="share-podcast"]
Growth insights
in your inbox
Join our community of thousands of tech entrepreneurs to get actionable insights from our monthly newsletter.