July 14, 2017
Episode 52: Differential Privacy Demystified (Pt I)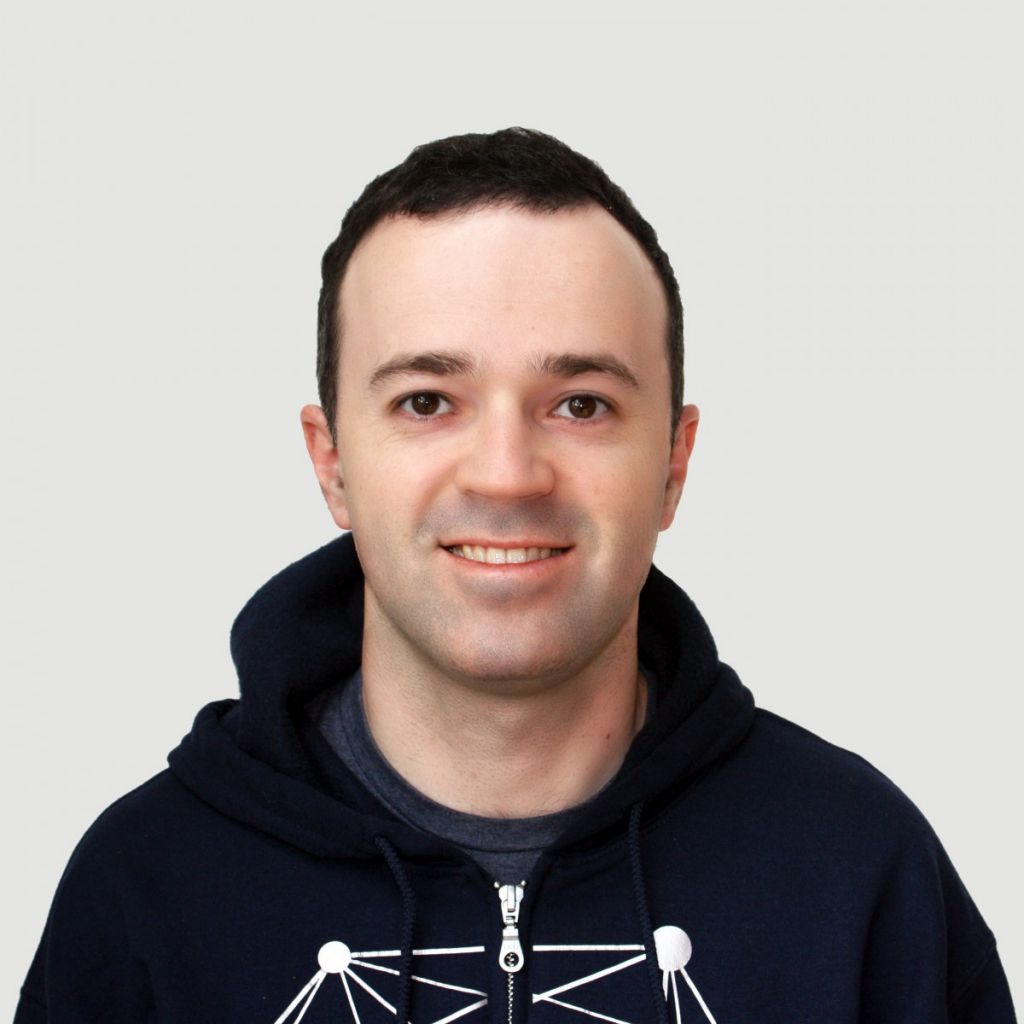 Apple made headlines in 2016 when it started talking about differential privacy. But what exactly is it? And what opportunities can it create for your business to aggregate and share your customers' data to get better results without compromising their privacy? In this episode, Jon Prial talks with Yevgeniy Vahlis, Georgian's former Director of Applied Research, to get a primer on differential privacy and understand what it's all about.
[sc name="share-podcast"]
Growth insights
in your inbox
Join our community of thousands of tech entrepreneurs to get actionable insights from our monthly newsletter.