August 20, 2021
CoLab Connect: Overcoming common fundraising challenges as an early-stage startup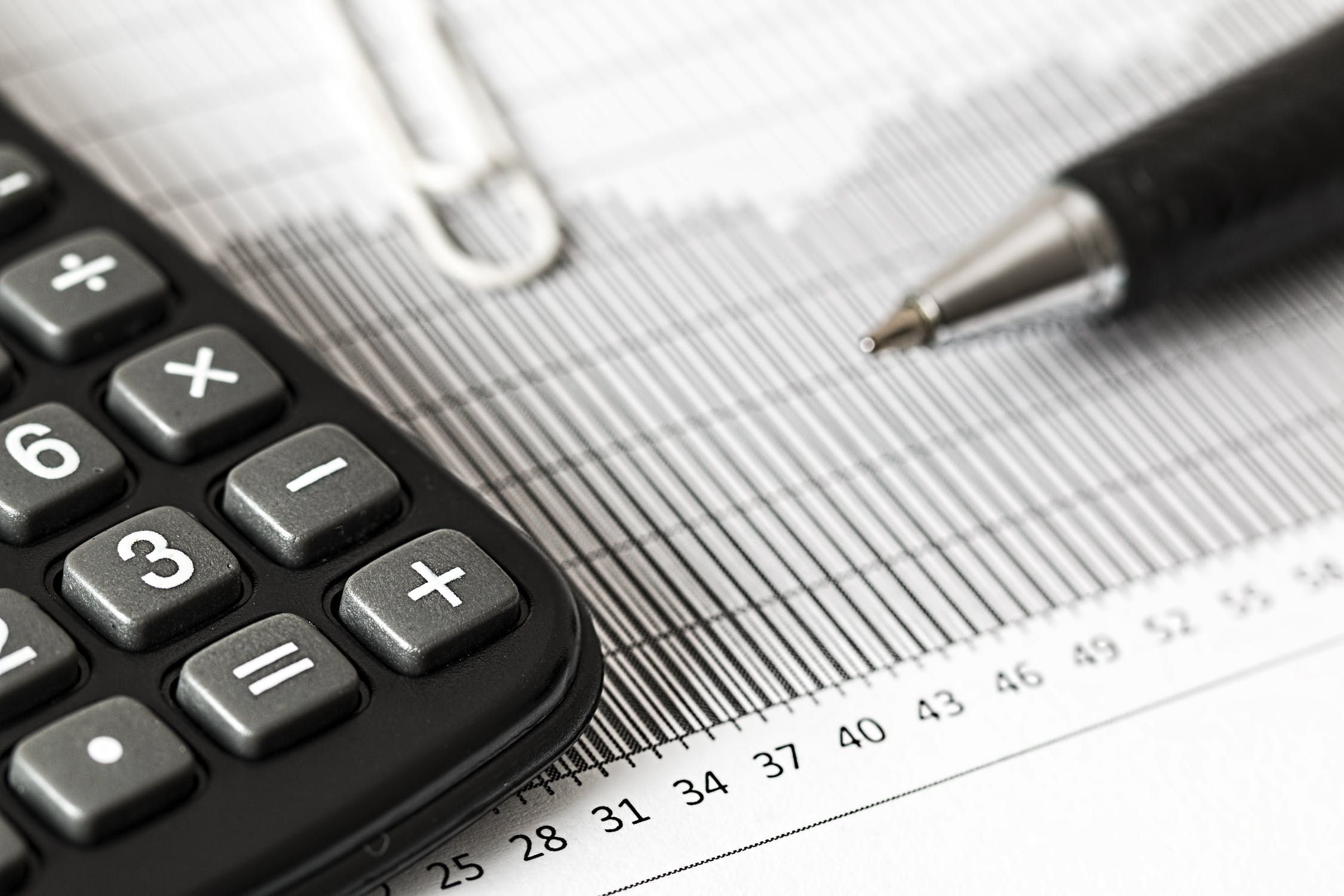 Fundraising is an important part of fueling your company's growth, but the process isn't easy — especially for early-stage companies that may be working towards a Series A for the first time. However, preparation is key to securing the capital needed to accelerate your growth.
For our most recent CoLab Connect event, we partnered with Enjoy The Work, a San Francisco-based company that advises founders through the entrepreneurship journey, including leadership development, hiring talent and customer acquisition. Partners Jonathan Lowenhar and Lesley Ross walked us through the challenges of raising and how to overcome them.
Fundraising doesn't have to feel impossible
During the event, Jonathan and Lesley explained some helpful tactics for founders that are having trouble managing the fundraising process.
1. Look at your business from an investor's perspective.
Stage determines what investors care about. At the seed stage, investors want to know the business is real and the market is massive. At Series A, they want to know that the business is repeatable — or, that everything works. At Series B and later, they want to know your startup is scalable and that the only impediment to growth is lack of capital. 
"What we're trying to be able to convince investors for a Series A pitch is that we're on the path to $100 million in revenue," says Lesley. "The Series A is where the math starts to matter more, whereas seed rounds are far more based upon the quality of story."
At Georgian, we use the G7 SaaS metrics to evaluate growth-stage software companies, looking at areas like ARR Growth YoY, EBITDA margin excluding stock-based compensation and gross dollar retention. As we mention in this piece, there are important nuances for both the size of the company and the contracts the company is selling.
2. Talk to the right investors.
You need to ask questions to determine whether an investor is actually a fit for your company. Otherwise, you could be wasting your time.
Fundraising is about building and maintaining relationships months before the start of your raise. To help organize your contacts, make a list of your dream investors that you can try to set up meetings with, and potential investors that your current investors can introduce you to.
"The old adage to 'network when you don't need to' applies for fundraising," Jonathan says.
Another question to ask is if the investor leads, Lesley says. "As you start to fundraise, everybody will say they are willing to follow. The people that are willing to follow don't matter to you right now without a lead."
3. Run your process like a pipeline.
Think of fundraising as a funnel of meetings and diligence up until the term sheet, and at the top — the first meeting — investors primarily want to know if your company is worth more of their time.

If it's not a warm relationship, you'll want to pique investors' interest. "Your first meeting is going to be critical so that you can create some real FOMO, so that they then go to their partnership that following Monday saying, 'we should put energy into this," says Jonathan.
When investors see a company that's hot and scarce, more meetings may follow with other partners at the firm. Having the right materials and being ready to answer questions helps create a sense of urgency, as it signals to investors that there is competition and that they should move quickly. An investor will always remember a company they wished they invested in, or "the one that got away," says Lesley.
While securing these meetings gets you in the door, it's preparation that will help you close the deal.
In addition to your pitch and teaser deck, the materials you discuss in your pitch should be available for the questions from investors that will follow. It's essential to think about financial models, waterfall, the ownership of the entity, the ability to demo and product data that you can show investors. Having these materials on hand to send over quickly will set a good tone and drive the FOMO feeling.
Raising is like dating
As Georgian lead investor Margaret Wu always says, the fundraising process is similar to dating — trying to see if there's a right fit by getting to know each other. You usually don't marry someone after the first date, so get to know your potential investors before you seal the deal.
Like a first date, the first meeting provides an opportunity to make a good impression and allows founders and investors to get to know each other. Founders should tell a compelling story that shares their vision of the value the company creates, and why it's worth investing in. Georgian has a step-by-step framework that can help you turn your vision into an intentional pursuit of value creation, including mapping out your ecosystem, creating an outline of your value drivers and constantly refining your narrative.
This event series is part of Georgian's CoLab, our collaborative pre-investment program for early-stage startups. If you're interested in attending future CoLab Connect events or learning more about CoLab, contact Conor Ross.
Growth insights
in your inbox
Join our community of thousands of tech entrepreneurs to get actionable insights from our monthly newsletter.