September 27, 2019
Episode 110: Data Trust by Design with Nathan Kinch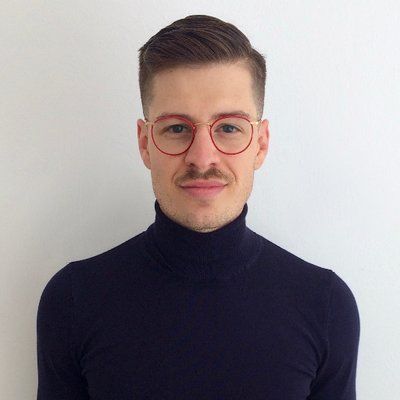 On previous episodes of the Georgian Impact Podcast, we've talked about Privacy by Design with Ann Cavoukian and Privacy as Trust with Ari Ezra Waldman. In this episode, we complete the trilogy by discussing Data Trust by Design with Nathan Kinch. 
Trust can be a difficult topic to pin down and make actionable. Nathan and Jon discuss how Greater than X has built a toolkit called Data Trust by Design to provide a systematic method through which organizations can design for trust and actually be worthy of it. 
You'll Hear About:
Why customers are willing to share data when they trust the company and product
How you can sell more on a positive message of trust
Which metrics trust impacts
How brands with trust outperform the competition

Subscribe:
iTunes | Spotify | Google Play | SoundCloud | Stitcher | RSS
Who is Nathan Kinch?
Nathan Kinch is founder and CEO at Greater Than X, working at the forefront of the personal information economy.
Greater than X helps brands to evolve their culture, workflows and practices to systematically release verifiably trustworthy, data-enabled products and services to their customers. You can download the data trust by design framework here.

Growth insights
in your inbox
Join our community of thousands of tech entrepreneurs to get actionable insights from our monthly newsletter.