September 2, 2021
Riptide CEO Doug Marinaro explains why timing is everything while fundraising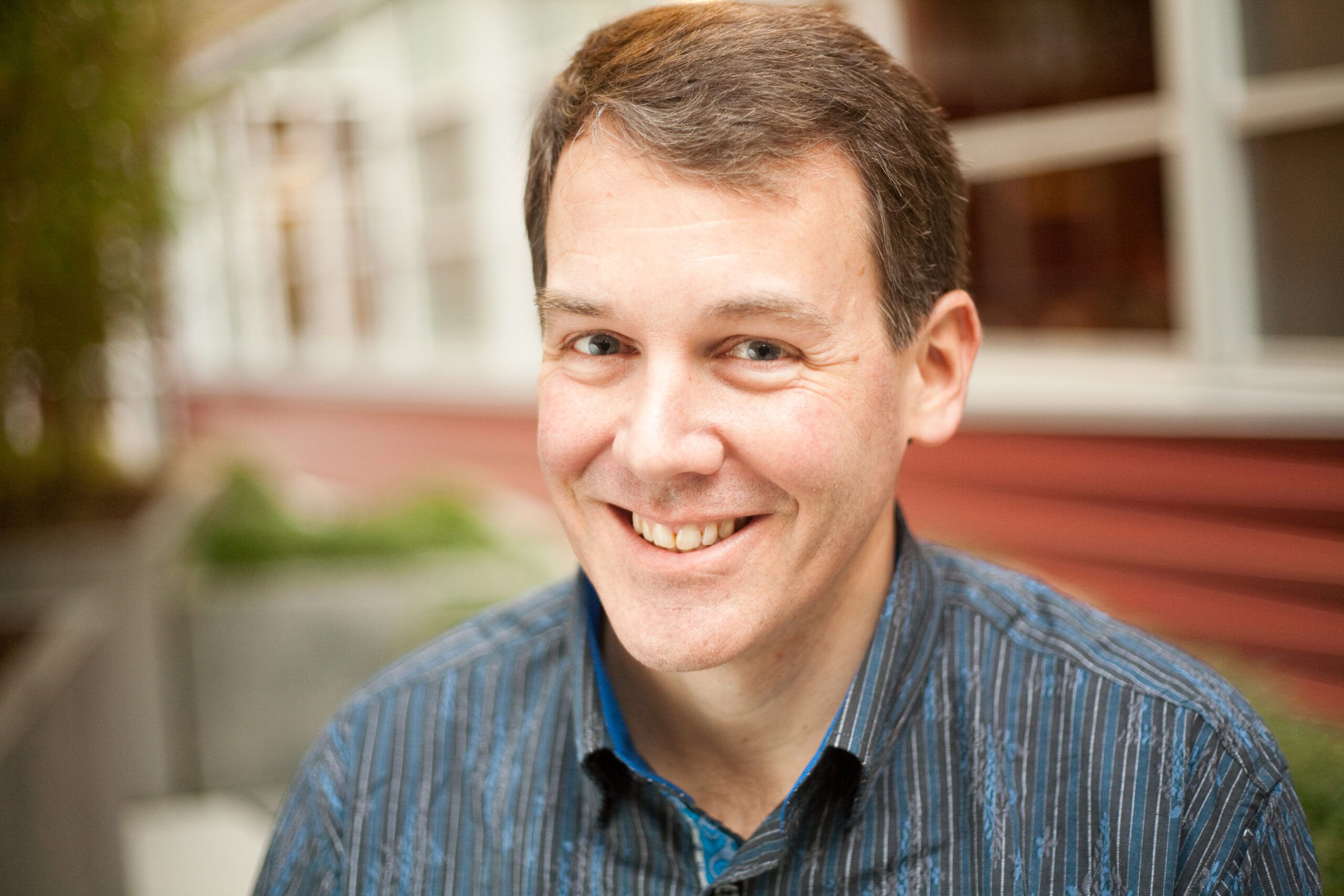 In 2014, Doug Marinaro was four years into leading San Francisco-based LiquidSpace, an on-demand marketplace for renting office space, as a co-founder. At the time, Doug and his co-founder & CEO, Mark Gilbreath, had a vision that the Airbnb model of renting spaces on demand would translate to offices.
As the duo fundraised, he remembers one potential investor, in particular, leaning across the table and saying confidently, "This is never going to happen, no enterprise is going to go flexible, everyone's going to have to come to the office to work all the time," Doug recalls.
As thousands of flexible coworking spaces have popped up over the last several years, and as COVID-19 has accelerated companies' appetite to work from anywhere, it's clearer now that there is a legitimate need for companies like LiquidSpace. LiquidSpace secured additional investment, but for Doug — who stepped away from the company in 2016 and now acts as an advisor — it was one of many instances in his 10-year career of building startups that timing is one of the most important things to consider.
"It's so hard to manage the timing of what you're doing, and getting that alignment on that timing with your investors, your employees and your co-founders," says Doug. "The dynamics of it keep changing."

Today, Doug is the CEO and co-founder of Riptide, a multi-party conversational messaging platform for businesses that rely on independent providers to service their customers. He's also part of CoLab, our pre-investment program for early-stage startups to get a feel for what it is like to work with Georgian as a portfolio company.
We spoke with Doug about why it's important for companies to consider timing in their product roadmap, from ideation to the selling stage.
Investor validation isn't always market validation
Marinaro and Gilbreath managed to get funding for LiquidSpace, which has raised $26.2 million to date, but Marinaro says it's still important to assess your market timing even with investor validation. Founders may be good at pitching their story, it doesn't mean the market is ready for the idea in the short term.
"You're going to be betting on this startup and bringing on investors, employees, and you're going to be putting so much time into that," Doug says. "Trying to figure out whether you're actually hitting that market timing early on is the first important element of timing."
Founders can use small experiments to test whether their idea has merit, and at the same time, show potential investors proof that their idea can work. Founders should plan for an iterative journey to product-market fit.
"I don't know of anybody who just invented the product, put it out there the first time, and bam, it hit perfectly," says Doug.
Run experiments to gather data
Finding quick ways to gather data that proves your idea could be successful can help you stay the course and avoid wasting a lot of time and money.
When he started testing the idea for Riptide in 2015, Doug says it wasn't clear whether small businesses would adopt texting to communicate with customers. So, before building any software, he asked his co-founder, Patrick Banta, who owned a small business, to get the phone numbers of his customers and text them from an extra phone line rather than call them.
"At the end of the week he comes back and he says, 'this is amazing, no one wants to talk to me, everyone loves texting, I've gotten so much more efficient,'" Doug says. Based on that, they confirmed that texting could be a viable way for businesses to communicate with customers in the future.
With this approach of conducting small experiments, it's easier to persist in the long journey of product-market fit, especially if the market doesn't seem ready for it yet.
Pivoting for a bigger opportunity
"You need to be careful not to drink so much of your own Kool-Aid, that you're not continuing to validate the market's readiness to adopt this," Doug says.

With Riptide's early validation based on their texting experiment, Doug and the team knew they had something small businesses would adopt, and began to invest and build the platform. But, they still faced the challenge of selling to each small business one at a time.
"We could have powered ahead, but we chose to take a step back to see if we could find a more suitable path to market," Doug says. "We tested several ways in which small businesses fit into larger ecosystems and validated a new path to a much bigger enterprise market opportunity."
If the timing isn't right, don't move too fast
With their ideas confirmed and funding secured, companies will be eager to sell their product. Again, leaders will have to take timing into account here and be careful not to scale more quickly than they should.
"Your customers that you're selling to have their own adoption cycle," Doug says, which may differ from revenue goals that leaders may have set before starting the selling process. "If the enterprise that you're selling to operates on a quarter-by-quarter or a year-by-year basis, you just have to be set up for the fact that it may take you a year to sell this product into this corporation."
This can be difficult for startups to swallow, as many misinterpret mantras like getting first mover advantage as justification for scaling prematurely. But if you don't manage timing properly, you can run out of cash and try to push customers to do things that aren't natural to their business.
With a small team and effective marketing, Doug says startups can plant a lot of enterprise seeds, learn how to remove friction points and become well-positioned, "without burning cash faster than your enterprise customers can feasibly adopt your product."
For startups, the risks of making poor strategic decisions can be immense. By getting the balance right on timing, leaders can build more sustainable businesses that can weather long-term challenges.

"The most important thing you're investing is your own time," Doug says.
This is part of our CoLab leadership series, where we share the most important lessons founders in our program have learned in their journey. Want to learn more about CoLab? Read about it here.
Growth insights
in your inbox
Join our community of thousands of tech entrepreneurs to get actionable insights from our monthly newsletter.