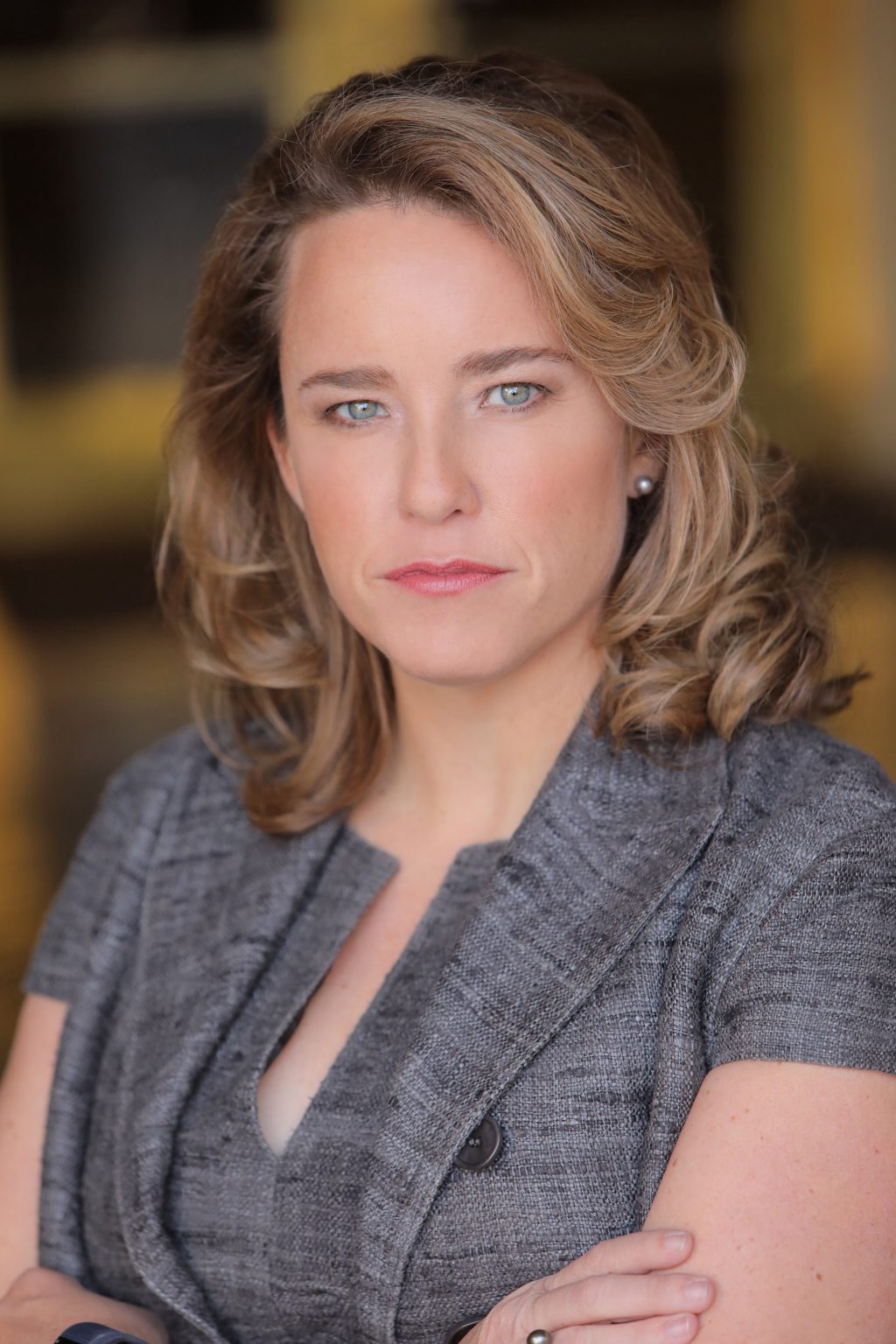 Episode 133: Tackling Digital Disinformation with Kathryn Harrison
It used to be you could trust what you saw. With the prevalence of deep fakes and other synthetic media, today it isn't always so easy knowing what is real and what isn't. Kathryn Harrison is our guest on this episode of the Georgian Impact Podcast. She is the founder and CEO of the DeepTrust Alliance and FixFake, a company with the data and expertise to find fakes and fight fraud.
Who is Kathryn Harrison?
Kathryn Harrison is the founder and CEO of the DeepTrust Alliance, a non-profit building the solutions and ecosystem to tackle deep fakes and misinformation. Prior to founding the DeepTrust Alliance, Kathryn spent nearly a decade at IBM. Kathryn began her career in financial services at Gerson Lehrman Group in New York and Hong Kong. Kathryn has a Bachelor of Science the School of Foreign Service at Georgetown University, an MBA from the Wharton School and an MA from the Lauder Institute both at the University of Pennsylvania.
We rebrand our annual Higher Purpose Report to our Purpose Report. This...
As we discussed in our previous post, the sudden rise of generative AI…
At Georgian, we invest in high-growth technology companies that harness the power…