October 19, 2017
Episode 61: The Industrial Internet of Things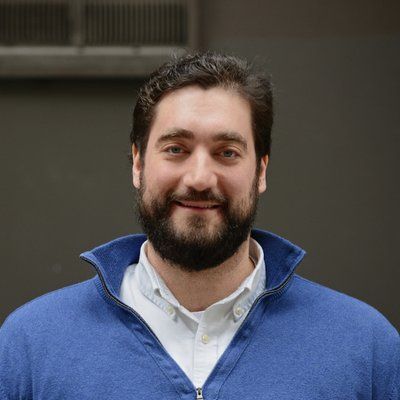 When you think about the Internet of Things (IoT), maybe you think of your Fitbit or your Nest Thermostat. But, of course, the IoT has many applications that extend beyond our personal use. In this episode of the Impact Podcast, Jon Prial talks with Drew Conway, CEO and Founder of Alluvium, a company that delivers real-time collective intelligence to expert-driven industrial operations. Find out how Alluvium is tapping into the Industrial Internet of Things, and about streaming data, where machine learning adds value, and where we'll need humans and what skills they'll bring.
You'll hear about:
Creating software for industrial operations
Human-centric AI
Bias in the Internet of Things
Building data science teams
[sc name="share-podcast"]
Who is Drew Conway?
Drew Conway, CEO and founder of Alluvium, is a leading expert in the application of computational methods to social and behavioral problems at large scale. Drew has been writing and speaking about the role of data — and the discipline of data science — in industry, government and academia for several years.
Drew has advised and consulted companies across many industries ranging from fledgling start-ups to Fortune 100 companies, as well as academic institutions and government agencies at all levels. Drew started his career in counter-terrorism as a computational social scientist in the US intelligence community.
Growth insights
in your inbox
Join our community of thousands of tech entrepreneurs to get actionable insights from our monthly newsletter.