November 21, 2017
Episode 64: Cloudera's Tom Reilly and Hilary Mason Talk Machine Learning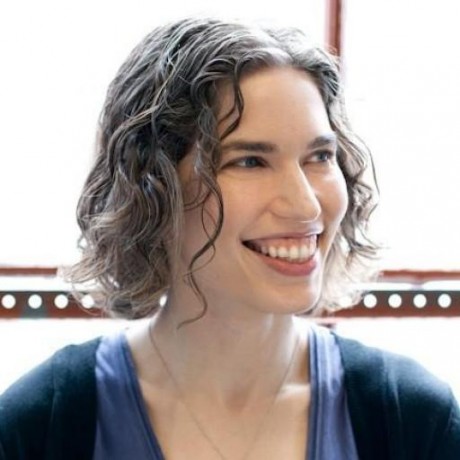 When you think of Cloudera, the billion-dollar software company that's virtually a household name, you probably think of a cloud-based, new technology data warehousing company. Sure, but did you know that Cloudera is currently a challenger in the 2017 Gartner Magic Quadrant for Data Management Analytic Solutions against the likes of Oracle, Teradata, IBM and Microsoft? In this episode, Jon Prial talks to Tom Reilly, Cloudera's CEO, along with Hilary Mason, one of the top data scientists in the world, whose company, Fast Forward Labs, Cloudera recently acquired. Together they discuss machine learning from both an executive and technical perspective.
You'll hear about:
Where the market is heading in terms of machine learning adoption

The types of challenges companies face with machine learning
The future of machine learning
Data curation
[sc name="share-podcast"]
Who Is Tom Reilly?
Tom Reilly has a distinguished 30-year career in the enterprise software market. Prior to Cloudera, his most recent role was as vice president and general manager of enterprise security at HP. Previous to HP, Tom served as CEO of enterprise security company ArcSight, which HP acquired in 2010. Tom led ArcSight through a successful initial public offering and subsequent sale to HP. Before ArcSight, Tom was vice president of business information services for IBM, following the acquisition of Trigo Technologies Inc., a master data management (MDM) software company, where he had served as CEO. Tom currently serves as a Board Member for privately held Ombud Inc., ThreatStream Inc. and Cloudera. He graduated from the University of California, Berkeley with a Bachelor of Science Degree in mechanical engineering.
Who Is Hilary Mason?
Hillary Mason is the Founder of Fast Forward Labs (acquired by Cloudera), a machine intelligence research company, and the Data Scientist in Residence at Accel. Previously, she was the Chief Scientist at bitly, where she spent four years leading a team that studied attention on the internet in realtime, doing a mix of research, exploration and engineering. She also co-founded of HackNY, co-host DataGotham, and is a member of NYCResistor. Hilary is a recipient of the TechFellows Engineering Leadership award, and was on the Forbes 40 under 40 Ones to Watch list and Crain's New York 40 under Forty list. She's also been in Glamour, The Wall Street Journal, Fast Company and Scientific American, among other publications.
Growth insights
in your inbox
Join our community of thousands of tech entrepreneurs to get actionable insights from our monthly newsletter.