December 10, 2017
Episode 66: When Does Security Become a Strategic Play?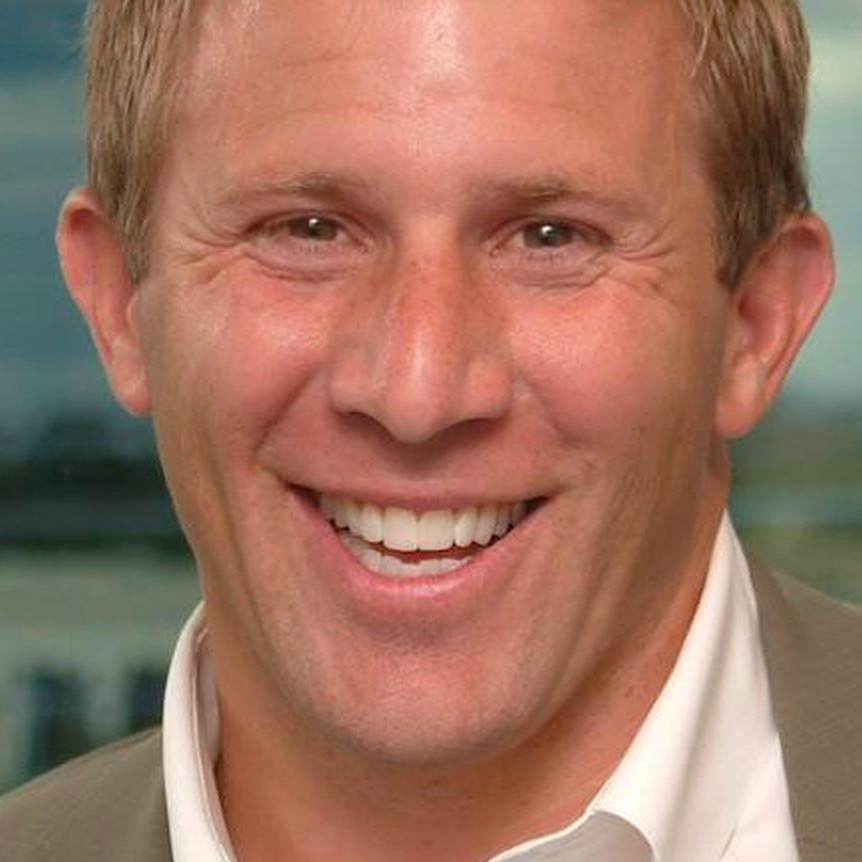 What makes a company choose to prioritize security as a strategic play? In this episode, Jon Prial talks with Gerry Smith, the CEO of Densify™ (an analytics company) and J. Paul Haynes, the CEO of eSentire (a cyber security business). They discuss the relationship between these two companies, and why an analytics business would be thinking so much about, and become a customer of, a cyber security business. Find out why cyber security is so important for every business, how security has changed over the years, and how these two very different companies both think about it.
You'll hear about
How security threats are evolving
Why every company needs to be thinking about security
Subscribe: iTunes | Google Play | SoundCloud | Stitcher | RSS
Who is Gerry Smith?
Gerry Smith is the CEO of Densify, a role he has held since November 2005. Prior to joining Densify, he served as executive vice president of IT Governance solutions at Compuware Corporation, a publicly traded company. Previous to this, Gerry was the CEO and a founder of Changepoint Corporation, an IT Governance software company acquired by Compuware in 2004 for $100 million. During his tenure at Changepoint, he raised over $40 million in venture capital and grew the business from $0 to over $30 million in revenue. He is a member of the Young Presidents Association (YPO) and was honored in 2002 as one of Canada's Top 40 under 40™.
Who is J. Paul Haynes?
J.Paul Haynes was drawn to eSentire with a vision to create a disruptive cybersecurity company that delivers what is now referred to as Managed Detection and Response (MDR). He successfully partnered with growth capital firms to invest in, and scale eSentire to become the world's largest pure-play MDR provider and market leader. J.Paul is a professional engineer with a 25-year entrepreneurial track record of success. His business acumen, in-depth understanding of technology and strong leadership has made him a respected and reliable voice on the topic of cybersecurity in North America and Europe. He holds both a B.Sc. and M.Sc. in engineering from the University of Guelph and is a proud alumni, currently serving on the Industrial Advisory Board for the University of Guelph's School of Engineering and the Board of Innovation Guelph.
Growth insights
in your inbox
Join our community of thousands of tech entrepreneurs to get actionable insights from our monthly newsletter.