January 12, 2018
Episode 67: The State of Conversational AI in 2018 and Beyond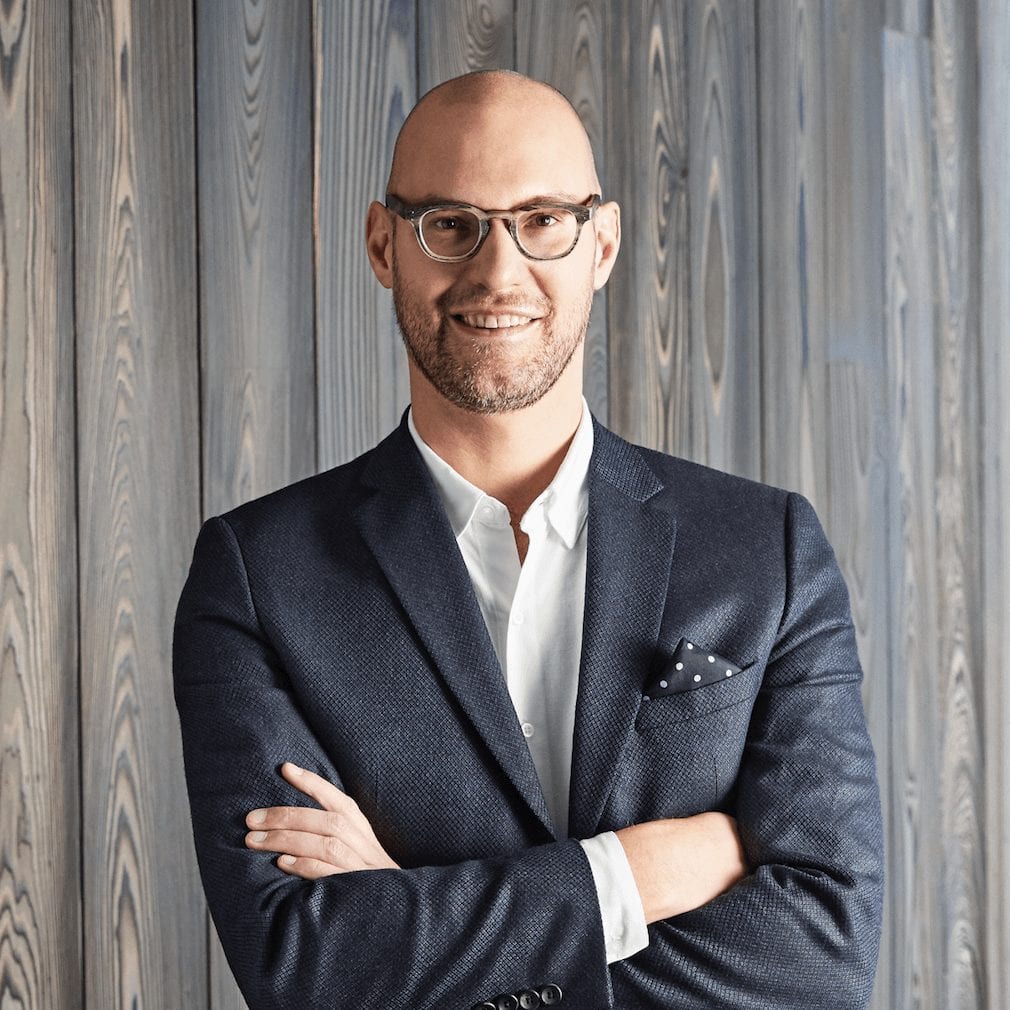 In 2017, conversational experiences became a part of our vernacular. Google Home and Amazon Echo are just some of the tools that most of us have come to know and a growing number are using on a regular basis. So what does 2018 hold in store for the evolution of conversational AI, both for consumers and businesses alike? In this episode, Jon Prial talks with Jason Brenier, Georgian's Head of Strategy. Find out where we got to in 2017 and where things are headed in the year to come.
You'll hear about
The evolution of more sophisticated conversational experiences
How companies can take conversational transactions to the next level
Advancements in language technology
Managing conversations across multiple channels
How to approach building a conversational solution
[sc name="share-podcast"]
Who is Jason Brenier?
Jason Brenier is our Vice President of Strategy and a member of the Georgian Impact team. He leads the development of our conversational AI investment thesis and works closely with our portfolio companies to integrate natural language processing, machine learning and artificial intelligence into messaging products and conversational interfaces. Jason also supports our investment lifecycle and due diligence processes, and assists with the design and development of internal applications of our thesis areas.
Growth insights
in your inbox
Join our community of thousands of tech entrepreneurs to get actionable insights from our monthly newsletter.